779. Sempervirens Falls (05/28/11)

Hikers (47): Angelika, Arlene, Brendan, Cal, Clive, David, Diane, Gavin, George, Giulia, Greta, Helen, Hima, Iris, Isai, Jameson, Janice, Jeff, John, JP, Karri, Kevin, Linda L, Mikael, Mike, Nagendra, Padraig, Paul, Peter E, Peter M, Robert, Ross, Rudi, Russ, Sabine, Scott, Shuli, Sophie, Sparky, Steve, Suetfei, Susan, Suzie, Thomas, Walter, Wennie, Yipeng
Distance: 14 miles
Rating: 2 difficulty, 8 beauty
Park info: Big Basin State Park near Boulder Creek

Steve owes a writeup! -- Pictures by Iris
INCH's 15th anniversary hike!
Hike (mostly post-hike) pics from Linda (link died) and Yipeng (link died). Who needs Facebook when we have Picasa? [Ironically, years later, turns out Facebook was the only survivor]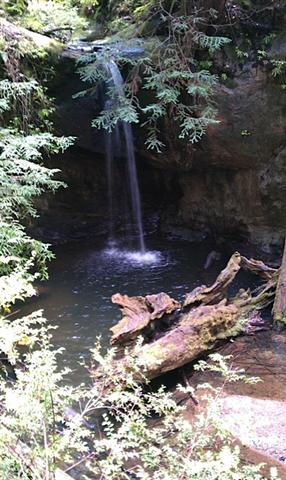 Sempervirens Falls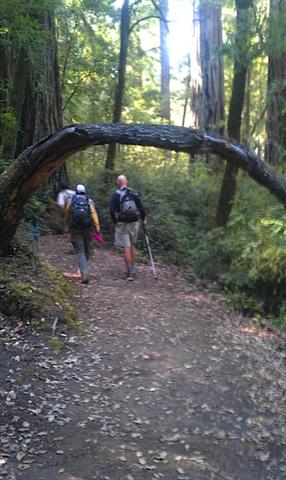 Along the trail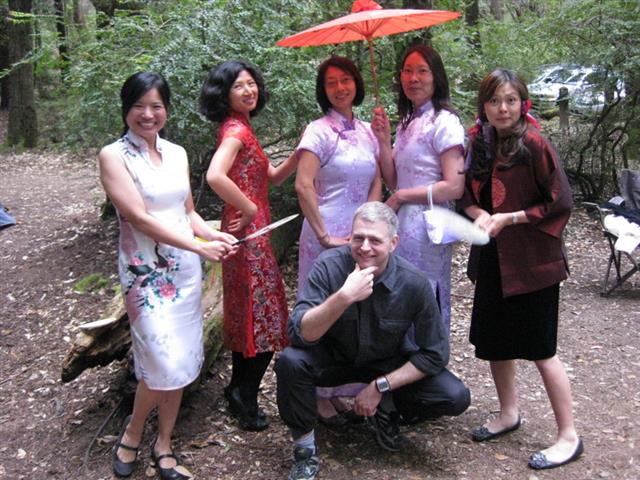 Post hike!
Milestones:
Angelika's 10th leaf
Greta's 20th leaf
Helen's 110th leaf
Padraig's 150th leaf
Peter M's 60th leaf







Pages maintained by Steve Walstra, Peter Saviz, and Russell Gee.
©2022 Intrepid Northern California Hikers