792. Claremont/Tilden (08/20/11)

Hikers (25): Alan, Bruce, Chris, Dan, David, Diane, George, Greta, Hans, Hima, Isai, Karl, Karri, Linda, Linda L, Nancy, Paul, Peter M, Ross, Russ, Sarah, Sophie, Sparky, Steve, Yipeng
Distance: 13 miles
Rating: 3 difficulty, 8 beauty
Park info: Tilden Regional Park in the Berkeley Hills

Russ owes a writeup! -- Pictures by David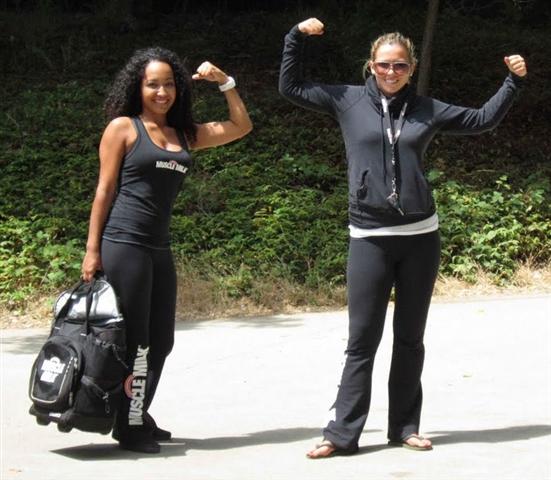 Snack shop closed. Muscle Milk Maidens to the rescue!
Milestones:
Steve's 630th leaf







Pages maintained by Steve Walstra, Peter Saviz, and Russell Gee.
©2022 Intrepid Northern California Hikers