801. Rock House Ridge (10/22/11)

Hikers (10): David, Harvey, Iris, Karl, Peter, Sarah, Sophie, Steve, Susan, Tony
Distance: 21 miles
Rating: 5 difficulty, 8 beauty
Park info: Henry Coe State Park east of Morgan Hill

Peter owes a writeup! -- Pictures by Karl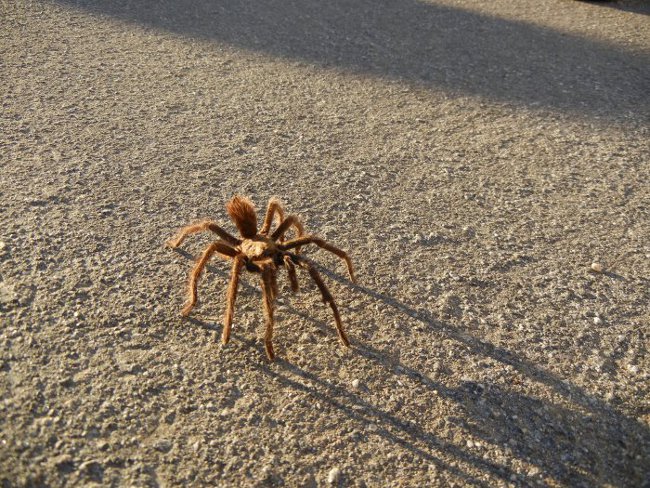 A furry friend was there to welcome us to Coe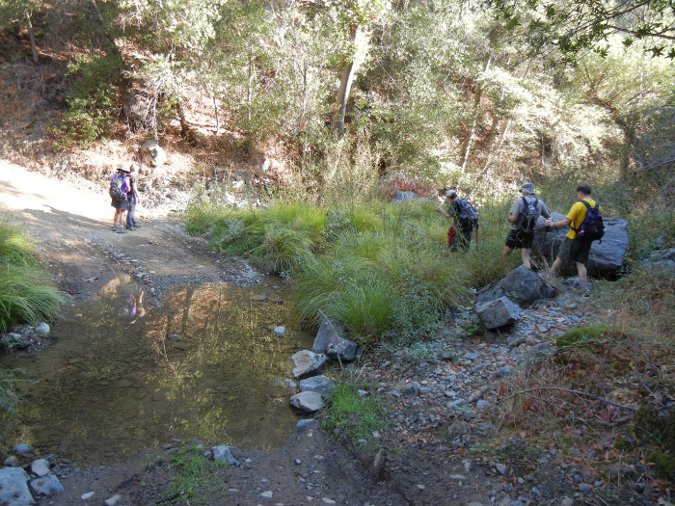 Crossing the creek at the foot of Sizer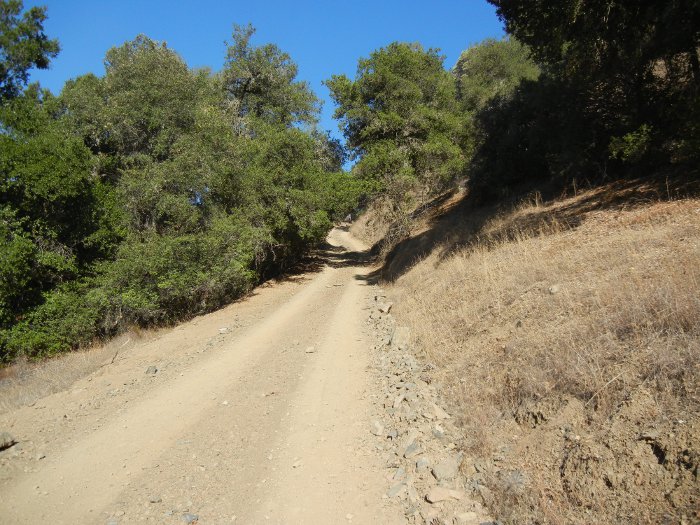 The torture begins ...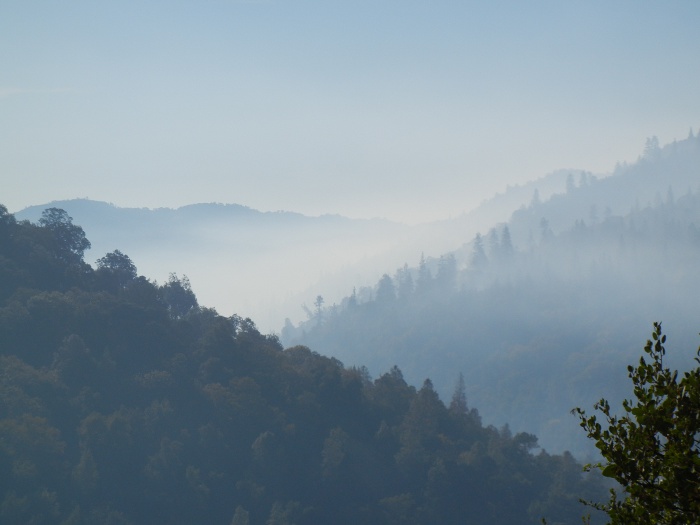 There was a lot of smoke in the air (controlled burn), so going up Sizer was even more miserable than usual ...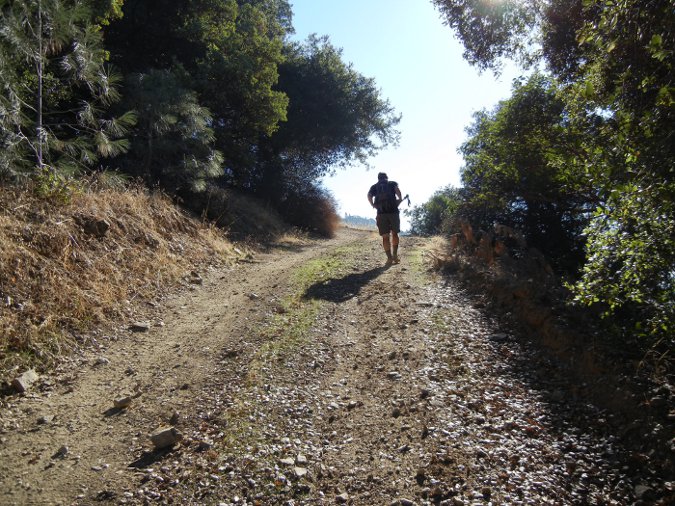 But David kept chugging along ...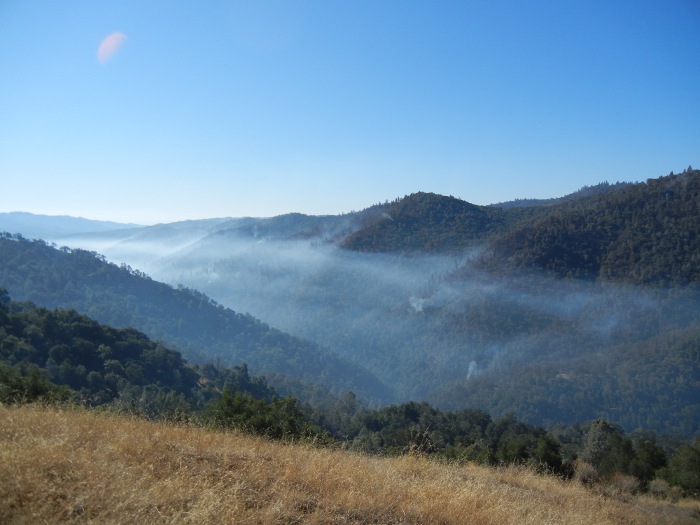 Finally getting above the smoke as we got closer to the top ...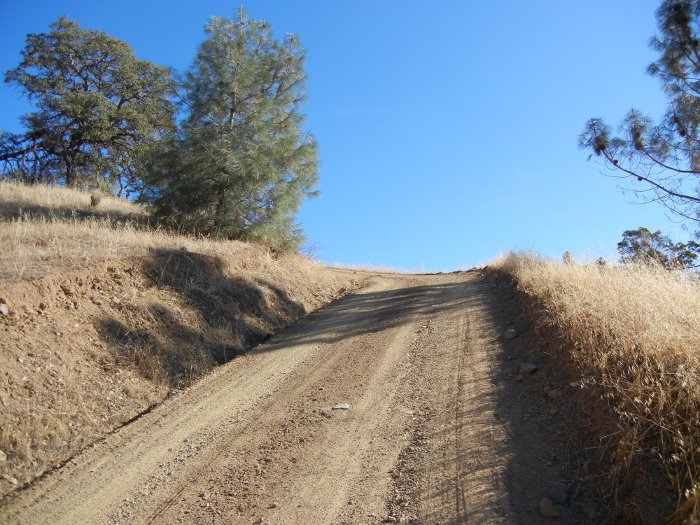 One last turn before the top ...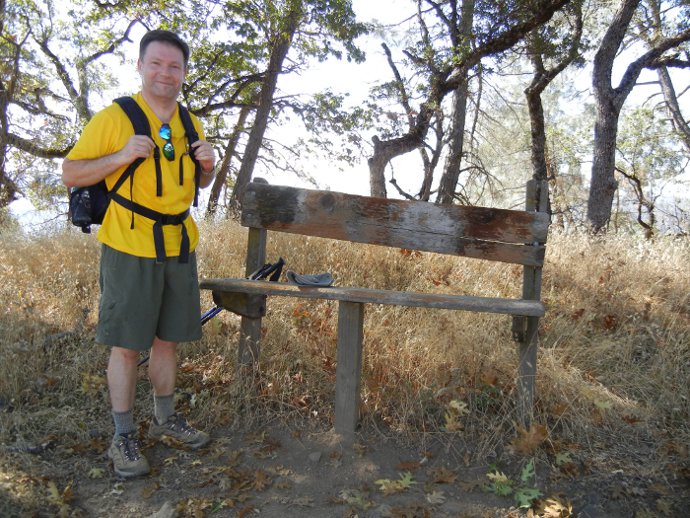 It took me 40 minutes to the World's Tallest Bench, which has seen better days. No speed record for me, but I was happy just to make it to the top after having to bail out on my own birthday hike last April.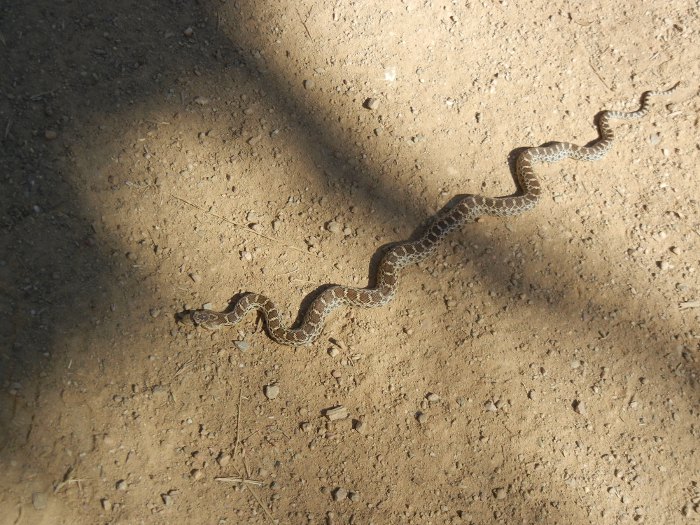 More critters came out to greet us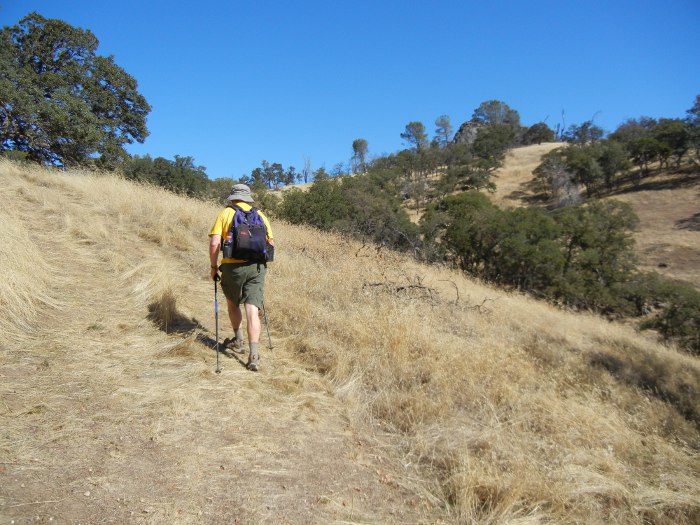 Approaching Hat Rock (on the right) after some cross-country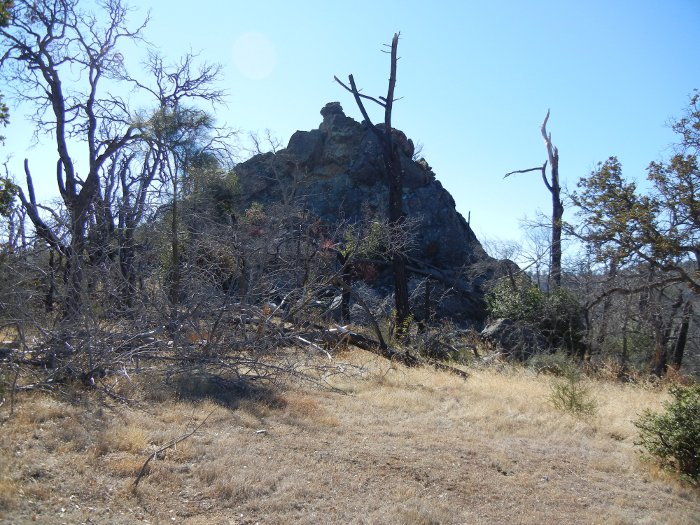 The mighty Hat Rock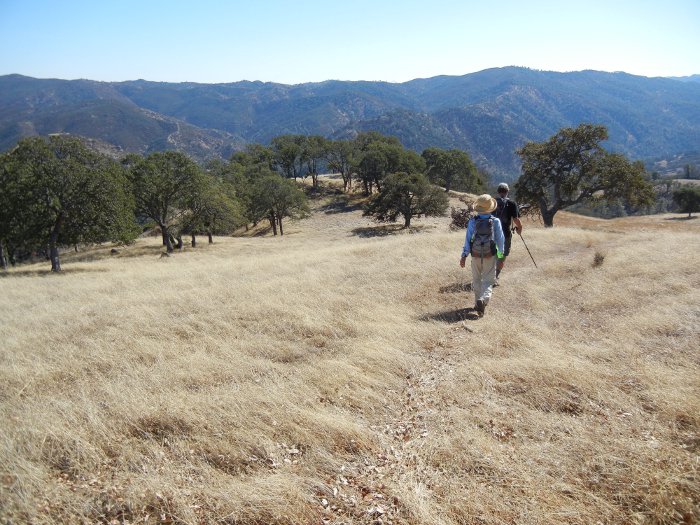 Susan caught up with us even though she left 30 minutes late. Good job!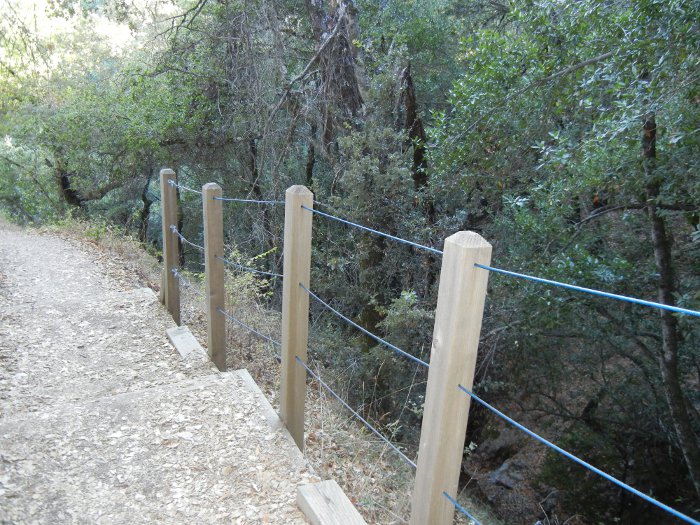 When you see the blue cables on the Corral Trail, the torture is almost over!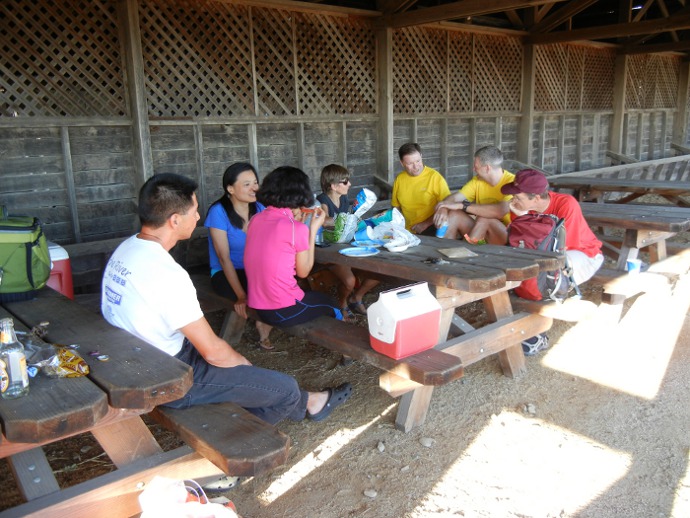 Best part of the hike -- finally getting to stop! My first 20-miler in 1.5 years -- whoooooooo!






Pages maintained by Steve Walstra, Peter Saviz, and Russell Gee.
©2022 Intrepid Northern California Hikers