840. Stevens Canyon Trail (07/22/12)

Hikers (25): Alan, Angelika, Arlene, Bruce, David, Gates, Gavin, Guillermo, Helen, Hima, Jeff, Jeri, Judy, Karl, Kevin, Mike, Nagendra, Peter Es, Ross, Russ, Russell, Sarah, Sophie, Suzie, Thomas
Distance: 12 miles
Rating: 3 difficulty, 8 beauty
Park info: Fremont Older Open Space Preserve in Cupertino

Russ owes a writeup! -- Pictures by Russ
Hike route. A heat upgrade to level 3 difficulty.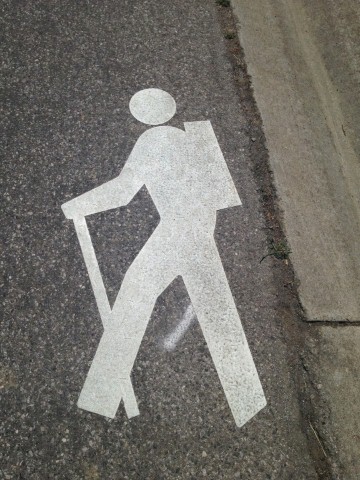 Love the trail indicators on the Parker Ranch Trail. I think INCH should sue for copyright infringement.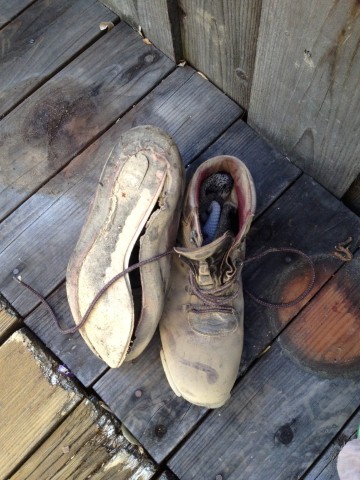 TM needs to give Gates a raise, so he can afford hiking boots that can survive a Level 2 hike.
Milestones:
Gates's 1st leaf
Jeri's 1st leaf
Karl's 120th leaf
Ross's 290th leaf







Pages maintained by Steve Walstra, Peter Saviz, and Russell Gee.
©2022 Intrepid Northern California Hikers