841. Dipsea Trail (08/05/12)

Hikers (15): Arlene, Bharati, Brendan D, Ewa, Isai, Kevin, Mike, Peter, Robert, Ross, Sarah, Stacy, Steve, Tony, Yoshiko
Distance: 14 miles
Rating: 3 difficulty, 10 beauty
Park info: Mt. Tamalpais State Park from Stinson Beach to Mill Valley

Peter owes a writeup! -- Pictures by Tony
Honorable mention to Niniane and Mei for doing part of the hike. One out of three newbies made it all the way -- better than I had expected.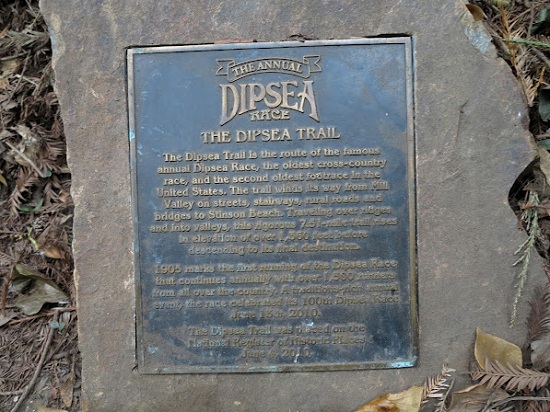 The legendary Dipsea Trail awaited us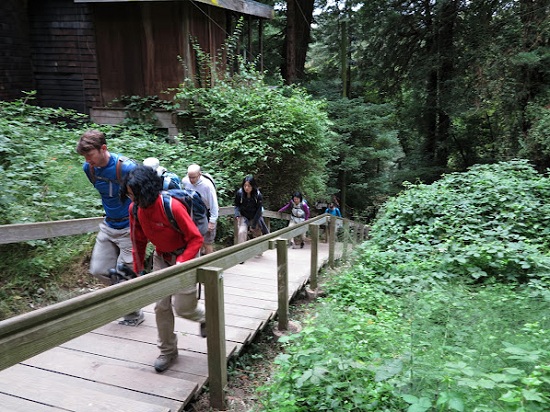 Steps ... lots of steps!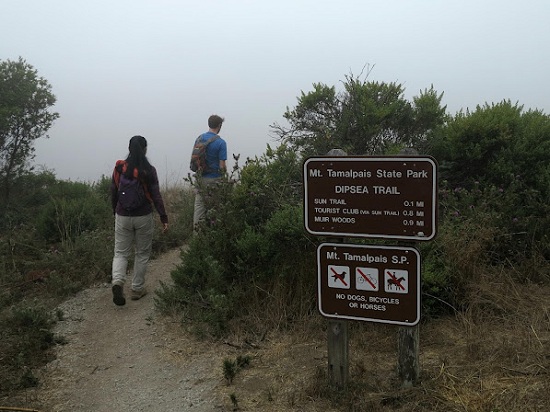 Finally out on the open trail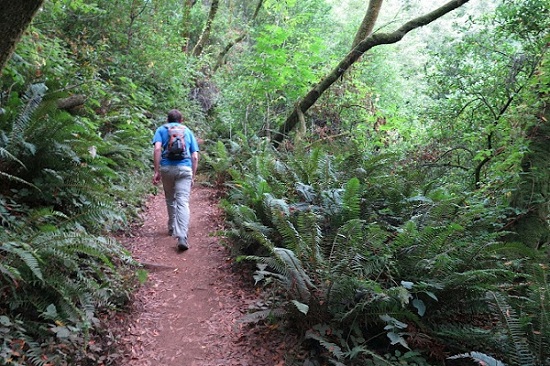 Working our way through the tropical rainforest ...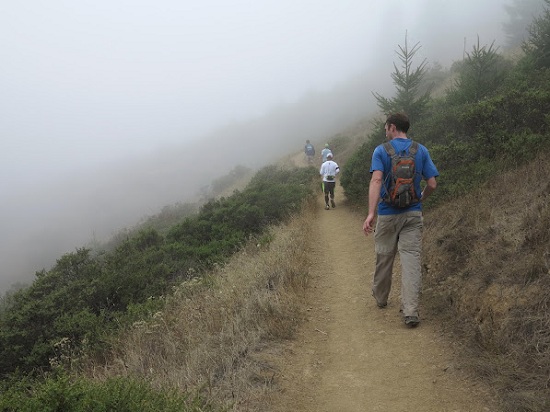 There's an ocean down there somewhere ...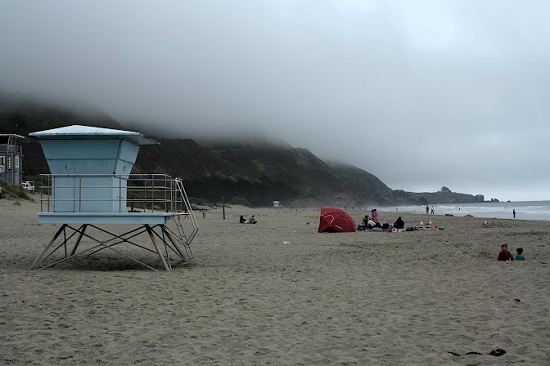 Overcast morning at Stinson Beach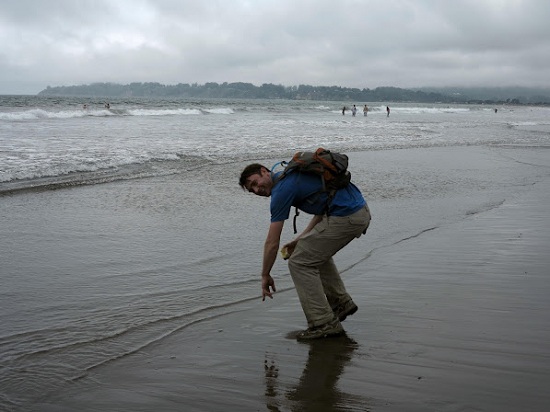 Brendan knows you gotta touch the water ...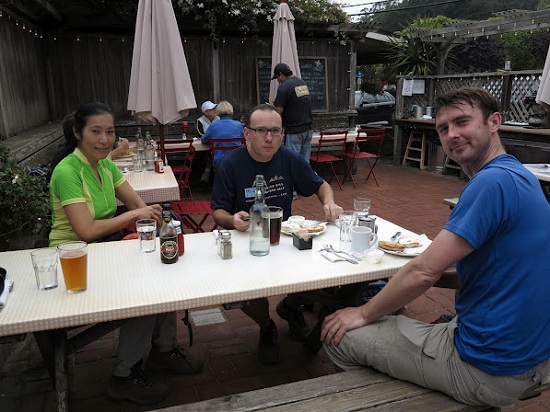 ... and then you get to have beer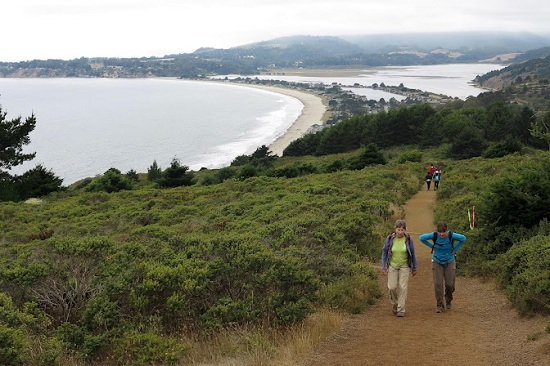 It started clearing up as we were heading out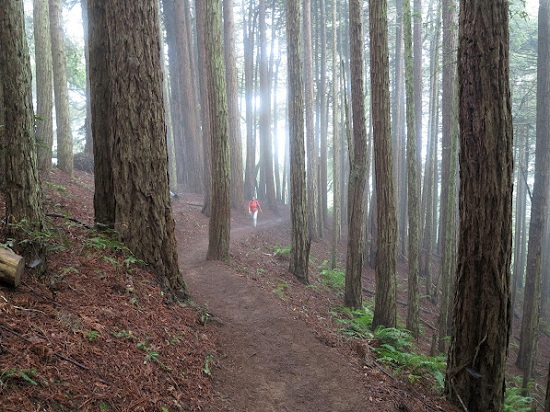 This is where I started having flashbacks to Hike 21
Check out the rest of Tony's pix.
Milestones:
Ewa's 1st leaf







Pages maintained by Steve Walstra, Peter Saviz, and Russell Gee.
©2022 Intrepid Northern California Hikers