842. Mt. Diablo (South) (08/11/12)

Hikers (13): Chinyet, David, David A, Isai, Jeff, Karl, Paul, Ross, Sarah, Shuli, Sophie, Steve, Yipeng
Distance: 15 miles
Rating: 4 difficulty, 9 beauty
Park info: Mt. Diablo State Park near Alamo

Steve owes a writeup! -- Pictures by Karl
According to weather reports, it was going to be well into the 100s in Henry Coe, so I rescheduled the hike to Mt. Diablo. That's not to say Mt. Diablo would be cooler, but at least there is plenty of water along the way. . .and if someone died, it would be easier to get the remains out. As it turned out, temperatures touched the century mark, and you could buy a Coke at the summit--so civilized!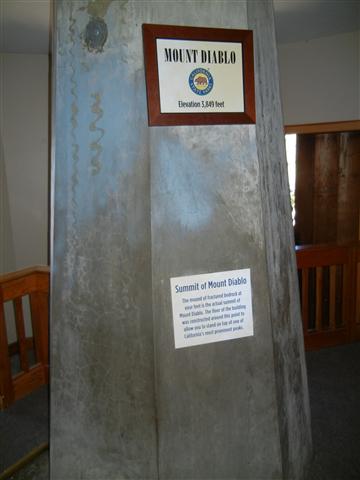 The Summit marker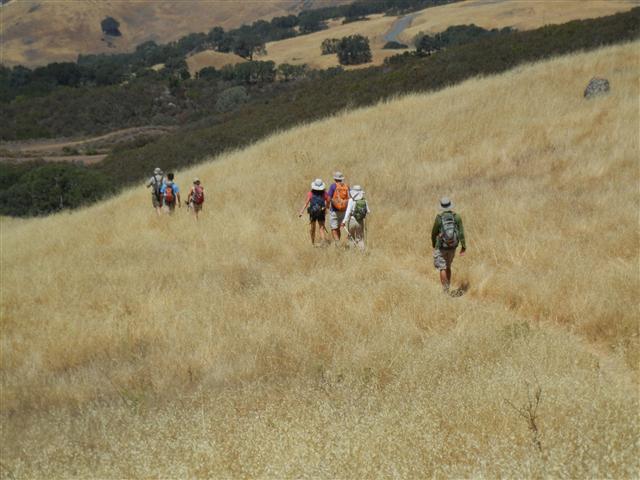 Heading back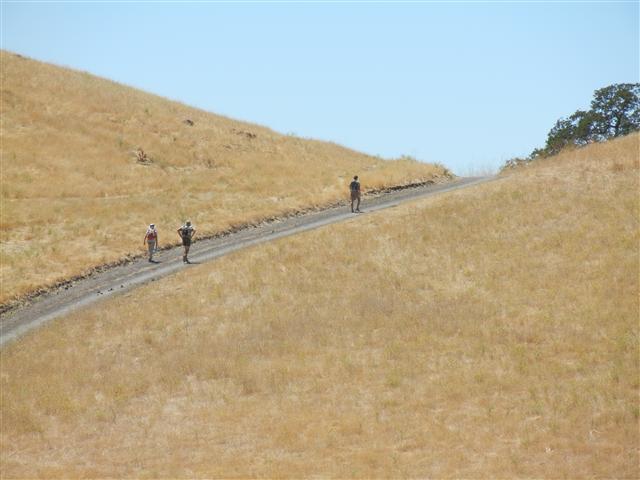 The final climb before Macedo Ranch
Milestones:
Highest point in Contra Costa county
Sophie's 70th leaf







Pages maintained by Steve Walstra, Peter Saviz, and Russell Gee.
©2022 Intrepid Northern California Hikers