861. Las Trampas Loop (12/22/12)

Hikers (22): Evelyn, George, Hailong, Helen, Janice, John, Karl, Mike, Padraig, Paul, Peter, Peter C, Peter M, Robin, Ross, Rufina, Sabine, Sarah, Sophie, Steve, Theresa, Tiffany
Distance: 13 miles
Rating: 3 difficulty, 8 beauty
Park info: Las Trampas Regional Wilderness near San Ramon

Peter owes a writeup! -- Pictures by Karl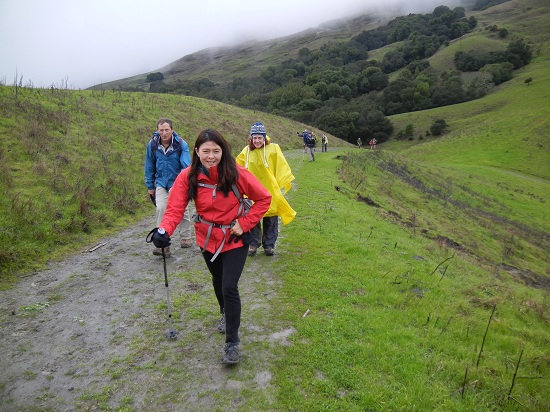 Tiffany leads the charge up to Las Trampas Peak (check out the model pose!)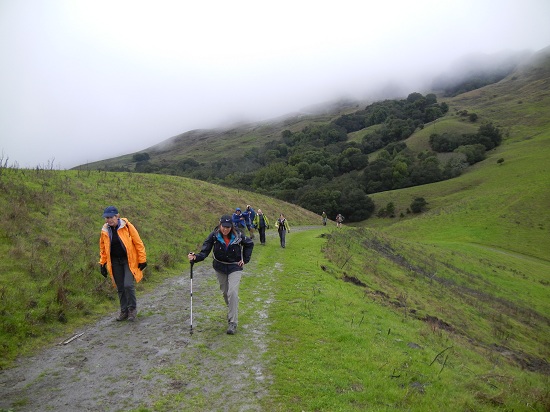 Sarah and the Chief were not far behind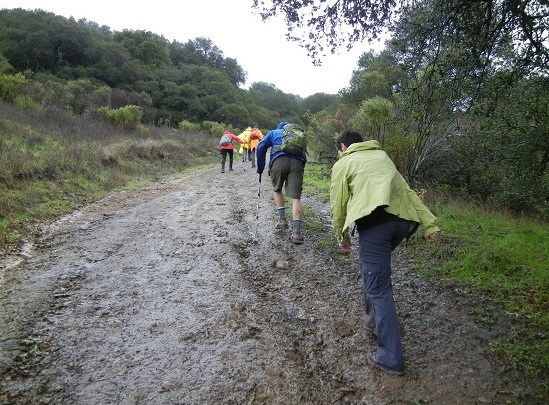 Nice and gloppy -- favoring the slower ones amongst us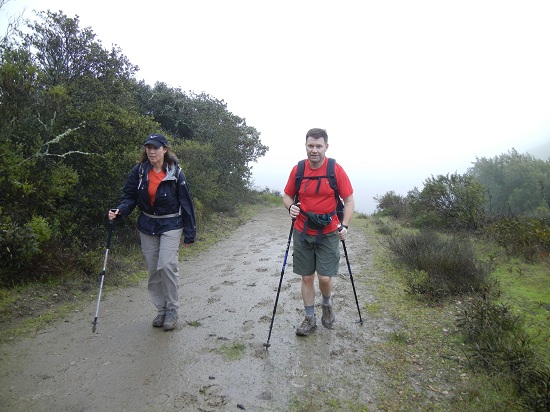 I managed to catch up with Janice near the top ...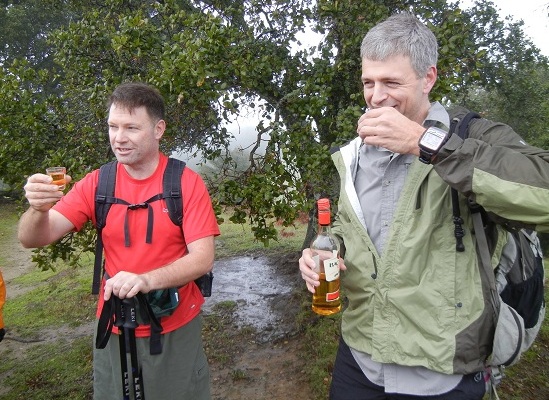 ... where my triple shot awaited (what's up with the hair?)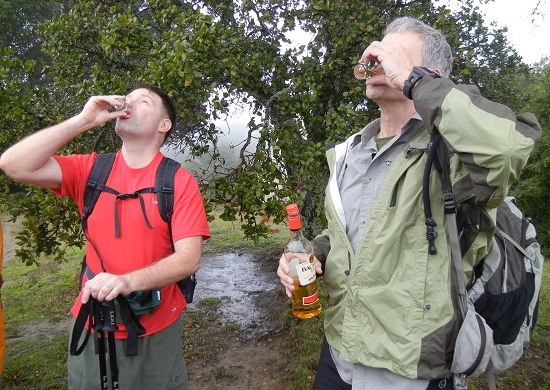 Bottoms up!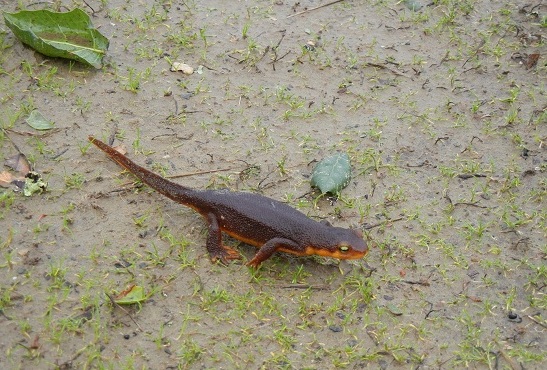 "What's all the commotion about?"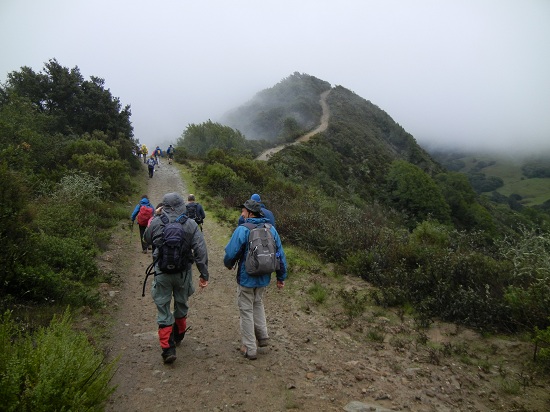 Back down from Las Trampas and heading over to Eagle Peak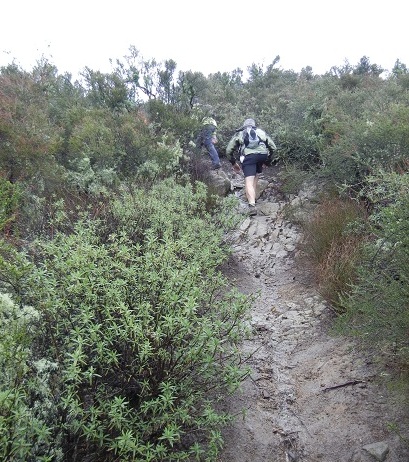 Nice little climb up to the top ...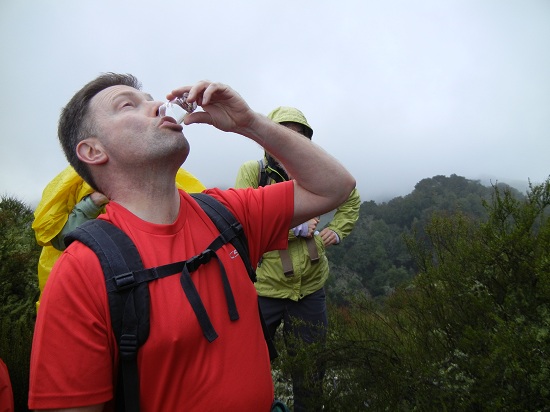 ... where more punishment awaited (it looks like I'm about to pass out already,
and as you can see, it was also quite nippy)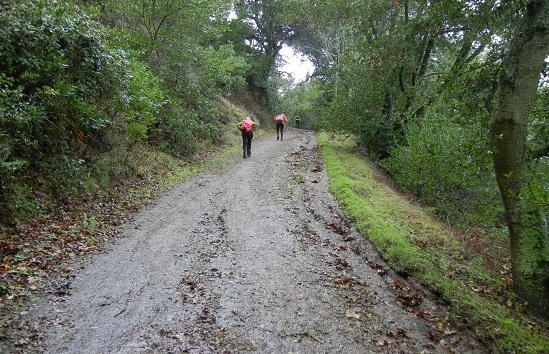 The Amigo Trail is no friend of mine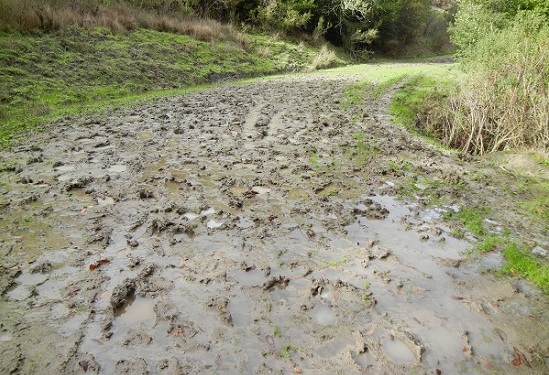 Shiggy!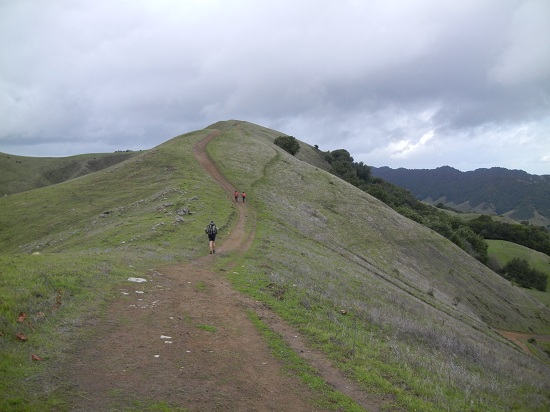 No shiggy, but windy and cold on top of Rocky Ridge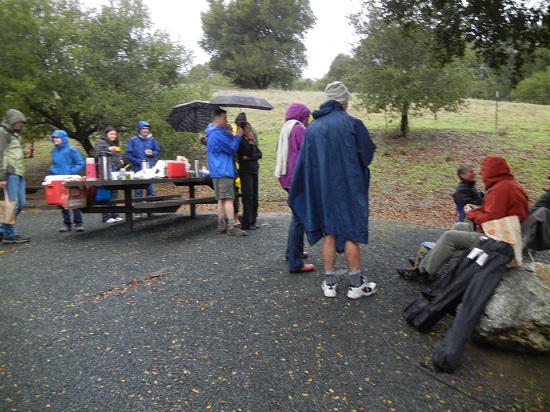 The rain does not stop the intrepid partyers
Milestones:
Peter's 151st leaf (and shot) × 3
Peter C's 1st leaf
Tiffany's 50th leaf







Pages maintained by Steve Walstra, Peter Saviz, and Russell Gee.
©2022 Intrepid Northern California Hikers