865. Mt. El Sombroso and Bald Mtn (01/19/13)

Hikers (27): Angelika, Arlene, Chinyet, Christophe, Clive, David, George, Guillermo, Iris, Jane, Janice, Jeff, Karl, Kathryn, Kirk, Mike, Nick, Padraig, Peter E, Robert, Robin, Russell, Sarah, Selena, Sophie, Steve, Thomas
Distance: 14 miles
Rating: 3 difficulty, 9 beauty
Park info: Sierra Azul Open Space Preserve near Almaden

Steve owes a writeup! -- Pictures by Karl
The most surprising aspect of this hike, besides the parking lot being full, was that there were a few patches of very thin snow on the side of the trails in secluded spots.
We did the hike in the reverse order (Bald Mountain and then Mt. El Sombroso), which is definitely the better route. Getting rid of the paved section at the start makes the end of the hike much more enjoyable. The view from Bald Mountain was particularly nice this time around.

View from Bald Mountain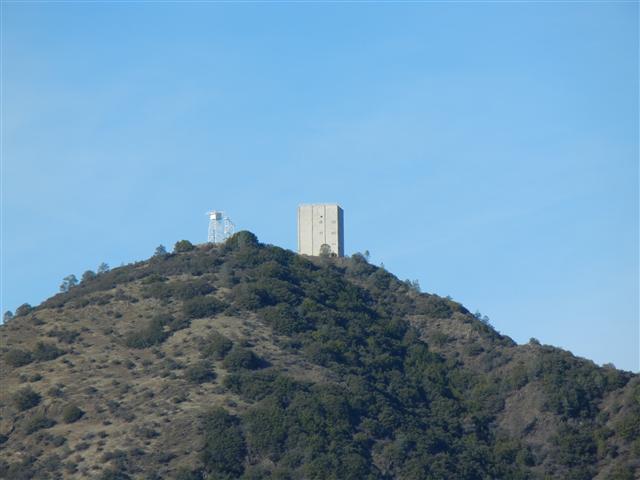 Opening soon. . .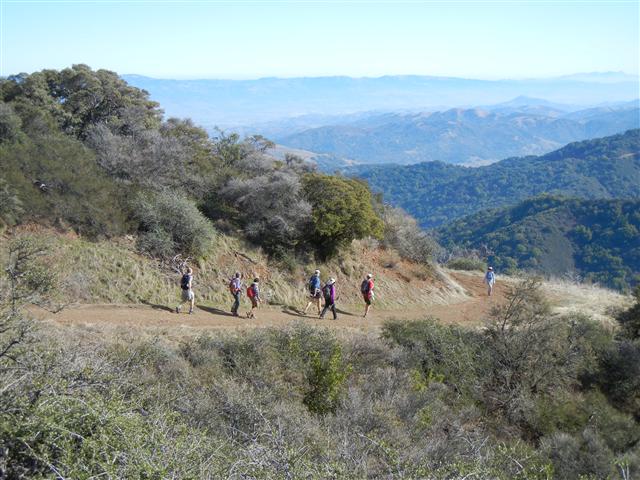 INCHers leaving El Sombroso run into Arlene coming up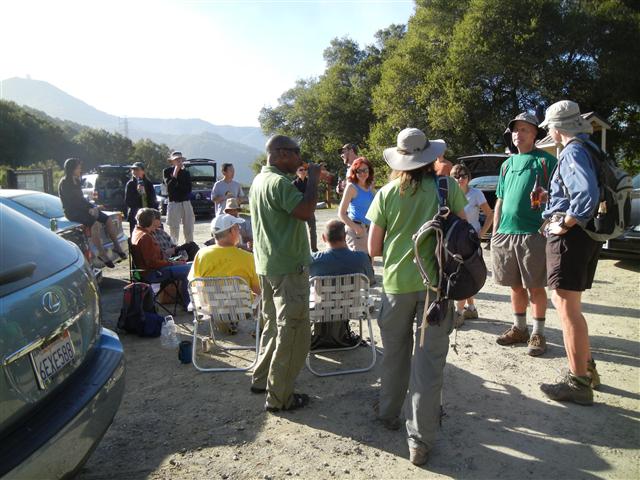 INCH takes over the Woods Road parking lot
Milestones:
Guillermo's 20th leaf
Nick's 10th leaf
Robert's 80th leaf







Pages maintained by Steve Walstra, Peter Saviz, and Russell Gee.
©2022 Intrepid Northern California Hikers