870. Murietta Falls (03/02/13)

Hikers (32): Adam, Amaury, Arlene, Chinyet, Christophe, Clive, David, Gavin, George, Giulia, Helen, Jeff, Karl, Kathryn, Kirk, Mike, Nick, Peter, Peter E, Ralph, Ramesh, Ross, Rufina, Russell, Sabine, Sandy, Sarah, Shuli, Sophie, Steve, Suzie, Trish
Distance: 14 miles
Rating: 4 difficulty, 8 beauty
Park info: Ohlone Regional Wilderness south of Livermore

Peter owes a writeup! -- Pictures by Karl, Peter, and Giulia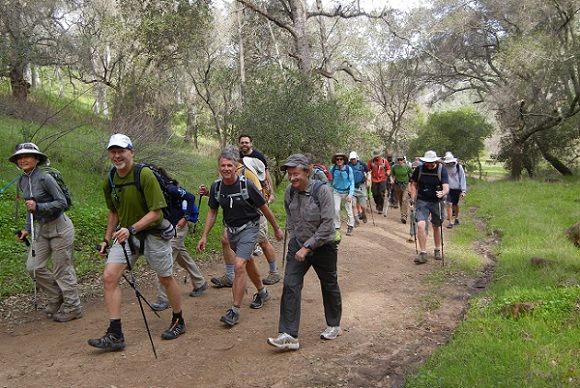 Heading out after warming up with some 151 ...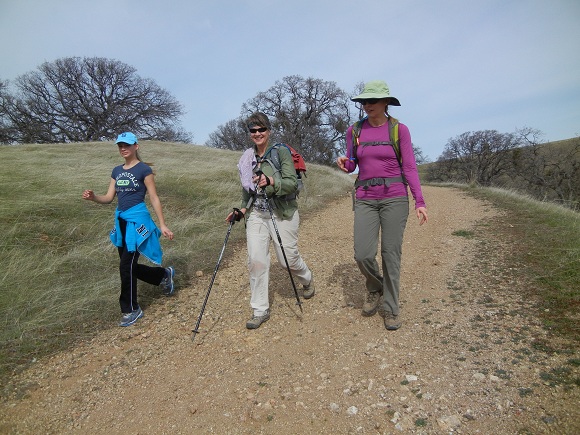 The ladies were all smiles and lookin' good ...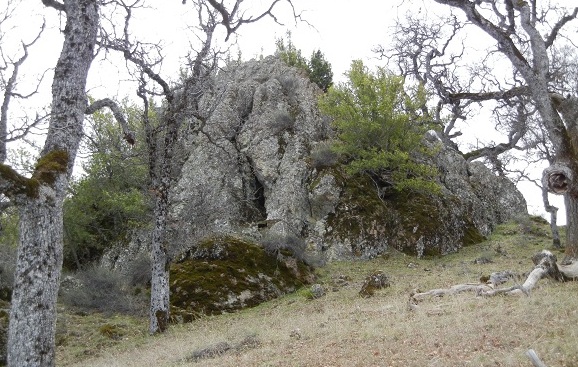 Mighty Schleiper Rock was there to greet us ...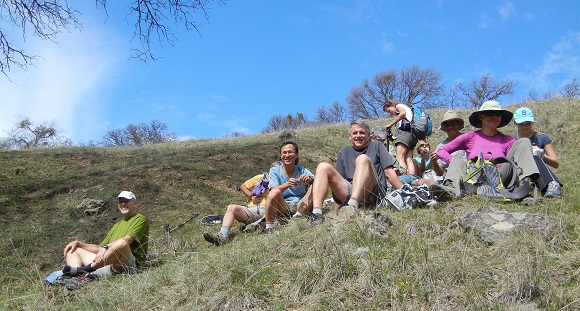 Lunch stop at the falls ...
(a few seconds after this shot was taken, the smiles turned to screams of horror
as I exacted revenge on the crowd for taunting me on the way down)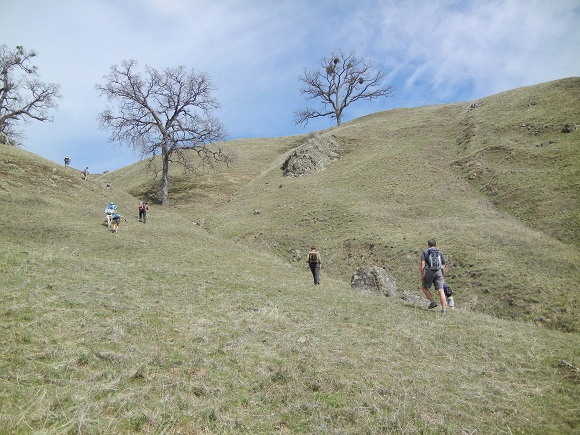 Running away after getting the full moon!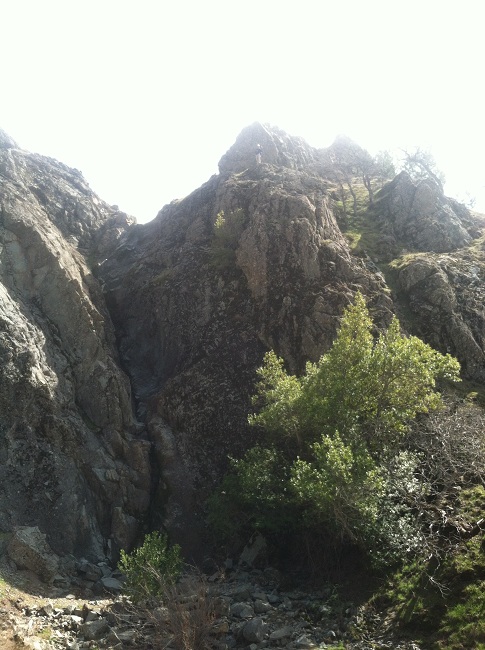 There was only a small trickle of water at Murietta Falls
(Can you see Rufina up there? Don't jump!)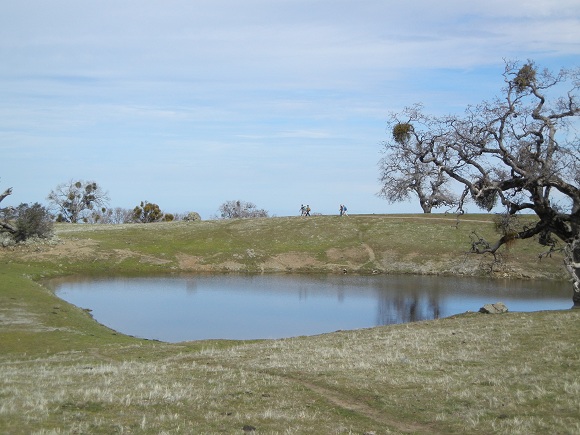 Heading past Johnny's Pond on the way back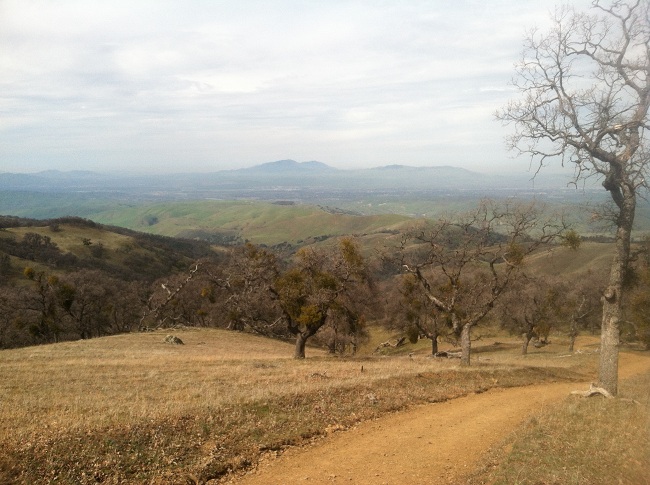 Looking at the twin peaks of Diablo from Schleiper Rock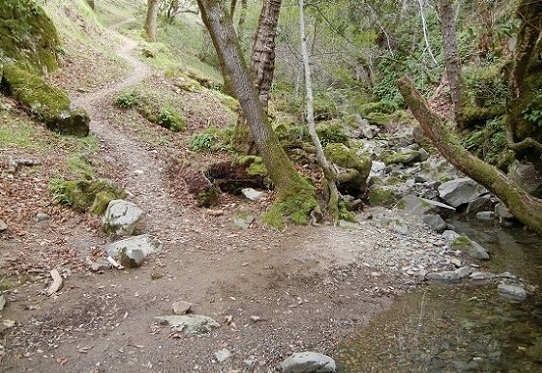 The toughest part of getting back is having to come back up from The Gulch ...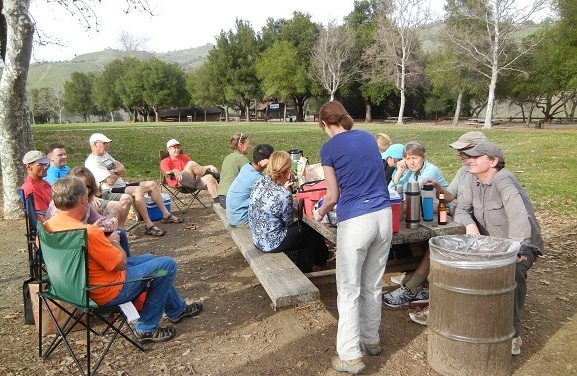 ... but it's worth it!
Honorable mention to the Great Eight who also visited Murietta's Secret (including both newbies -- good job!): Adam C, Amaury, Gavin, Giulia, Jeff, Nick H, Ralph, Shuli. Personally, I prefer to visit Victoria's Secret.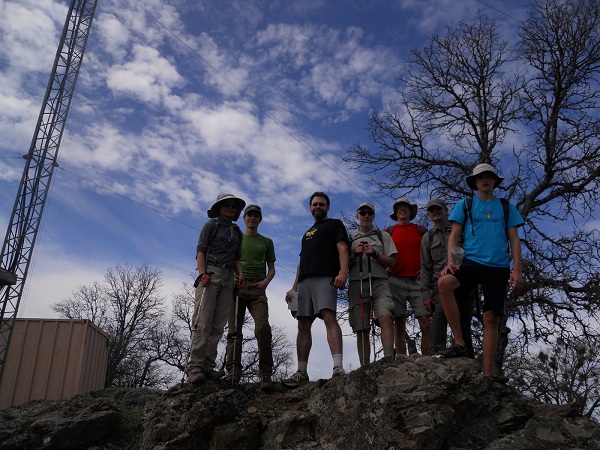 Undisclosed location
Milestones:
Adam's 1st leaf
Amaury's 1st leaf
Jeff's 180th leaf
Ramesh's 60th leaf
Ross's 151st leaf (and shot) × 2
Shuli's 90th leaf







Pages maintained by Steve Walstra, Peter Saviz, and Russell Gee.
©2022 Intrepid Northern California Hikers