886. Doud Peak + (06/22/13)

Hikers (12): Brad, David, George, Jane, Jeff, Kathryn, Nick, Peter E, Pratibha, Rufina, Sophie, Steve
Distance: 12 miles
Rating: 3 difficulty, 10 beauty
Park info: Garrapata State Park near Carmel

Write-up by Steve -- Pictures by Steve
14 started; 12
; one

This hike reminded me of Mission Peak, if MP had 3.5k ft of elevation gain, a redwood-filled valley, sufficient parking, fantastic views of the ocean, fewer people, and no cows.
I'd write more--like how George planted the seed of doing this hike, or about Jackie turning back, or even the story of a geocacher who found Jeff's favorite jacket a week after the hike and kindly returned it--but the pictures cover the high points.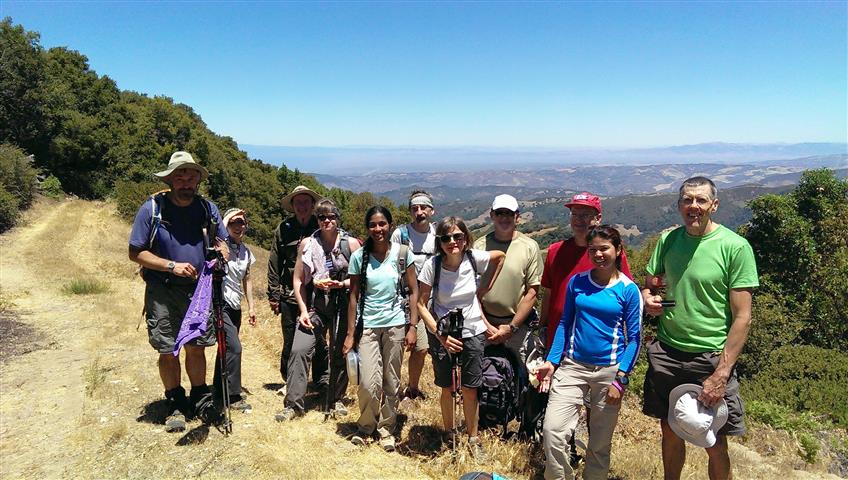 Near a higher peak than Doud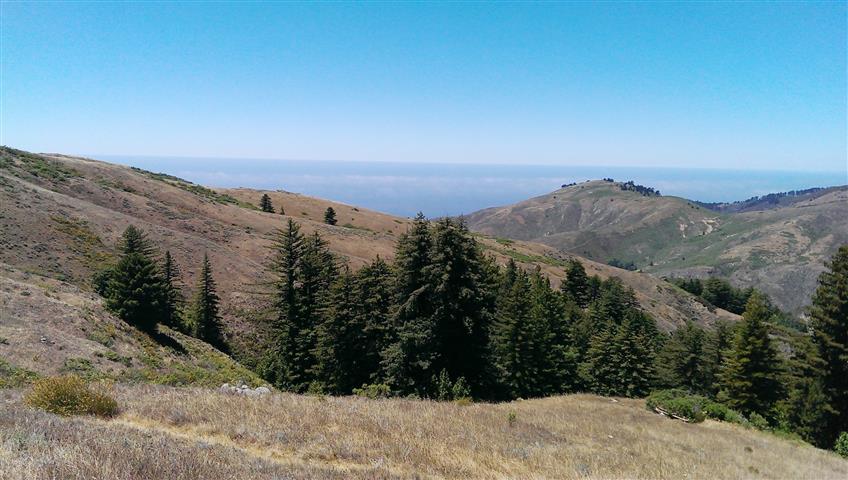 Heading back to the start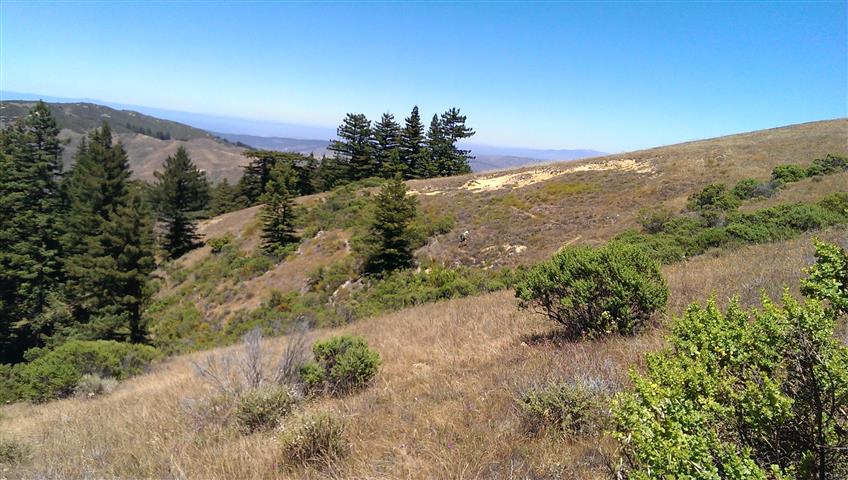 A barely visible Jeff discovers he's 50 feet off trail. . .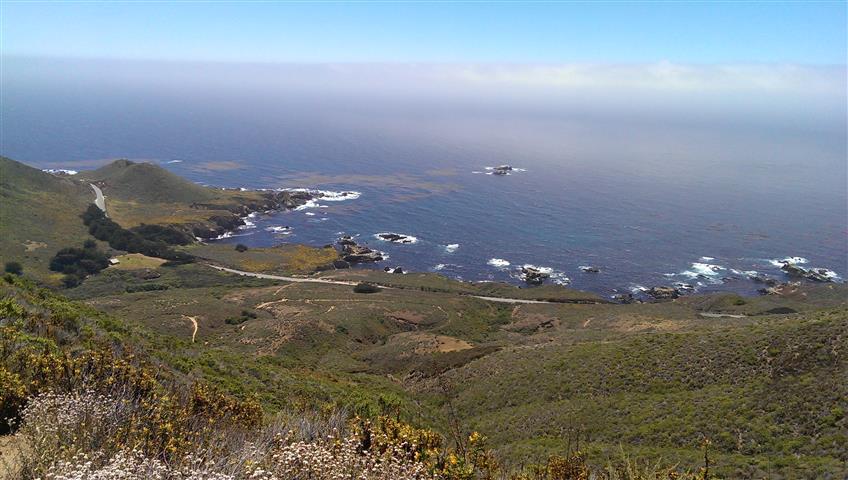 Redwoods on the way up; ocean views on the way back






Pages maintained by Steve Walstra, Peter Saviz, and Russell Gee.
©2022 Intrepid Northern California Hikers