895. Rock House Ridge (09/21/13)

Hikers (21): Adam, Angelika, Brad, David, George, Giulia, Helen, Karl, Kathryn, Kirk, Peter, Peter E, Rachel S, Robert, Ross, Sabine, Sarah, Shuli, Sophie, Steve, Vicki
Distance: 19 miles
Rating: 4 difficulty, 8 beauty
Park info: Henry Coe State Park east of Morgan Hill

Peter owes a writeup! -- Pictures by Giulia, Karl, Adam C, and Kathryn
"New Bench" plus ... pouring rain, bee stings, dislocated finger.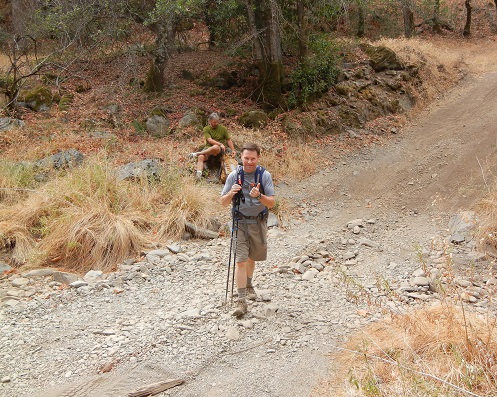 Getting ready to go meet the New Bench!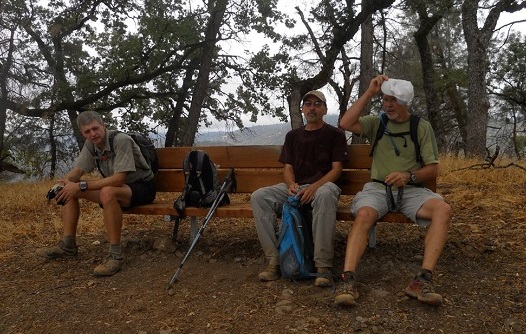 The front-runners arrive (and look thrilled to be there)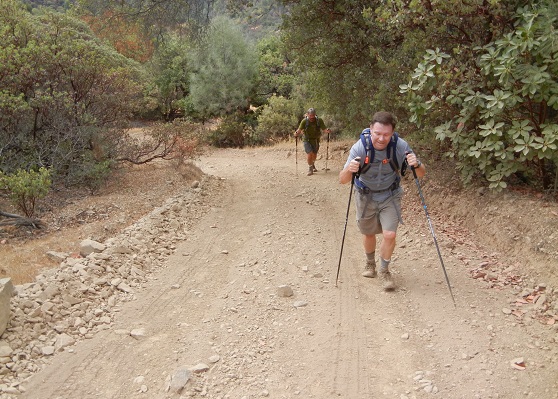 Meanwhile, back on the trail, Big Henry was kicking my ass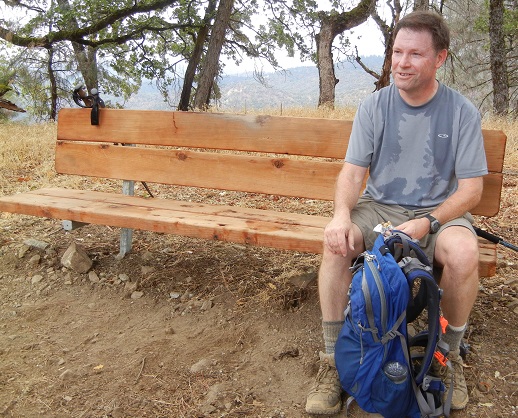 Meet the New Bench,
Not like the Old Bench!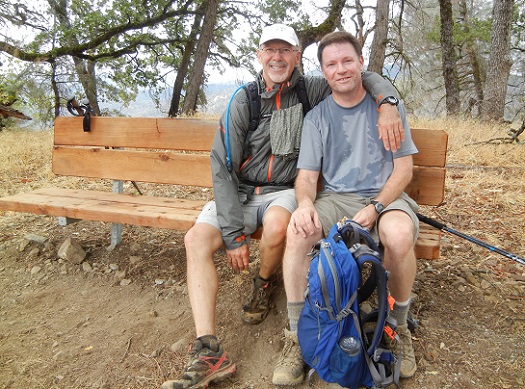 Doesn't George seem a little TOO happy to see me? Watch those hands, buddy!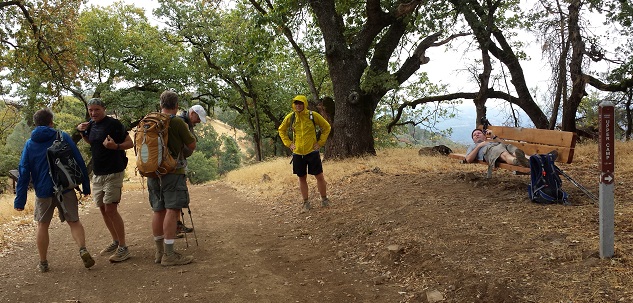 "Keep the noise down, I'm trying to take a nap!"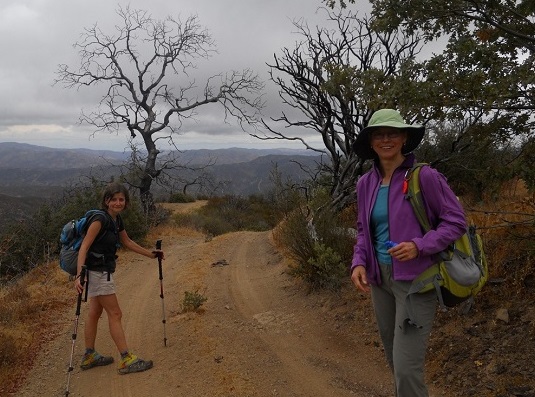 Sophie and Sabine looking stylish on top of the ridge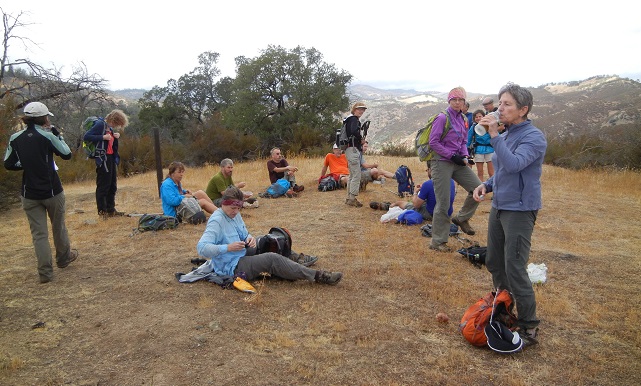 Everyone actually waited up at Hat Rock!
I go away for a few weeks and what happens to INCH?!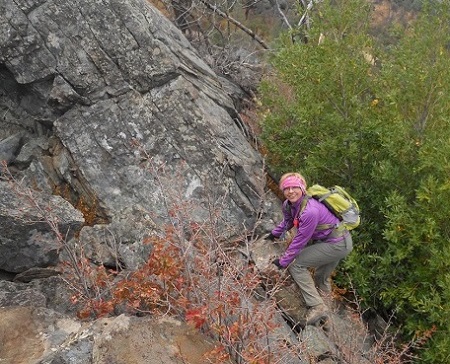 Climbing up Hat Rock is always fun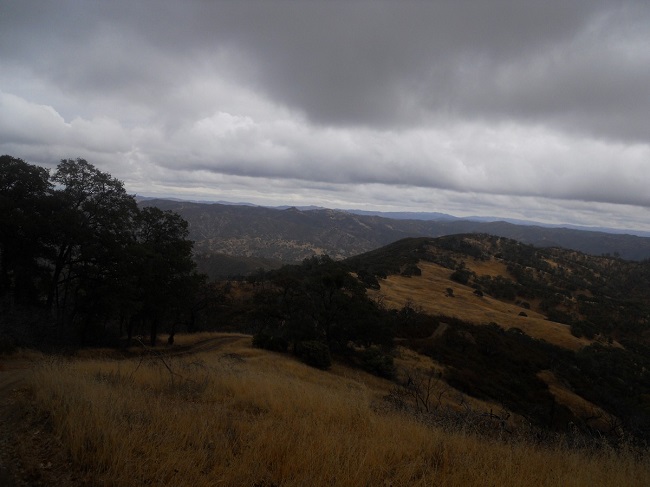 Storm clouds approaching ...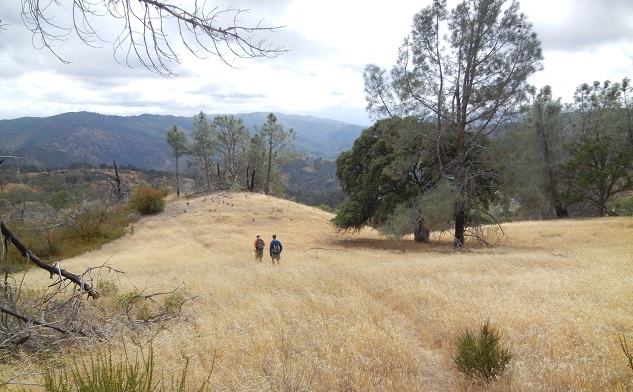 Heading down Rocky Ridge and through the golden fields ...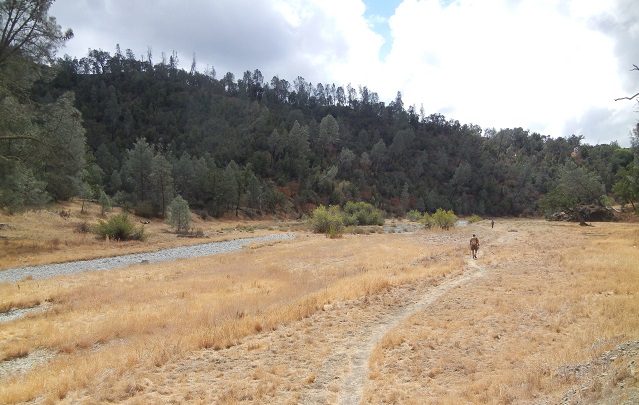 and along the (dry) Narrows ...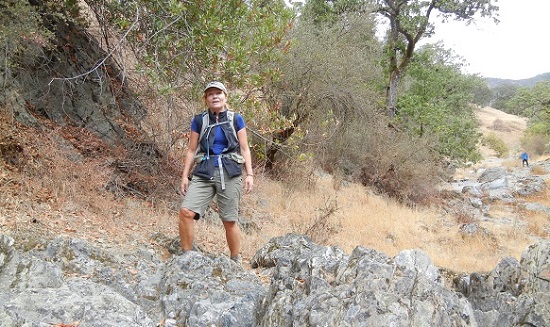 Helen loves the Narrows!
Thoroughly soaked, but happy to make it to the blue ropes!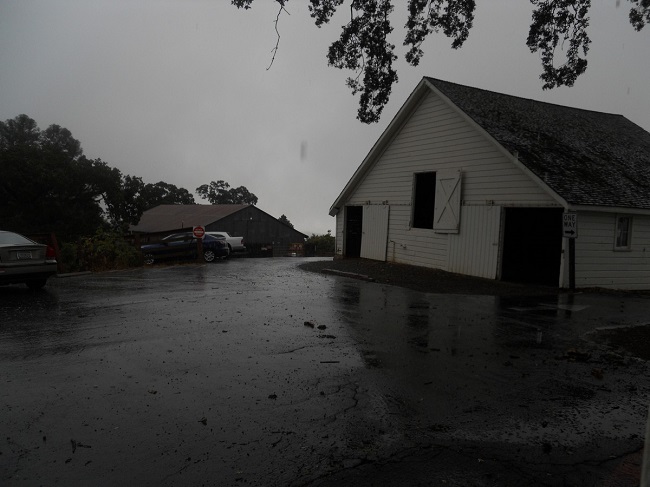 Nice wet parking lot to greet us on our return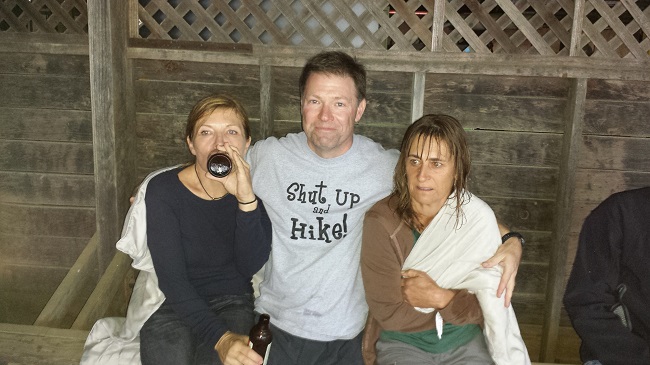 INCH women just want me for my body heat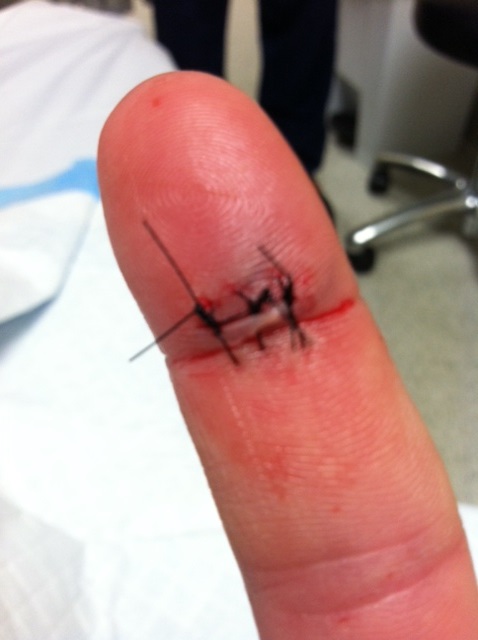 Kathryn suffered the wrath of Big Henry (you could say he gave her the finger)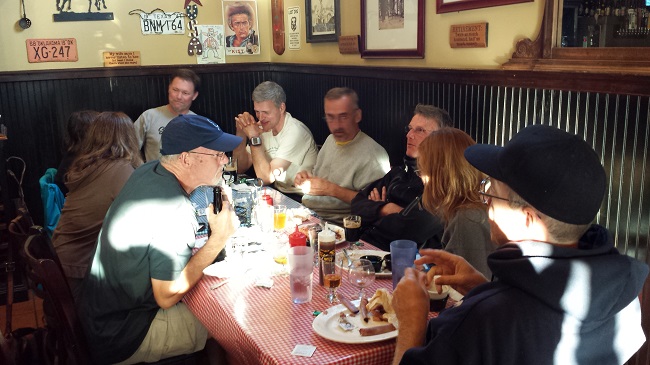 Post-hike warmup at Trail Dust BBQ in Morgan Hill. Good eats!
Milestones:
David's 360th leaf
George's 320th leaf
Rachel S's 1st leaf
Robert's 90th leaf
Ross's 310th leaf







Pages maintained by Steve Walstra, Peter Saviz, and Russell Gee.
©2022 Intrepid Northern California Hikers