992. Loma Alta and Big Rock (07/25/15)

Hikers (17): Alan, Brad, Dan, David A, George, Jane, Jeff, Jim, Kathryn, Mia, Nick, Peter E, Sarbinder, Shuli, Sophie, Steve, Yipeng
Distance: 20 miles
Rating: 4 difficulty, 7 beauty
Park info: Lucas Valley Open Space Preserve near Fairfax

Steve owes a writeup! -- Pictures by Alan and Steve
The hike went through Loma Alta OSP, past the Big Rock to Lucas Valley OSP, along the Big Rock Ridge into Marinwood OSP (and the edge of Ignacio Valley OSP), then down into Lucas Valley and up into Terra Linda/Sleep Hollow OSP. Sound complicated? It was--we lost over 5% of the hikers along the way.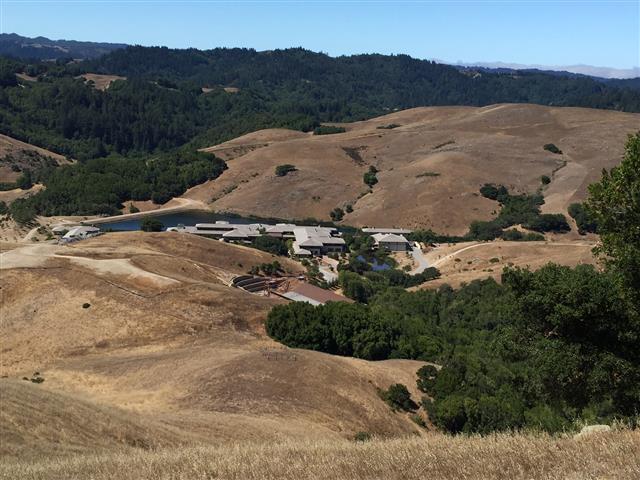 Near Skywalker Ranch

Narrow view near the top of the Big Rock Ridge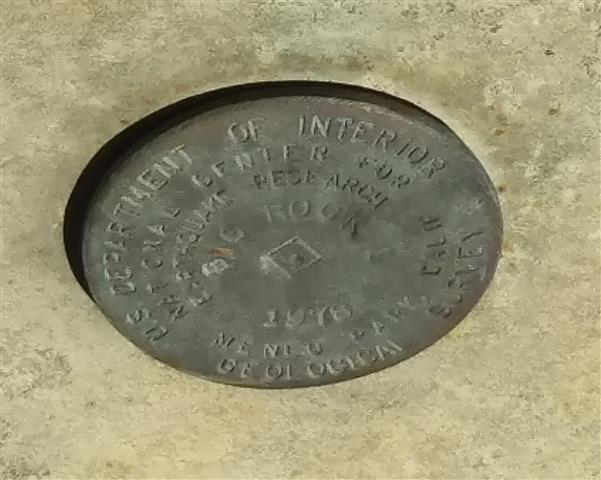 The eagle-eyed hiker who went off trail would have spotted this marker. . .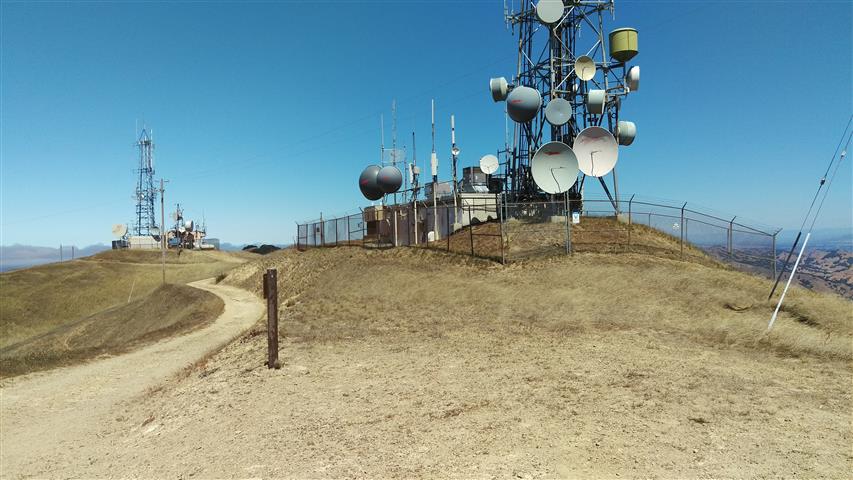 . . .which was just inside this enclosure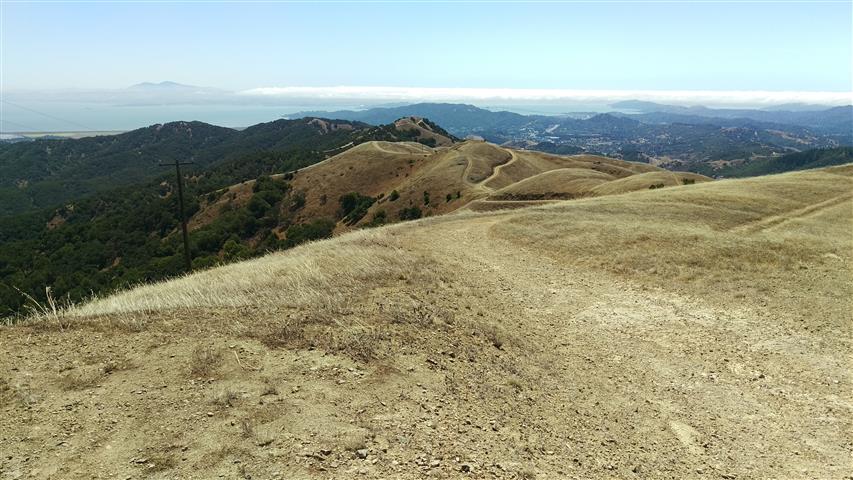 Rolling ridgeline on a sunny day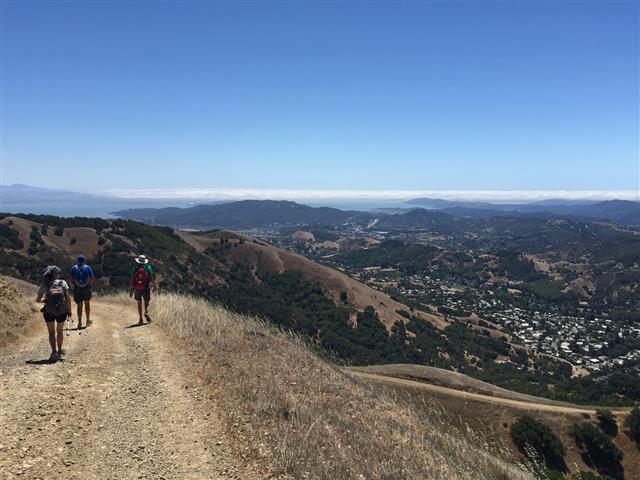 Finally starting to head down toward Lucas Valley. . .soon to go right back up the other side
Milestones:
Mia's 1st leaf







Pages maintained by Steve Walstra, Peter Saviz, and Russell Gee.
©2022 Intrepid Northern California Hikers