1012. Rose Peak (12/20/15)

Hikers (16): Dong, Giulia, Iris F, Jim, Jiri, Mihail, Milon, Peter, Ross, Sarbinder, Shuli, Sophie, Susan S, Tony, Xiuyan, Xun L
Distance: 20 miles
Rating: 4 difficulty, 8 beauty
Park info: Ohlone Regional Wilderness near Sunol

Peter owes a writeup! -- Pictures by Dong and Xun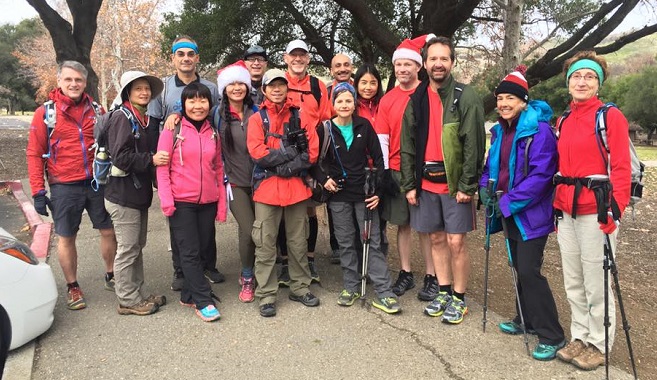 INCHers dressed in red for the pre-Christmas hike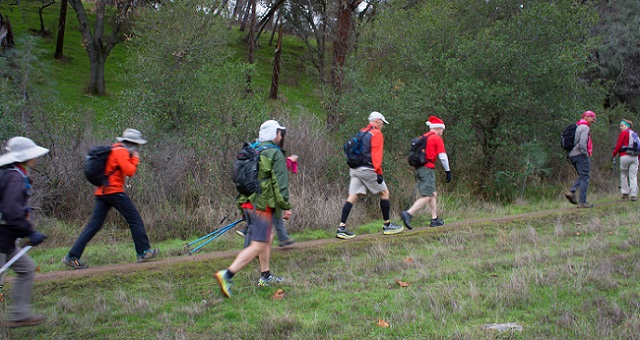 Fast start to warm up on a chilly morning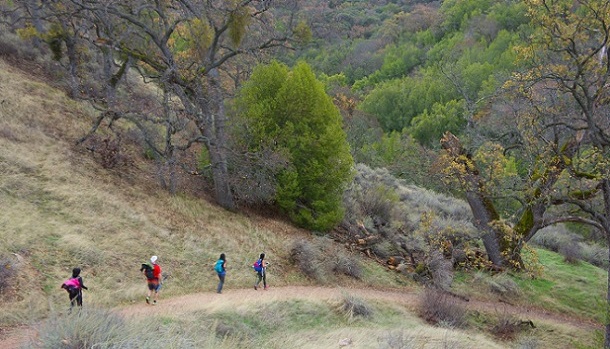 Then down into the Gulch
One group did a side trip to Murietta Falls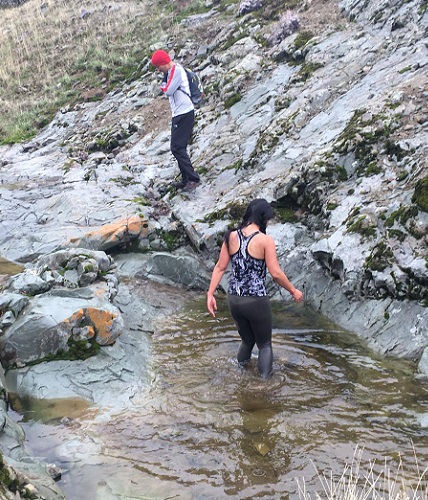 Splish splash! "Golden fish where are you?? I want my 3 wishes. I demand!!!"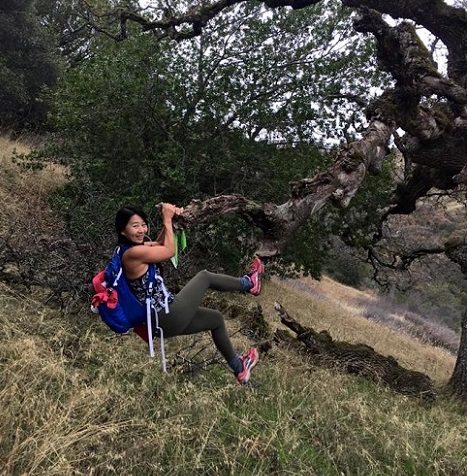 Xun was having a lot of fun on this hike!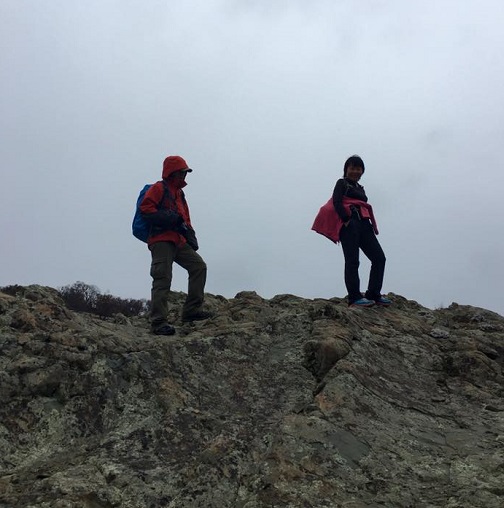 But then ominous clouds started to move in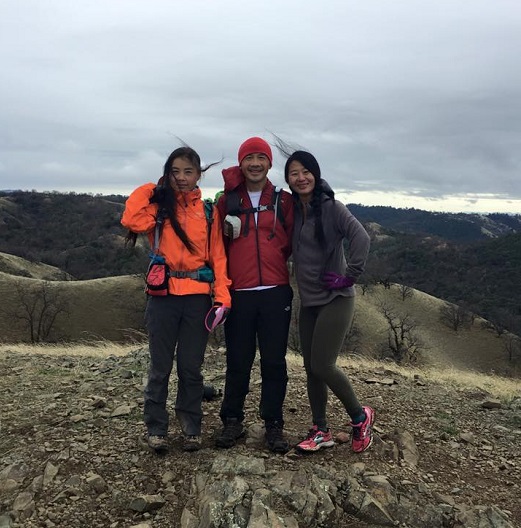 The wind, rain, and sleet did not stop Tony and the ladies from smiling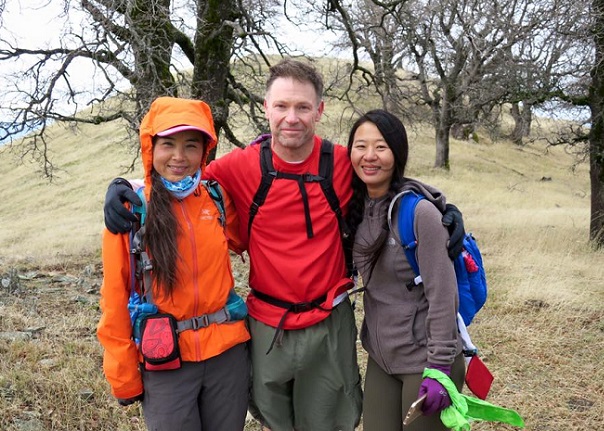 I was also happy to get to Rose Peak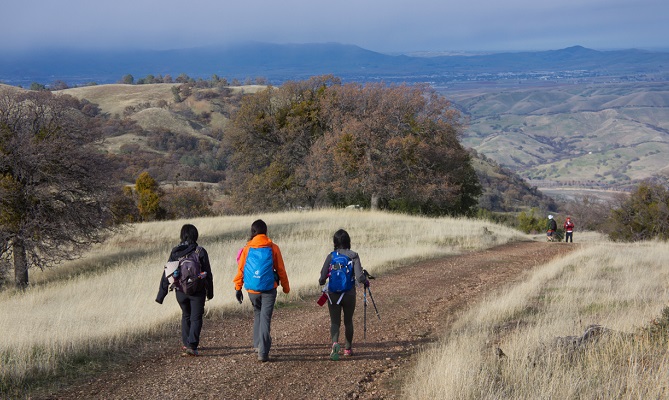 Then it was back down the long long long hill to Del Valle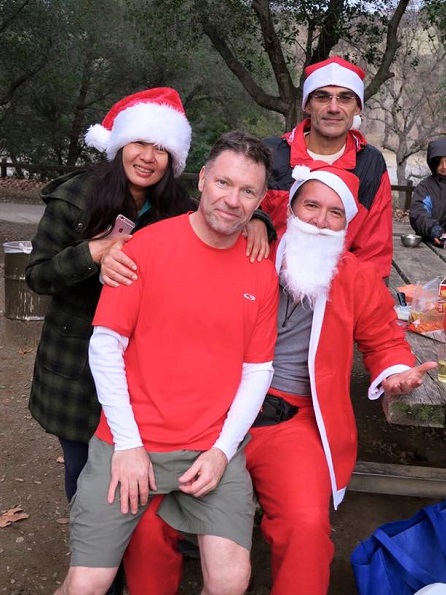 I asked Santa to bring me a new pair of knees
From Santa:

Dear Peter,

You have forgotten to ask in writing so we will see what we can do for you. Disclaimer: This product is provided as is without any guarantees or warranty. In association with the product, Santa makes no warranties of any kind.
Honorable mention to George who started the hike with us, but had to turn back a couple of miles into the hike as he was not feeling well.






Pages maintained by Steve Walstra, Peter Saviz, and Russell Gee.
©2022 Intrepid Northern California Hikers