1011. Los Vaqueros North (12/12/15)

Hikers (34): Alan, Baltazar, Brad, Chinyet, Chris P, Christophe, Dan, Dong, Giulia, Hailong, Iris F, Jane, Jeff, Jim, Jiri, Kathryn, Laura W, Mihail, Milon, Monika, Nick, Peter E, Ralph, Russell, Sarah, Sarbinder, Shuli, Steve, Susan S, Tony, Vicki, Xiuyan, Xun L, Yipeng
Distance: 21 miles
Rating: 3 difficulty, 8 beauty
Park info: Los Vaqueros near Livermore

Steve owes a writeup! -- Pictures by Xun, Dong, Yipeng, Sarbinder, Jiri and Tony
Susan S carried a pair of shoes for 10 miles, and Giulia earned a black leaf. Lots of other stuff happened too during our first visit to the NW side of Los Vaqueros.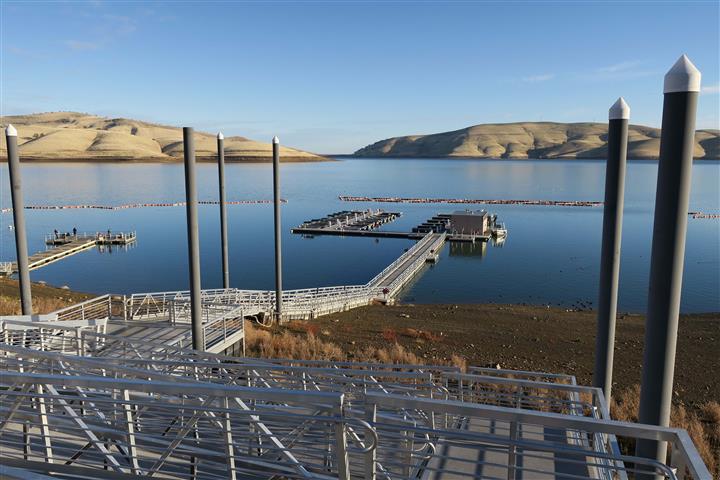 Hike starts at the marina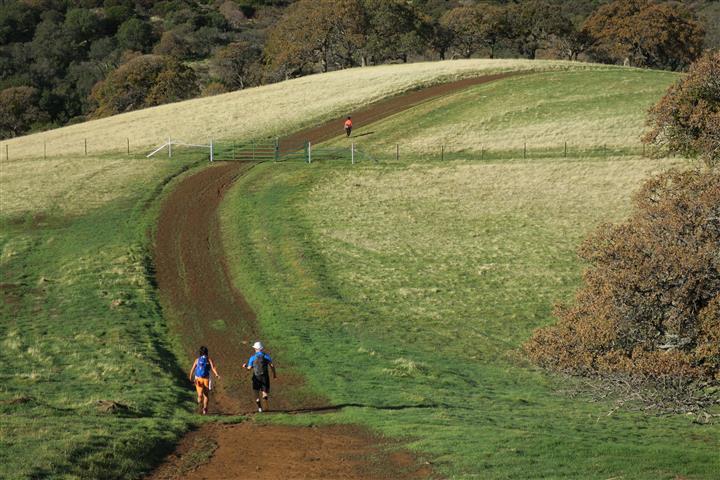 A hike up West Loop Trail. . .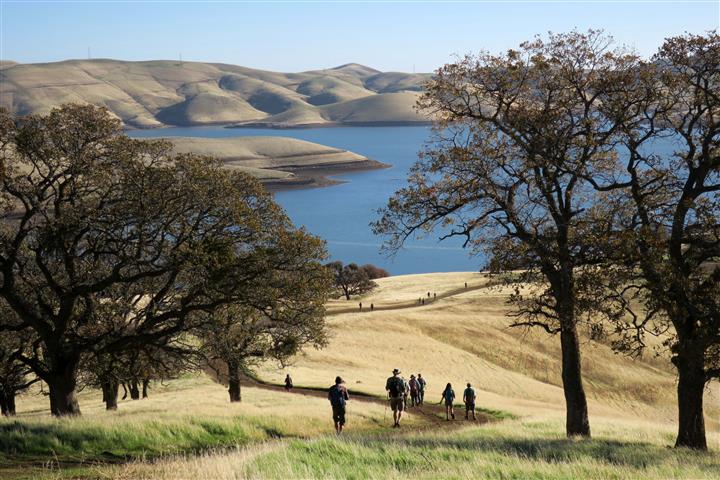 . . .and back down the other side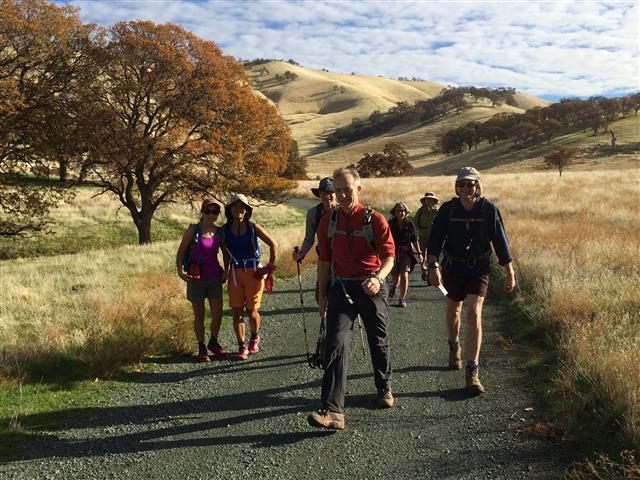 INCH photo-bombs the glamour shot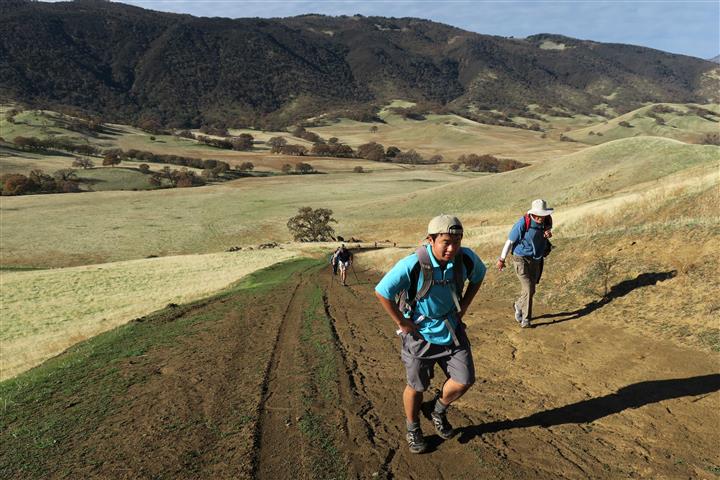 Hooray! Steep trails!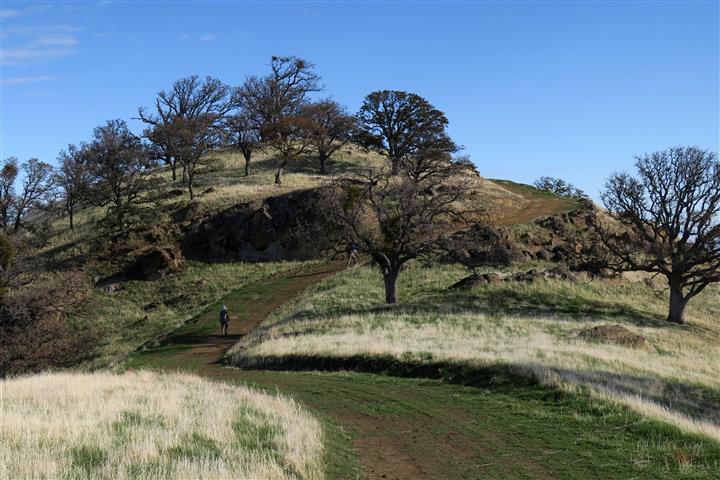 Nice uphills along the way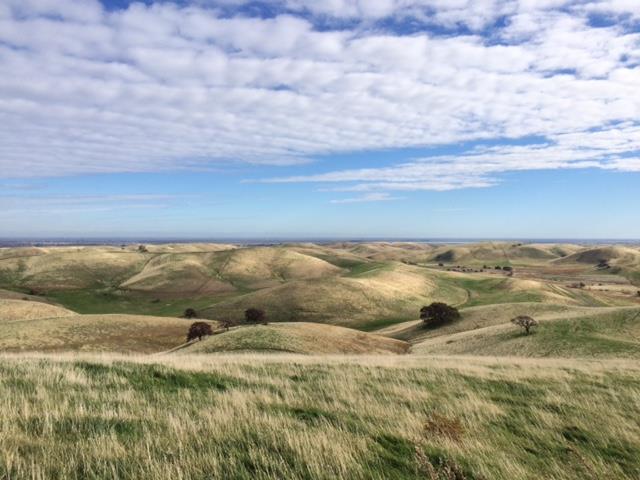 Plenty of hills in all directions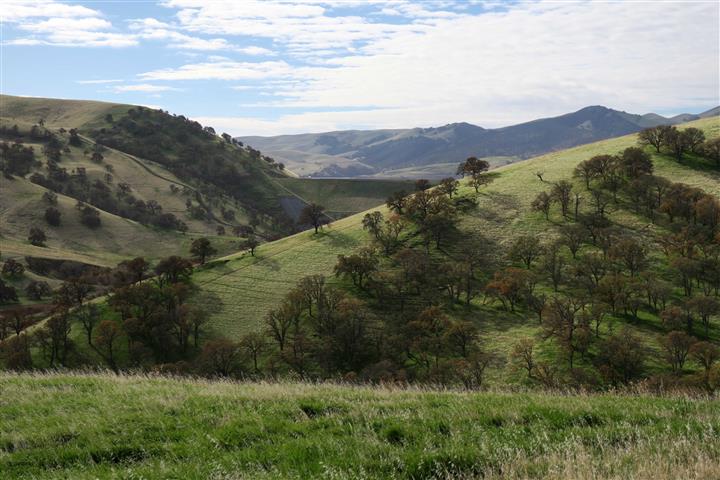 First glimpse of dam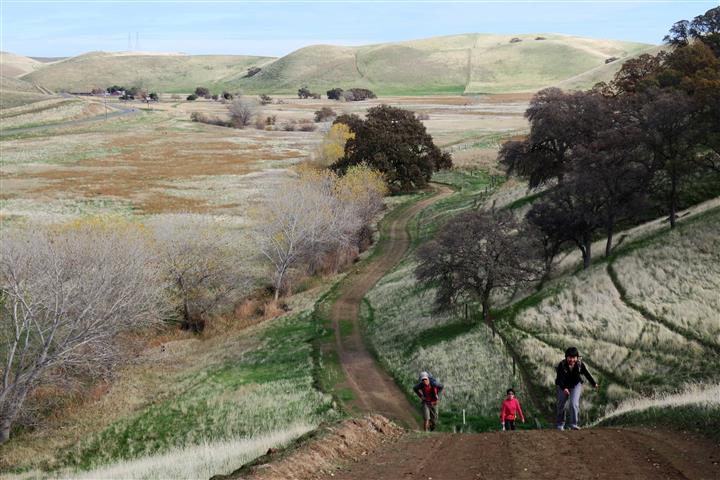 Approaching the dam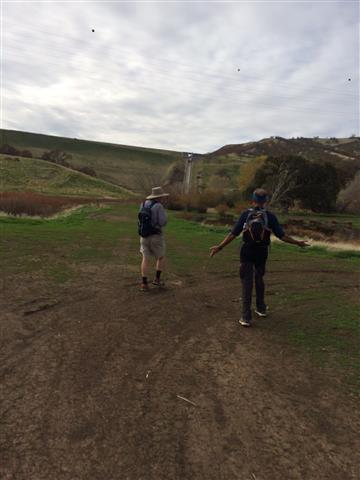 "Where's the. . .Dam Trail"?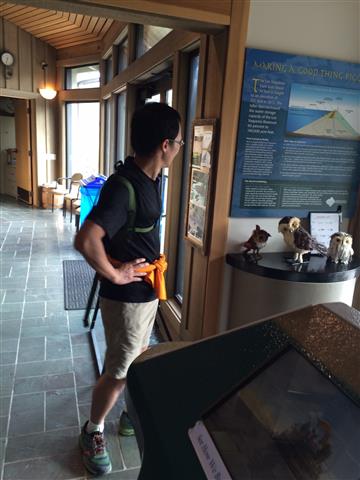 Eric reads about "Making a Good Thing Bigger". It wasn't what he expected.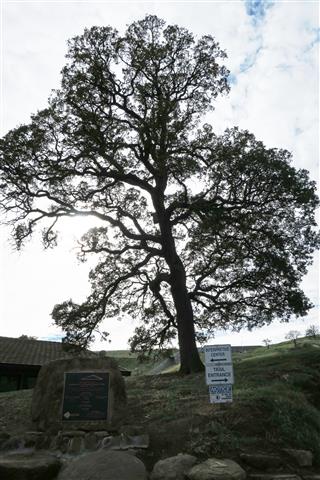 This is where the trail continues beyond the visitor center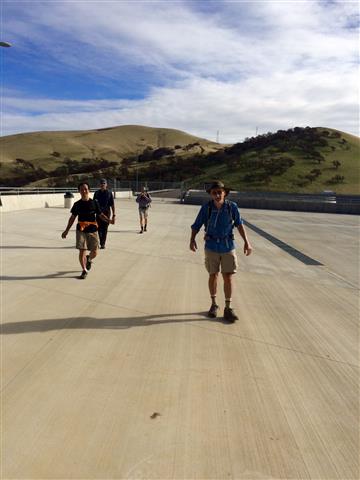 Dam busters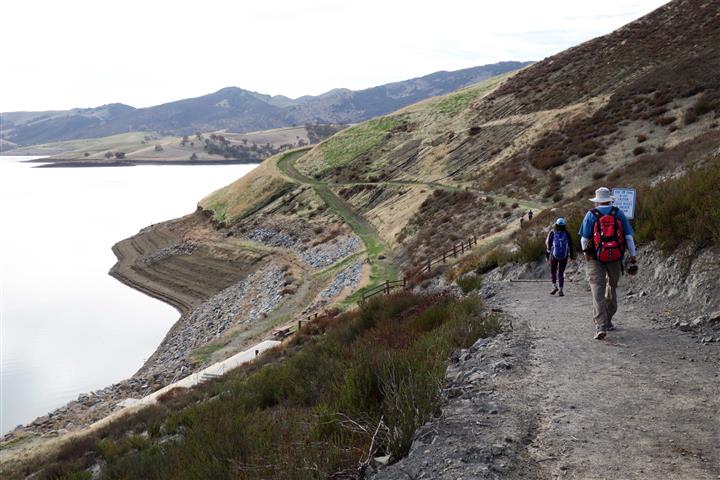 Heading back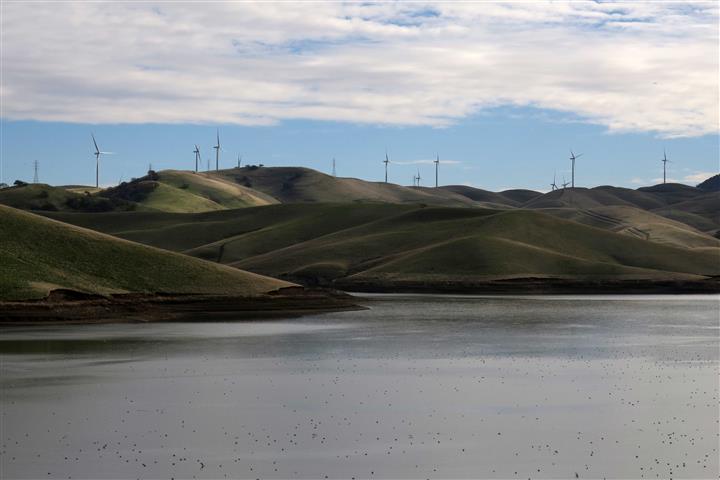 Los Vaqueros Blows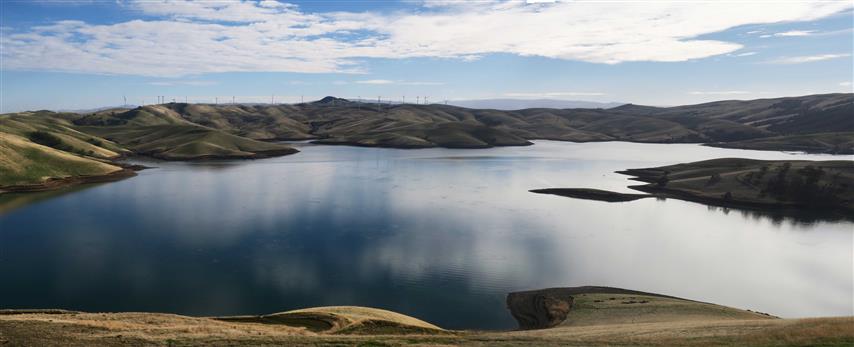 The Reservoir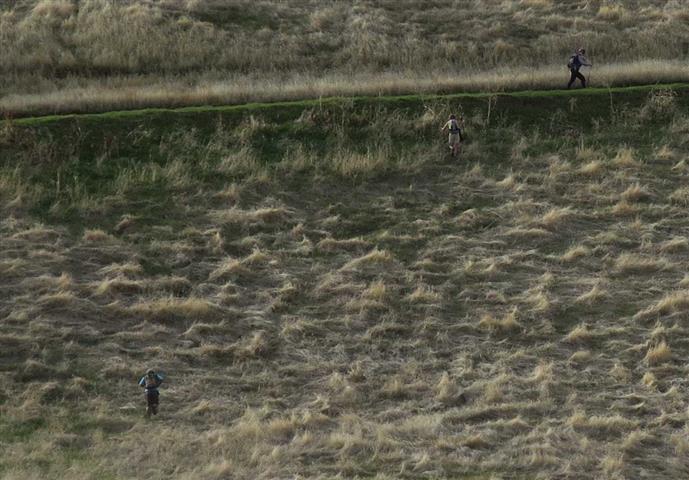 Giulia earns a black leaf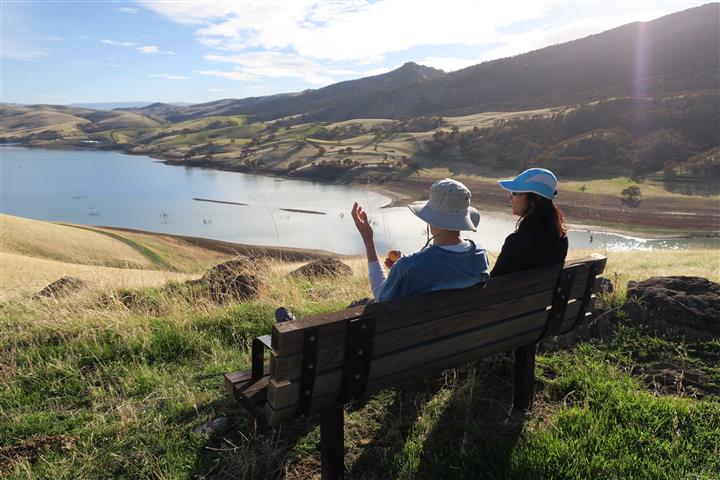 Jeff and Yipeng discuss life's mysteries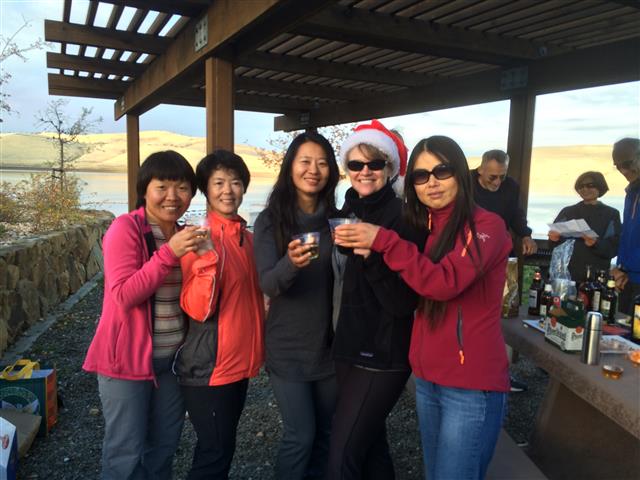 INCH parties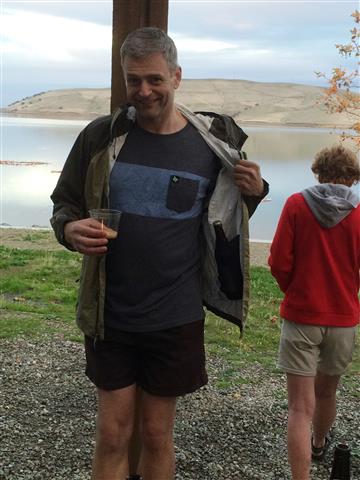 Steve attempts to abscond with a bottle of beer
Milestones:
Xun L's 10th leaf







Pages maintained by Steve Walstra, Peter Saviz, and Russell Gee.
©2022 Intrepid Northern California Hikers