1018. Diablo Falls Loop (01/23/16)

Hikers (31): Aaron, Alan B, Brad, Brie, Chinyet, Chris P, Clive, George, Giulia, Hailong, Iris, Janice, Jim, Jiri, Mihail, Milon, Monika, Peter M, Praveen, Ross, Russell, Sarah, Sarbinder, Shuli, Sophie, Steve, Susan S, Tom Mu, Tony, Vicki, Yipeng
Distance: 16 miles
Rating: 4 difficulty, 10 beauty
Park info: Mt. Diablo State Park in Clayton

Steve owes a writeup! -- Pictures by Iris and Jiri
While several fair-weather iNCHers bailed out on Friday, the remaining 31 Intrepid hikers showed up on a rainy Saturday. The hike had everything: hiking in the rain, sun, mud, clouds. By the time we reached the waterfalls, it was clear and nice.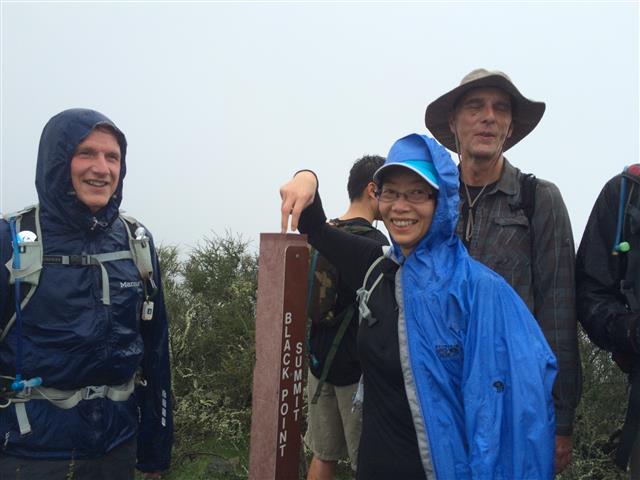 Yipeng conquers Black Point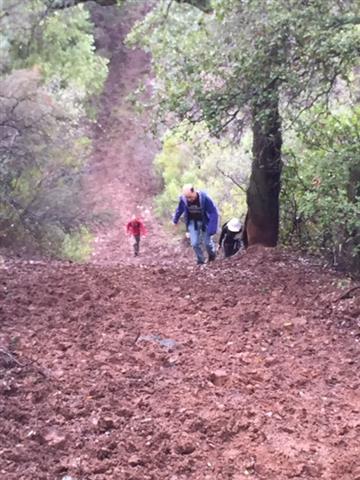 Peter M slogs up a rarely visited slope. . .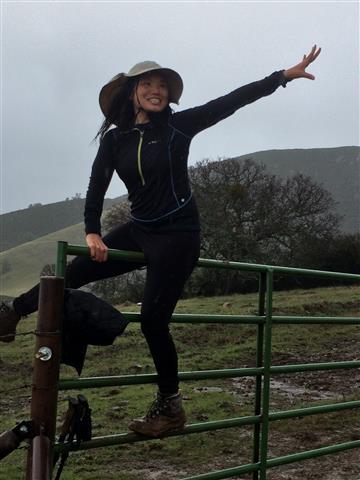 A majority of Iris is in Mt. Diablo State Park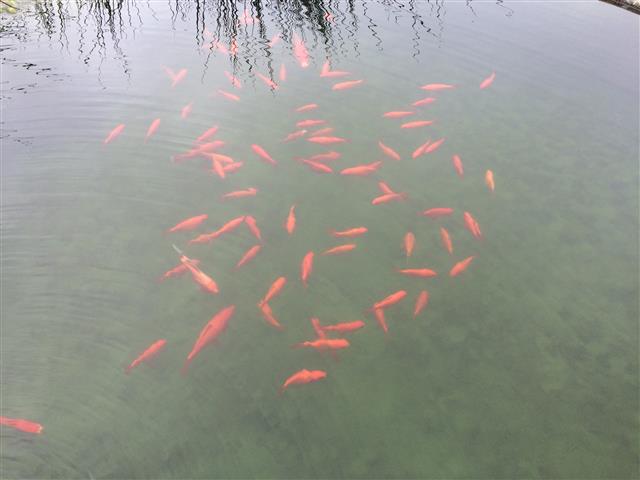 Fish along the route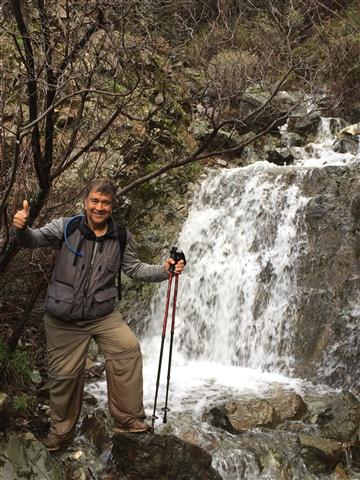 Praveen at one of Diablo's many falls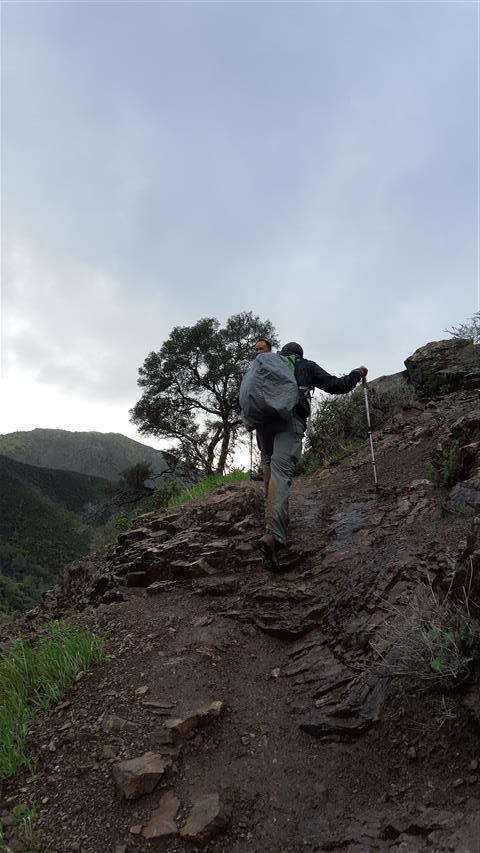 Falls Trail is not flat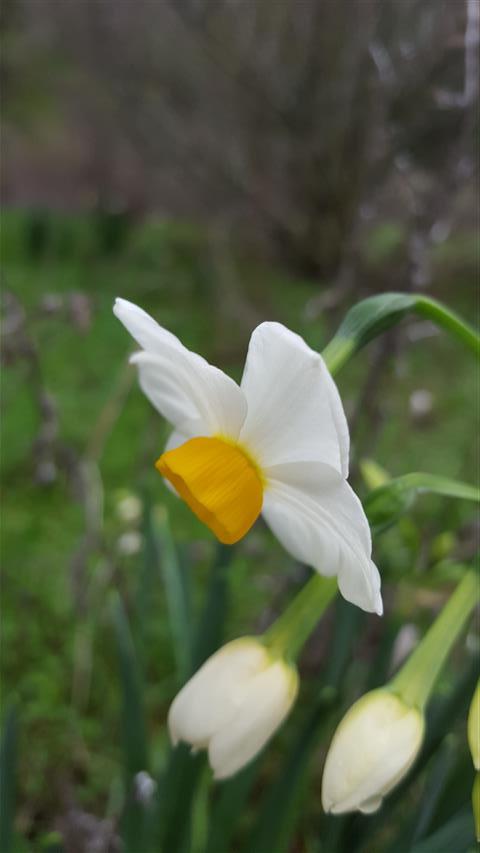 Narcissus Tazetta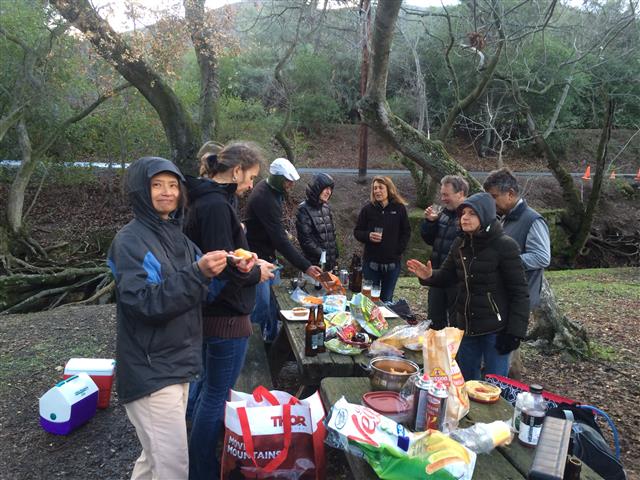 Undampened spirits
Milestones:
Brie's 1st leaf
Janice's 320th leaf
Jiri's 10th leaf
Monika's 10th leaf
Tom Mu's 1st leaf







Pages maintained by Steve Walstra, Peter Saviz, and Russell Gee.
©2022 Intrepid Northern California Hikers