1019. Hunting Hollow to Dowdy Ranch (01/30/16)

Hikers (22): Bob W, Brad, Chinyet, Chris P, Christophe, Dara, Dong, Hailong, Iris F, Jarda, Jim, Ken T, Kendra, Mihail, Peter, Russell, Sarbinder, Shuli, Sophie, Steve, Vicki, Xun L
Distance: 24 miles
Rating: 5 difficulty, 9 beauty
Park info: Henry Coe State Park near Morgan Hill

Peter owes a writeup! -- Pictures by Xun L
24 miles, just under 7000 feet elevation gain (and we didn't even climb up Steer Ridge to start) ... so, yeah, a good day's work!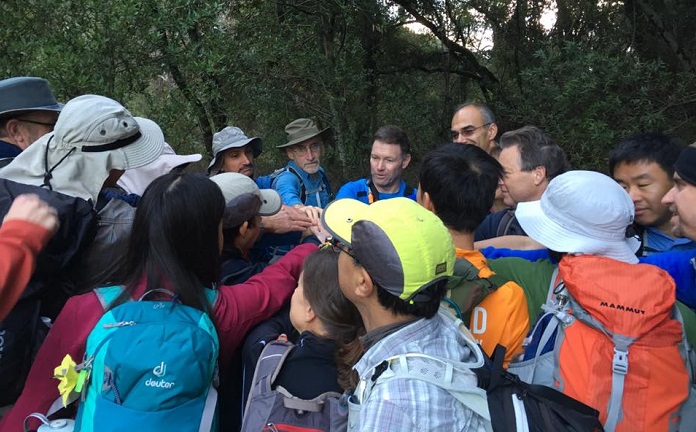 Everyone has their game face on -- 1, 2, 3 ... INCH!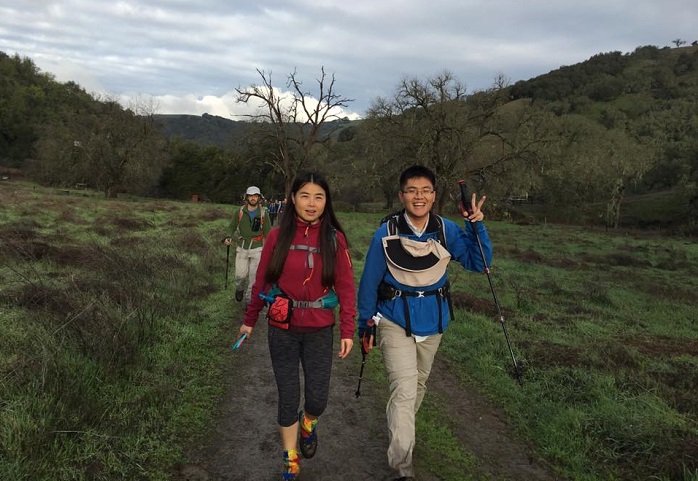 All smiles at the start (this was the last flat trail all day)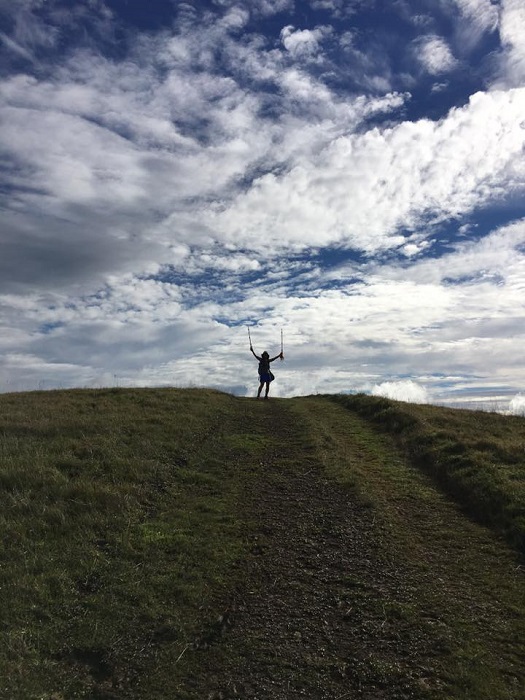 Queen of Phegley Ridge!!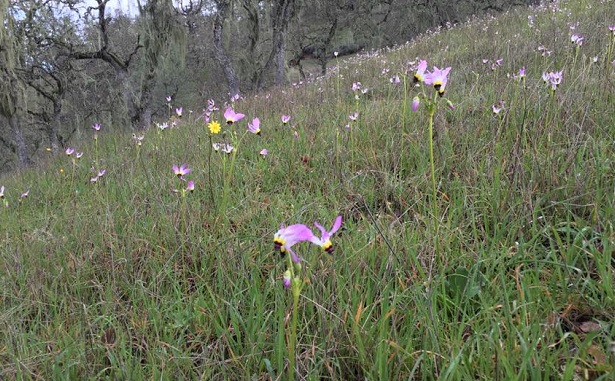 Lots of flowers and greenery on this beautiful day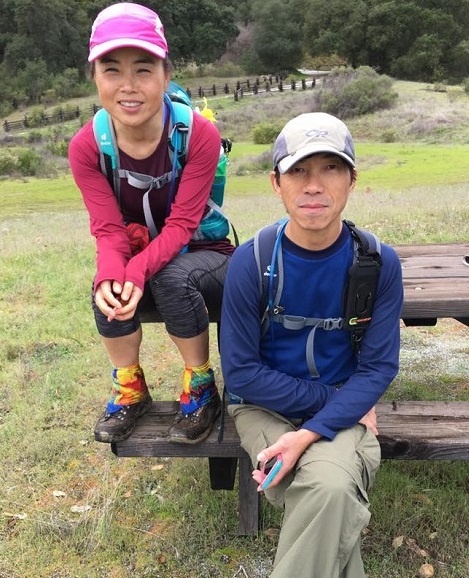 Iris and Dong taking a nice break at Dowdy Ranch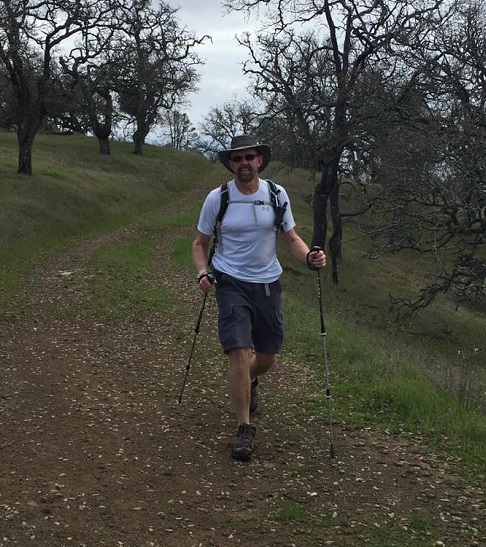 Russell still going strong on the way back from Dowdy
(I know what he's thinking: Please get this sh*t over with!!)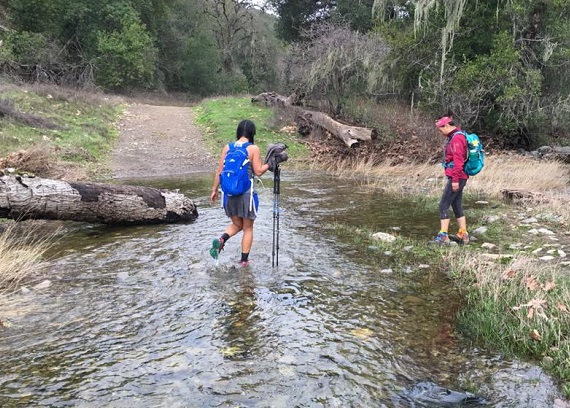 I might have stretched the truth about there being no creek crossings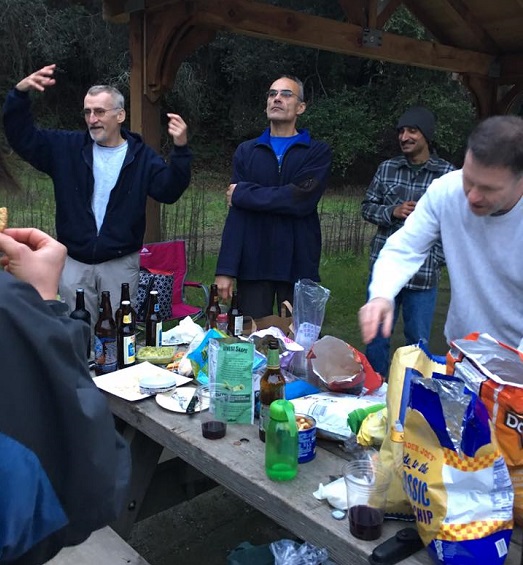 "The hill was THIS BIG!"
Honorable mention to Motorcycle Mike for doing part of the hike (he took off before I got back so I don't know how far he got).
Milestones:
Bob W's 10th leaf
Brad's 130th leaf
Dara's 1st leaf
Dong's 10th leaf
Iris F's 10th leaf
Ken T's 1st leaf







Pages maintained by Steve Walstra, Peter Saviz, and Russell Gee.
©2022 Intrepid Northern California Hikers