1043. BART2BART (07/09/16)

Hikers (24): Arlene, Brad, Chinyet, Chris P, Dan, David A, George, Jarda, Jeff, Jim, Karl, Kendra, Kevin, Mihail, Nagendra, Piotr, Ramesh, Sarah, Sarbinder, Shuli, Steve, Susan S, Theresa, Vicki
Distance: 22 miles
Rating: 4 difficulty, 8 beauty
Park info: Tilden Regional Park near Berkeley

Steve owes a writeup! -- Pictures by Karl, Steve, Sarbinder and Ramesh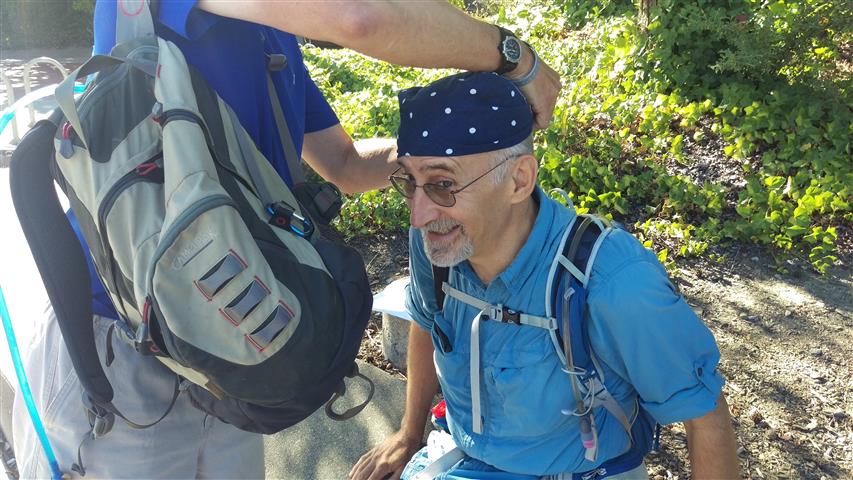 Brad forget his hat; Karl shows how to resolve that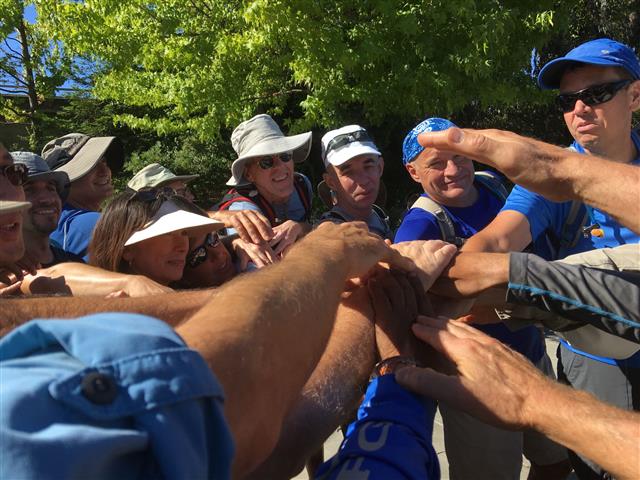 1-2-3, INCH!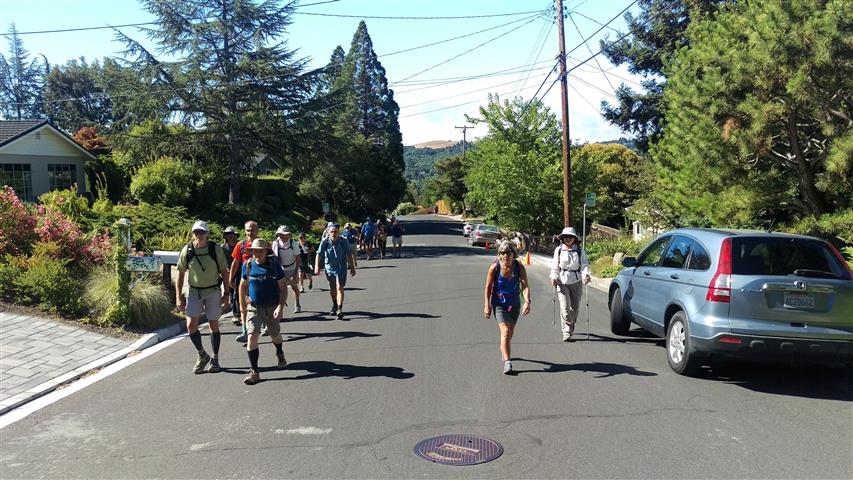 Heading from the BART station to the trail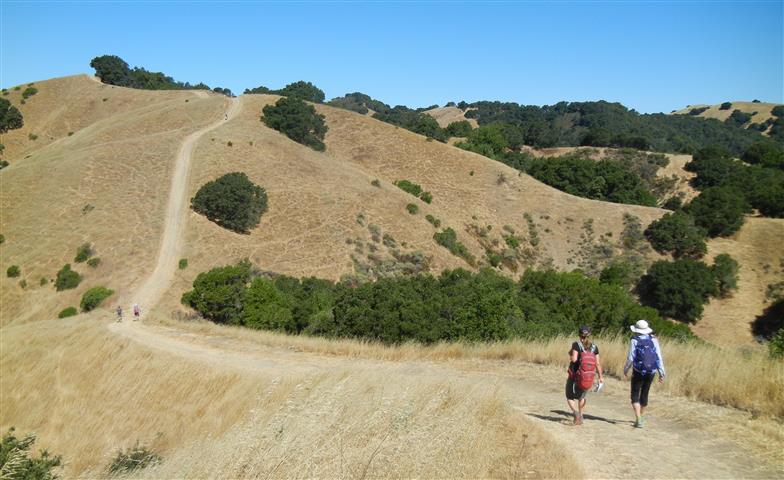 Traipsing along Lafayette Ridge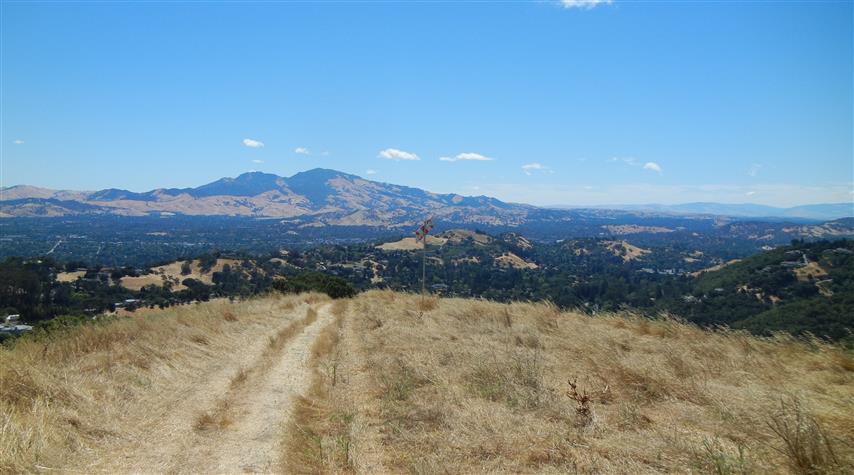 Mt. Diablo from Sunrise Trail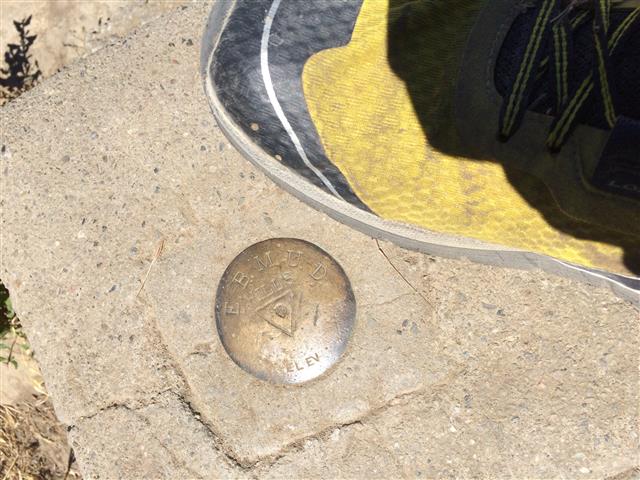 Sarbinder conquers Briones Peak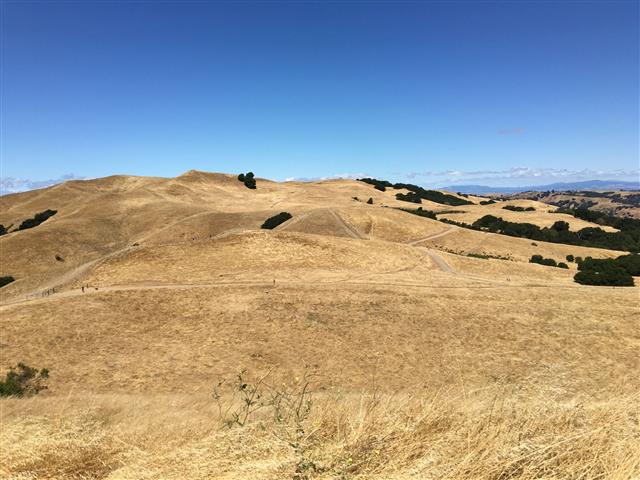 INCHers on Old Briones Road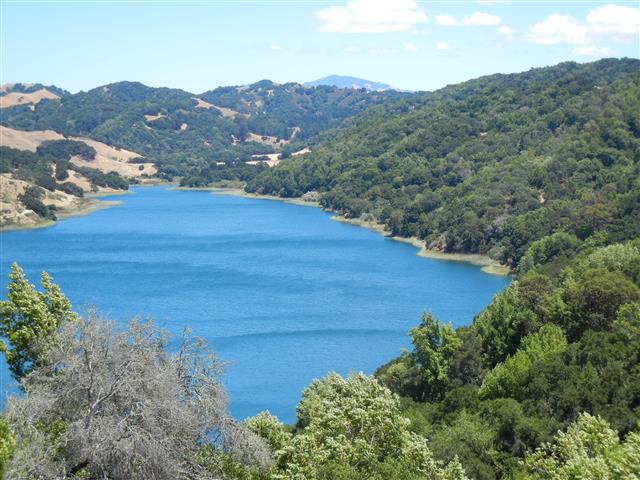 Briones Reservoir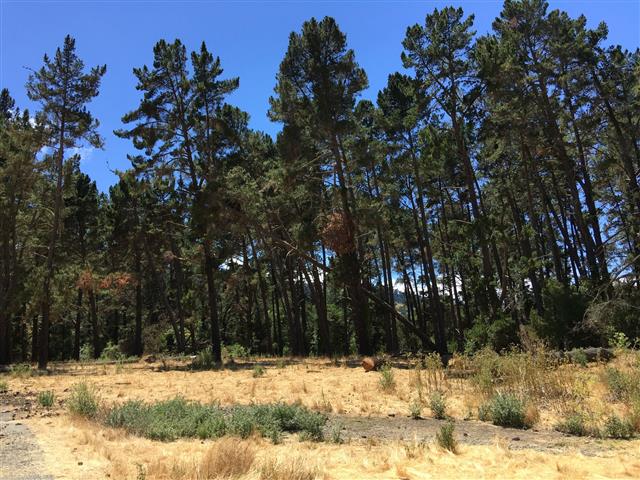 Pine Grove (and location several people took wrong turn)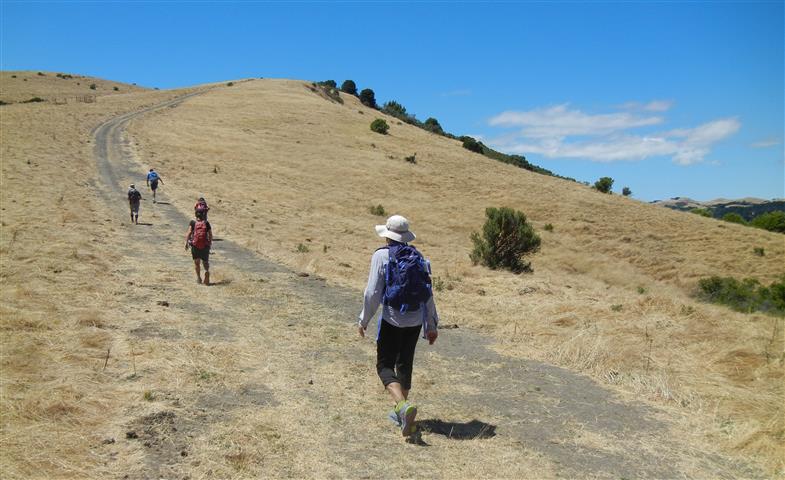 Heading up Inspiration Trail

Briones Reservoir (background) is noticeably higher than San Pablo Reservoir (foreground)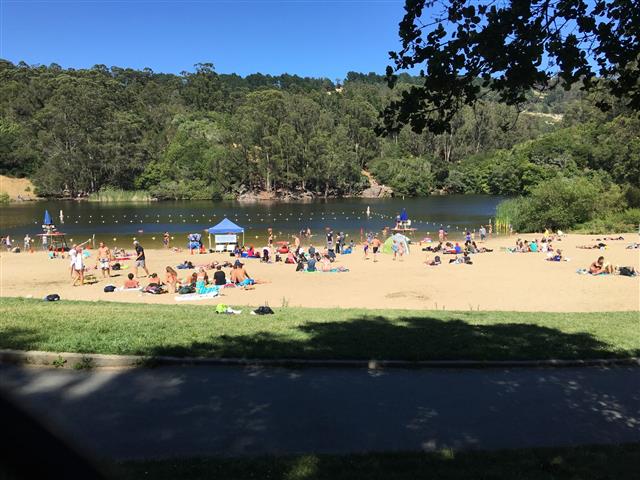 Lake Anza Beach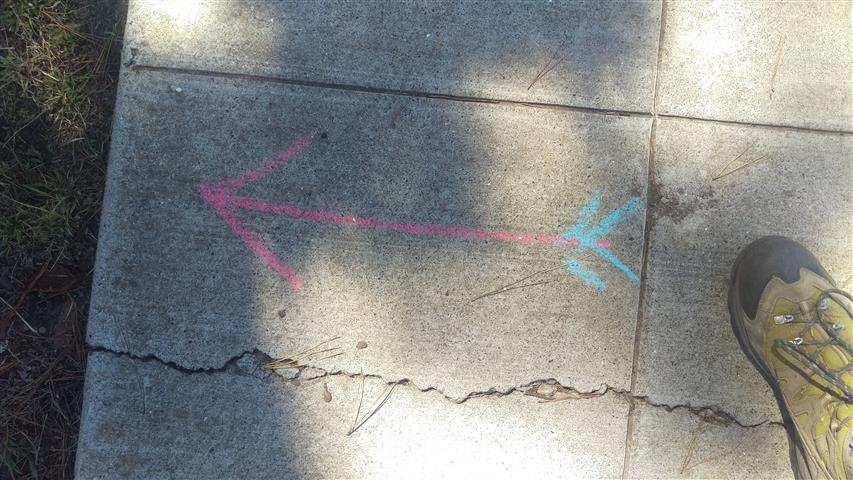 One of Sarah's colorful arrows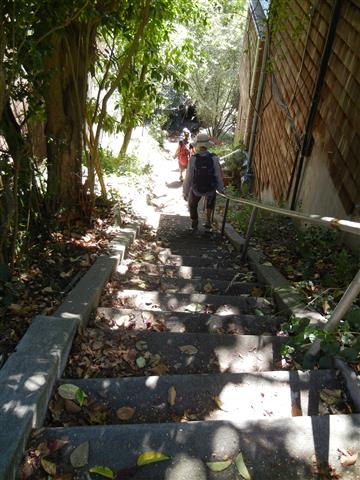 Doesn't seem like these famous paths get all that much use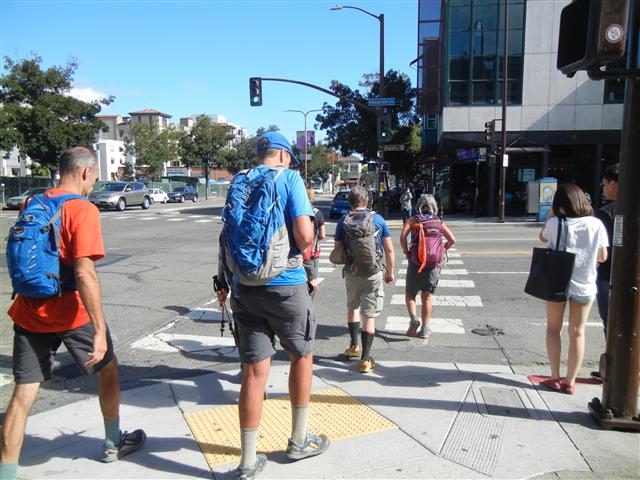 Urban hiking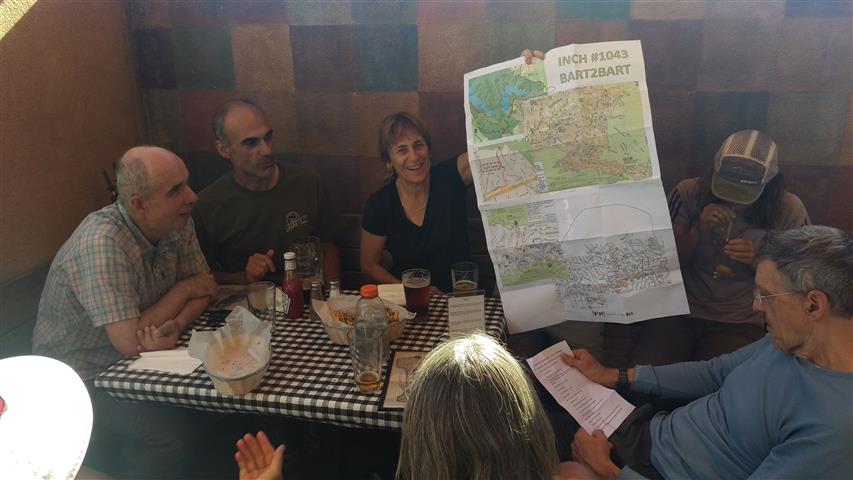 Big ol' map!
Milestones:
Kevin's 80th leaf
Piotr's 1st leaf
Theresa's 30th leaf







Pages maintained by Steve Walstra, Peter Saviz, and Russell Gee.
©2022 Intrepid Northern California Hikers