1044. Priest Rock Trail (07/16/16)

Hikers (30): Alan, Arlene, Brad, David, Hima, Hong, Jane, Jeff, Jim, Karl, Kathryn, Kevin, Mihail, Mike He, Peter, Peter E, Praveen, Qi, Ramesh, Robert, Robin, Russ, Russell, Sarbinder, Shuli, Susan, Susan CF, Thomas, Tim R, Yipeng
Distance: 8 miles
Rating: 3 difficulty, 9 beauty
Park info: Sierra Azul Open Space Preserve near Los Gatos

Write-up by Peter -- Pictures by Karl and Robin
The Sarbinator did the 30-mile version of the hike, including a 12-mile warmup before the rest of us had even begun. His words afterwards were that he felt "energized, although water was low for last 8 miles".
As for the rest of us, about half did the 13-mile version with the side trip to Mt. El Sombroso, and the lazy half, which included yours truly, just went up to the sign and back. Cheers!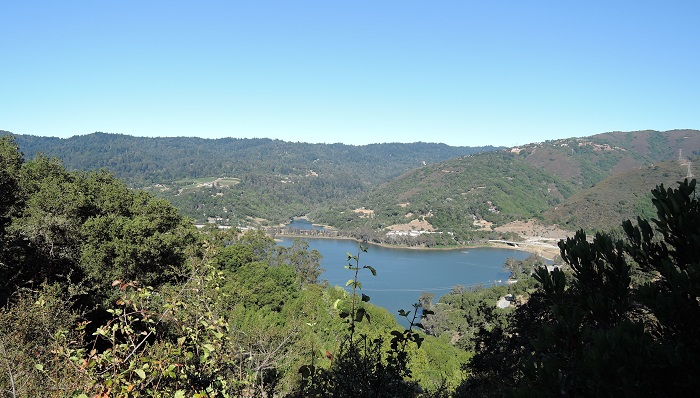 Nice to see some water in the reservoir again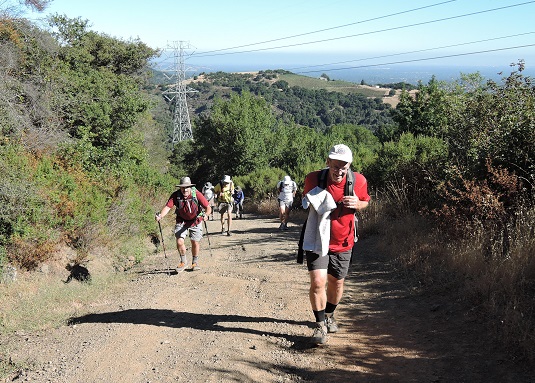 Early start to beat the heat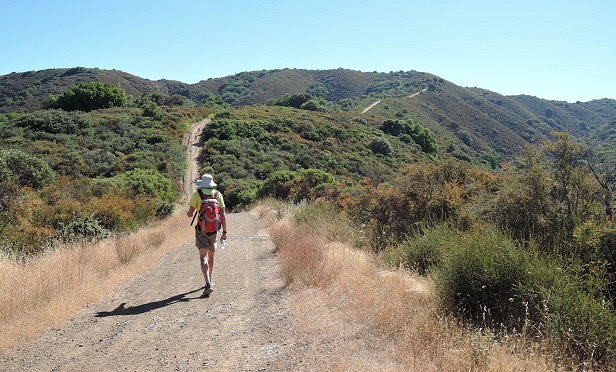 Jeff has the summit in sight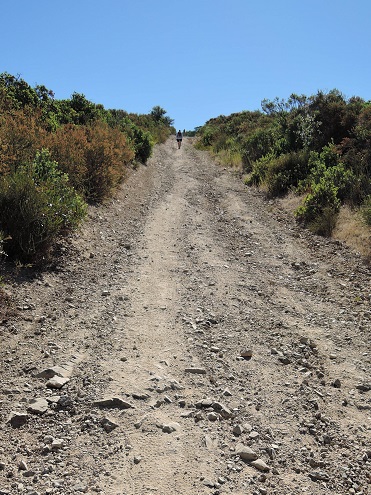 Almost there -- but gotta push up the steep part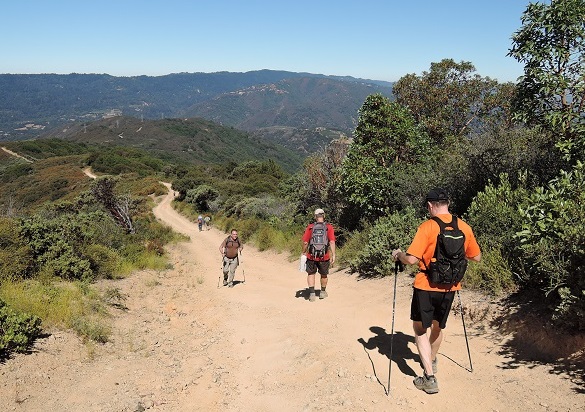 Heading back down for beer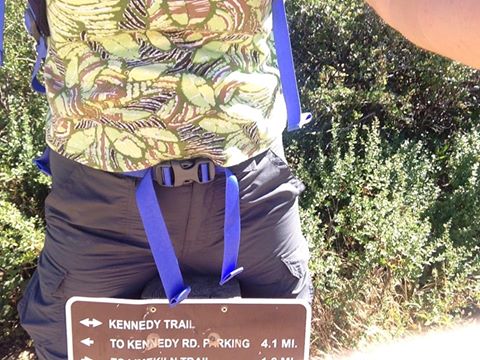 Robin touched the sign!
Interesting footnote: By completing this hike, The Man doubled up Mrs. The Man in the leaf count and now has a forest more than me, 5.5 forests more than Jim, and 6 forests more than Praveen.
Milestones:
Hima's 310th leaf
Jim's 70th leaf
Peter's 520th leaf
Praveen's 20th leaf
Russ's 620th leaf







Pages maintained by Steve Walstra, Peter Saviz, and Russell Gee.
©2022 Intrepid Northern California Hikers