1077. North Wilderness Trail (04/02/17)

Hikers (16): Brad, Chinyet, David, Ellen, Heyning, Jackie, Karl, Kathryn, Megan P, Mihail, Peter, Peter E, Russell, Sarbinder, Vicki, Yipeng
Distance: 14 miles
Rating: 2 difficulty, 9 beauty
Park info: Pinnacles National Monument south of Hollister

Write-up by Peter -- Pictures by Karl
It was an easy Sunday stroll, giving us the chance to enjoy the scenery and chill out afterwards. We had a couple of climbs on the day (2600 feet combined), but it was mostly flat and the NWT is not wild anymore, so I downgraded the difficulty to a 2.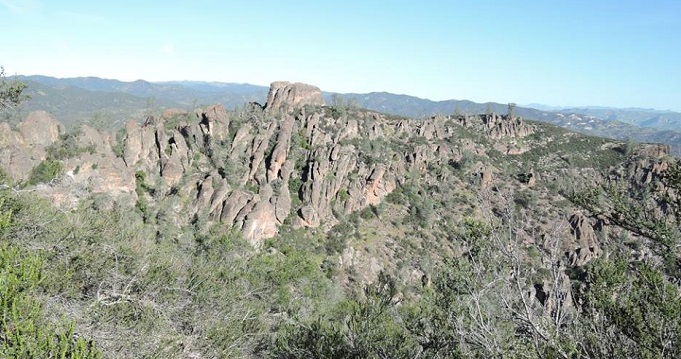 The scenery was Pinnaculous!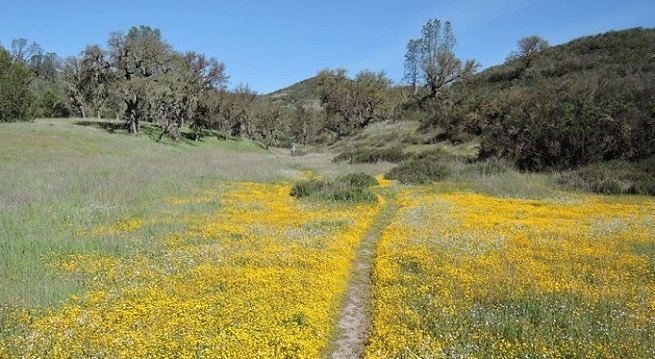 Pretty wildflowers at the start of the NWT
Milestones:
Jackie's 80th leaf







Pages maintained by Steve Walstra, Peter Saviz, and Russell Gee.
©2019 Intrepid Northern California Hikers