1076. Black Diamond Mines (03/25/17)

Hikers (23): Brad, Chris P, Christophe, David A, Giulia, Hailong, Jane, Jarda, Jeff, Jim, Kathryn, Kendra, Mihail, Milon, Peter E, Praveen, Russell, Sarbinder, Shuli, Sophie, Steve, Vicki, Yipeng
Distance: 21 miles
Rating: 4 difficulty, 7 beauty
Park info: Black Diamond Mines Regional Preserve near Pittsburg

Steve owes a writeup! -- Pictures by Hailong, Jarda and Steve
Black Diamond never disappoints. Went out of our way to hit a few new trail (and plenty of old ones). Some muddy trails caused some grief, but still beats the brown/hot normal condition of this underappreciated park.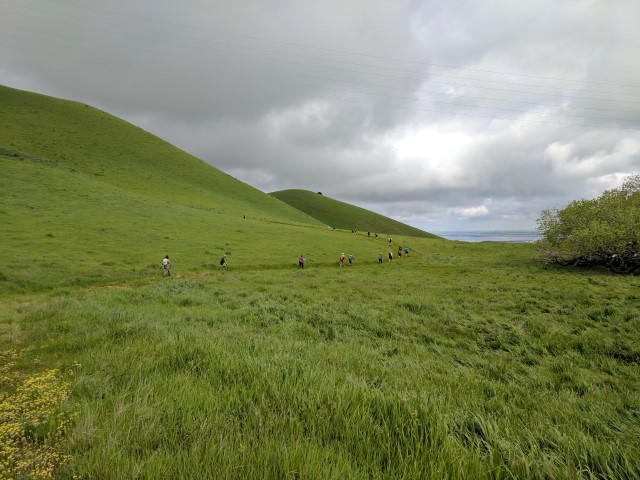 INCH bypasses Rose Peak for an interesting trail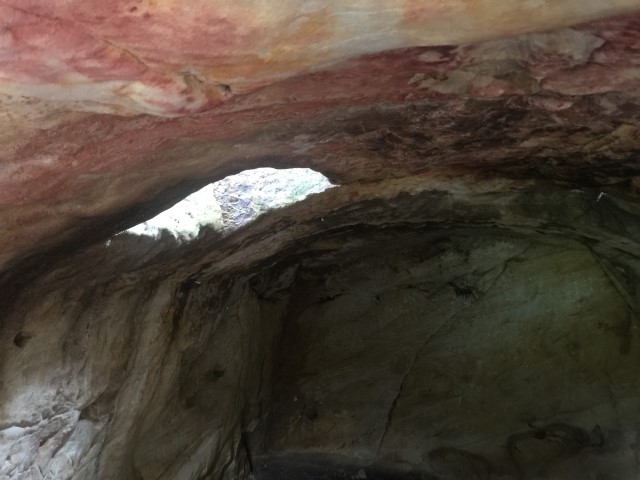 Jim's Place (sans Shuli)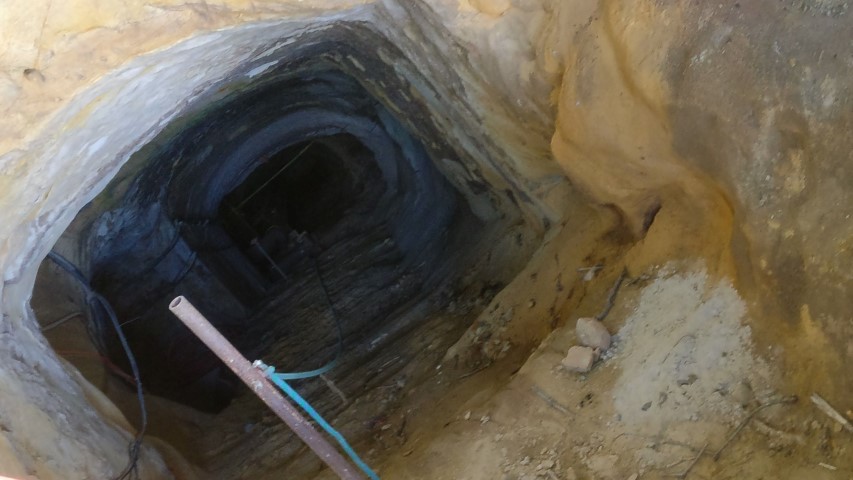 Steve led a few lucky front-running Europeans to Eureka Slope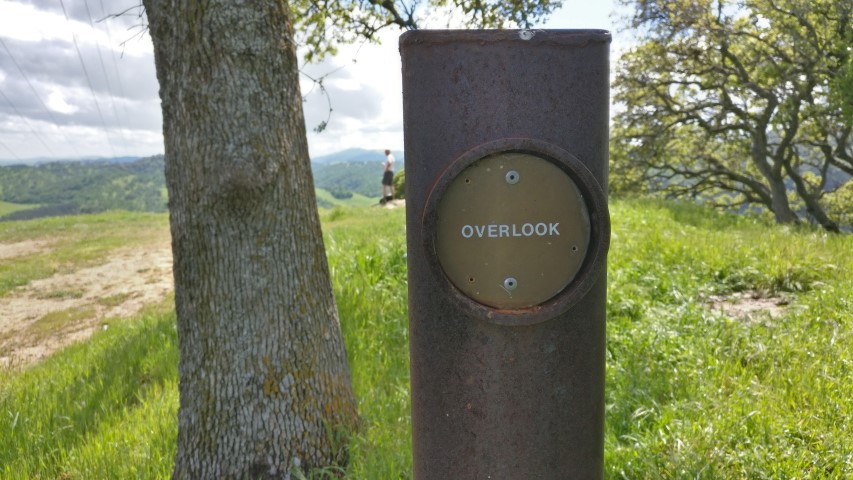 Black Diamond's Overlook--a.k.a. gratuitous elevation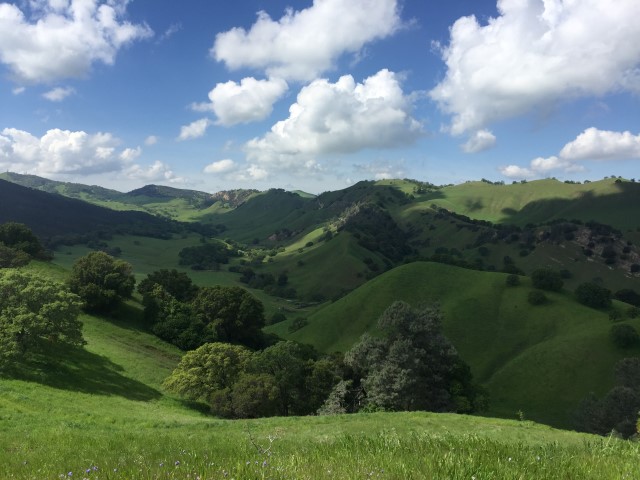 The normally brown park was quite green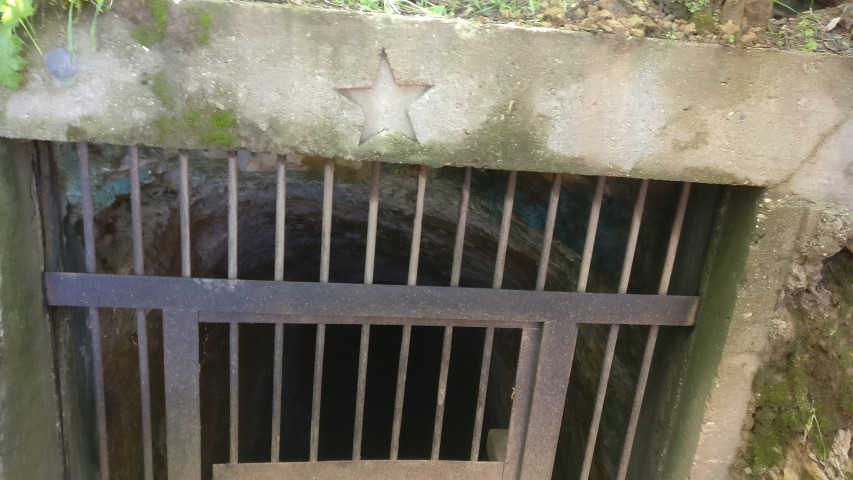 A few paces off Star Mine Trail take you to Star Mine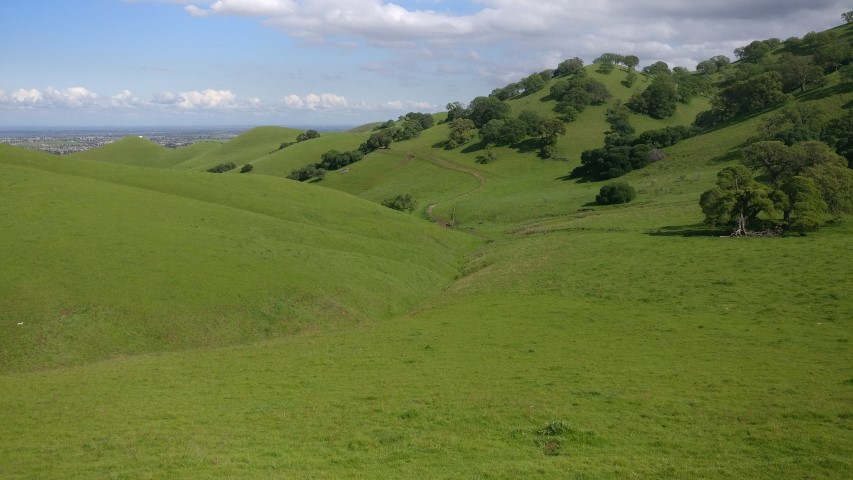 Coming up Homestead Trail for the last (well, not really) uphill of the hike
Milestones:
Jarda's 30th leaf
Jim's 90th leaf
Praveen's 30th leaf







Pages maintained by Steve Walstra, Peter Saviz, and Russell Gee.
©2022 Intrepid Northern California Hikers