1149. Hunting Hollow to Dowdy Ranch (09/15/18)

Hikers (10): Brad, Hattie, Karl, Maria Y, Pal, Peggy, Peter, Sarbinder, Susan CF, Xun L
Distance: 24 miles
Rating: 5 difficulty, 8 beauty
Park info: Henry Coe State Park near Morgan Hill

Peter owes a writeup! -- Pictures by Karl, Peggy, and Xun
Beautiful day, fun group, great hike! There was actually some tough hiking on this day, but you can't tell that from the photos :)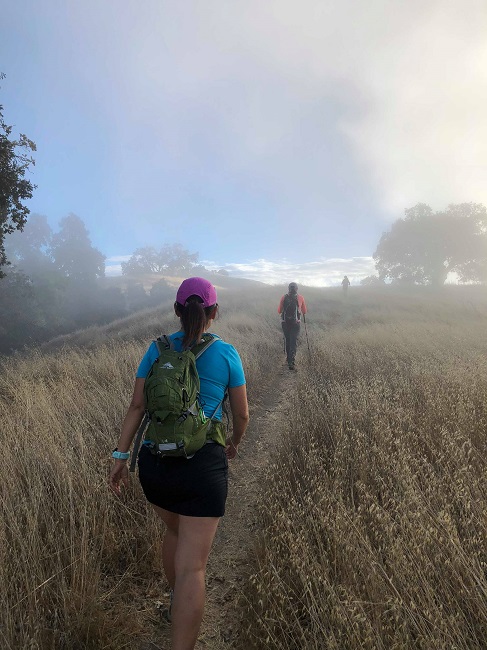 Heading up the Steer Ridge in the early morning
(gotta get this over with before it heats up!)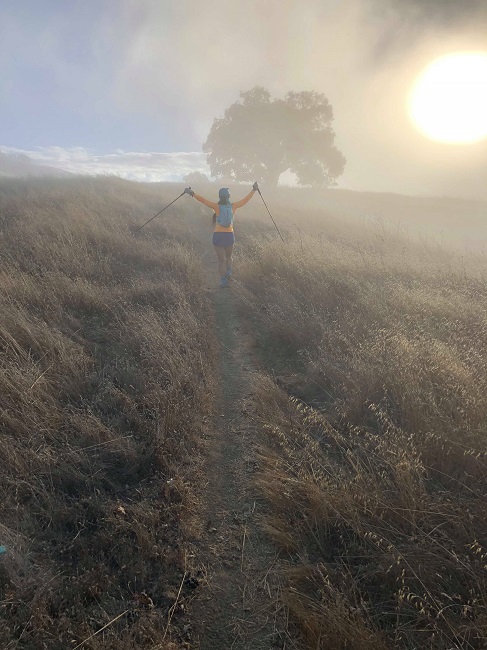 Here comes the sun!!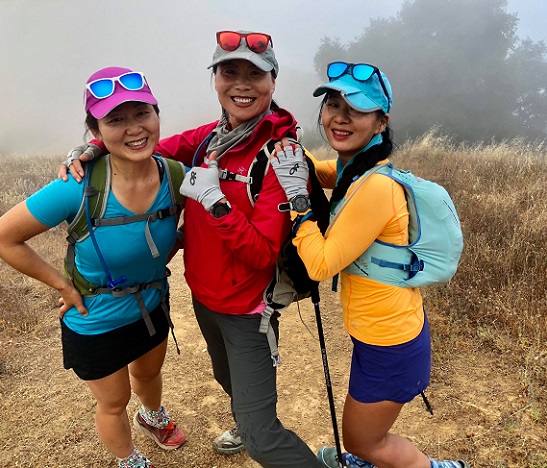 The ladies take time to strike a pose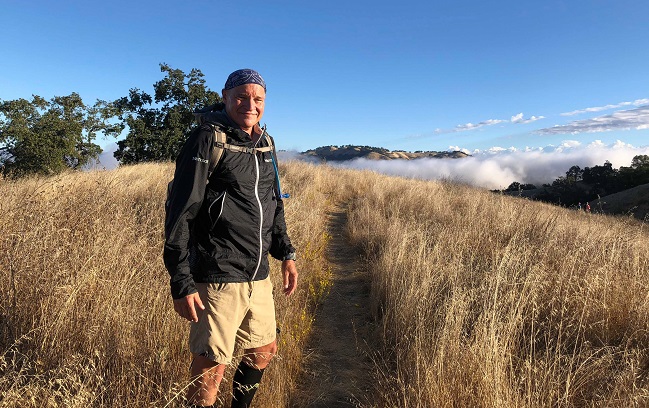 Karl is smiling cause he's knows he's closer to the top ...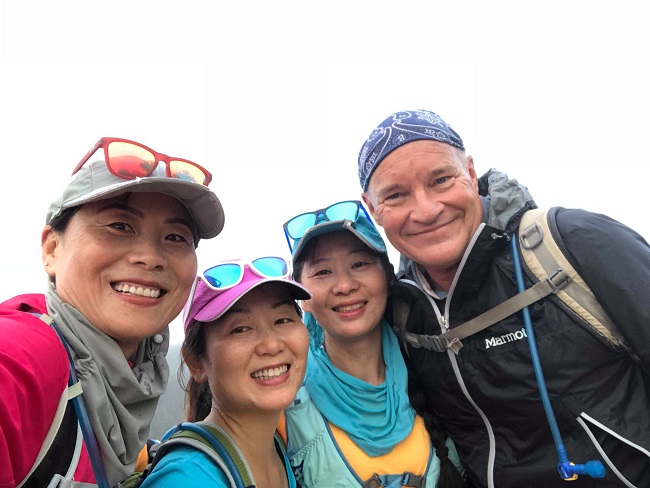 ... and this is the reward!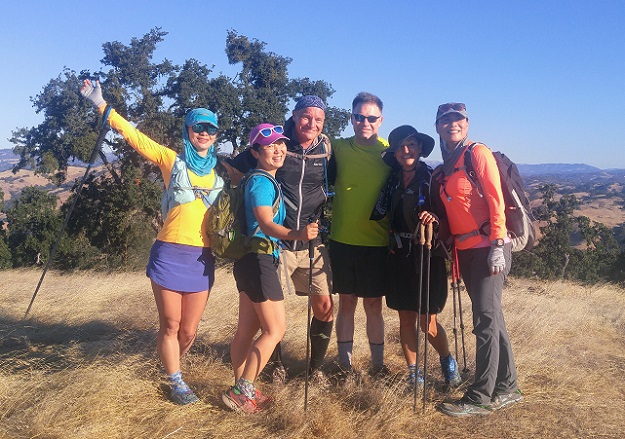 Group photo at Willson Peak (Brad and Sarbi were long gone)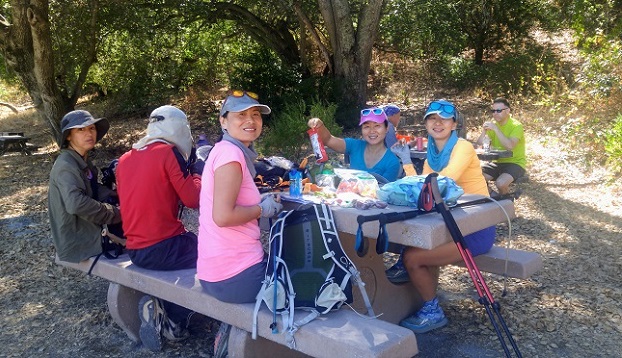 The group (mostly) stayed together all the way to Dowdy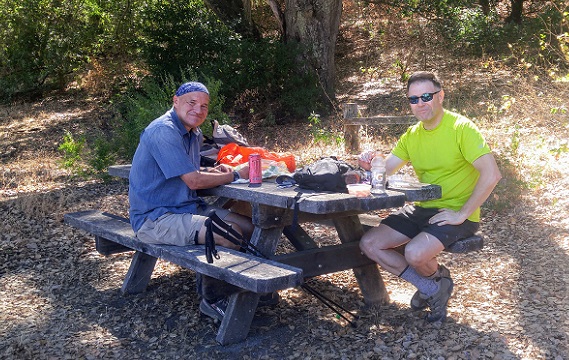 Karl prefers this photo to the one on Hike 947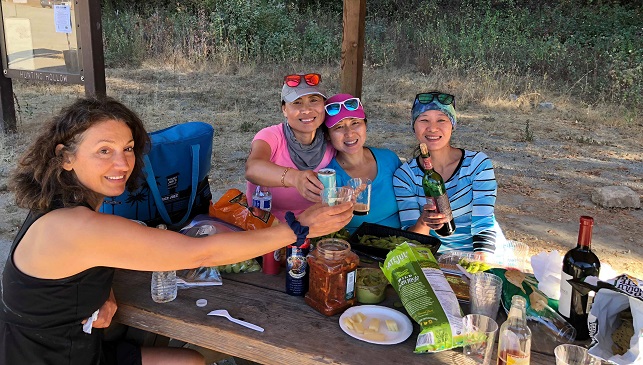 The ladies got back to Hunting Hollow quickly and started the party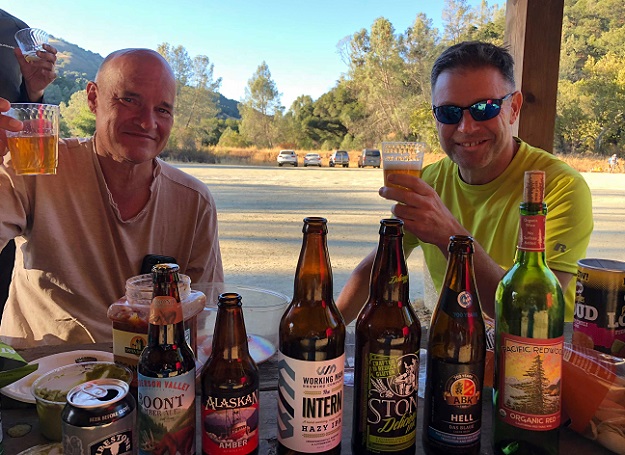 The best (only) good part of an INCH hike is the post-hike party
Post hike stats: This was the 5th time doing this hike for Sarbi and myself. That's about 120 miles / 35,000 feet of Big Henry punishment! Brad and Karl have done it 4 times. Some people just don't learn.
Milestones:
Maria Y's 1st leaf
Peter's 560th leaf
Xun L's 20th leaf







Pages maintained by Steve Walstra, Peter Saviz, and Russell Gee.
©2022 Intrepid Northern California Hikers