1151. Chalk Mountain (09/29/18)

Hikers (32): Alan, Albert, Bjorn, Brad, Carissa, Chester, Chinyet, Chris P, Christina, Dan L, David A, Giulia, Helen, Jane, Karl, Kathryn, Kristy, Lina, Maurice, Mihail, Milon, Nohemi, Peter, Praveen, Ralph, Sarah, Sarbinder, Sophie, Steve, Susan CF, Susan S, Vicki
Distance: 19 miles
Rating: 3 difficulty, 9 beauty
Park info: Big Basin State Park near Santa Cruz

Peter owes a writeup! -- Pictures by Karl, Praveen, and Peter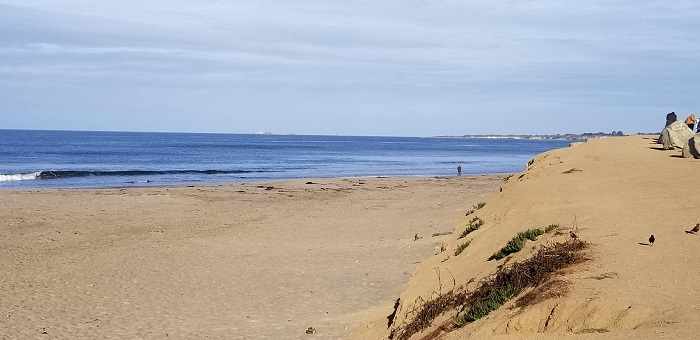 A glorious morning at the beach to start the hike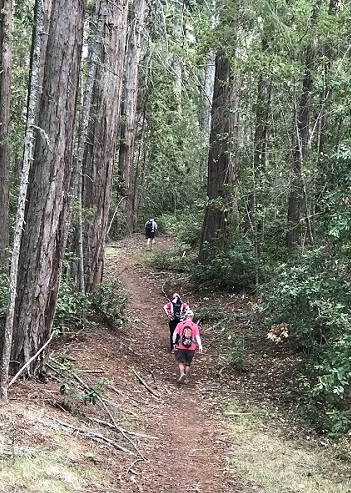 The climb starts under the mighty redwoods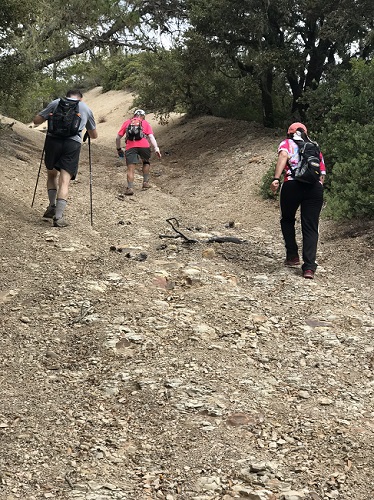 Then it gets steeper ...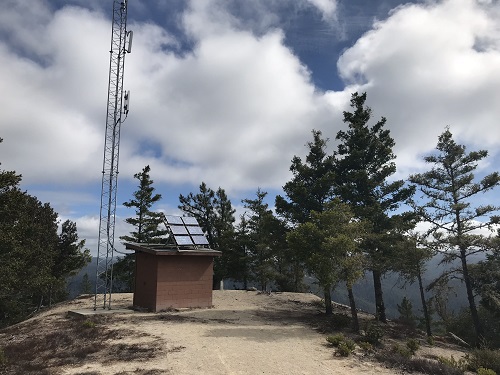 ... but finally ends at the top of Chalk Mountain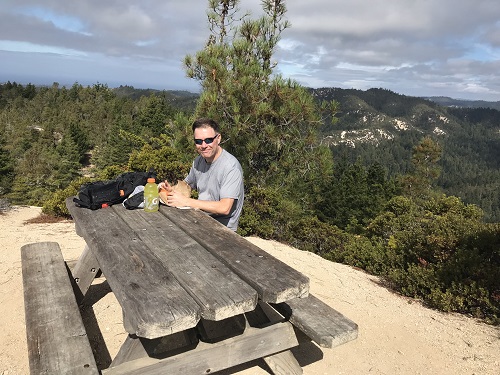 Lunch with a view!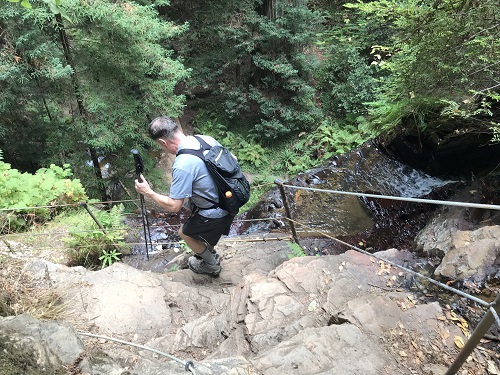 Heading down towards Berry Creek Falls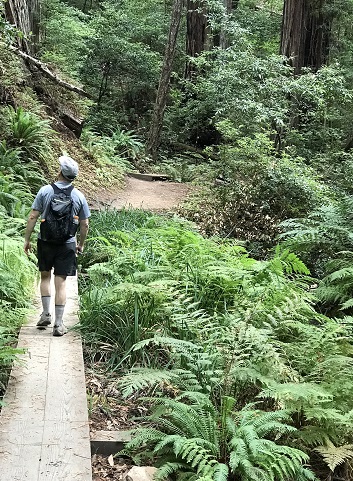 I love this park!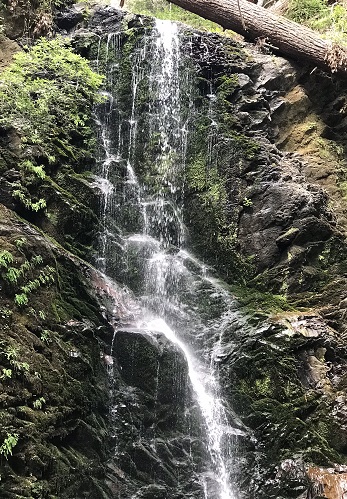 Good volume of water in the falls, considering the time of year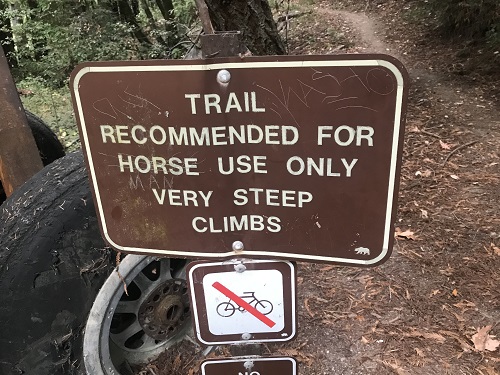 I took the optional trail. My knees paid the price.
I'm giving it a "high 3". For those who did the extra couple of miles and 1000 feet elevation up McCrary Ridge -- Bjorn, David A, Sophie, Lina, Sarbi, myself (much later in the day) -- it felt more like a 4.
Milestones:
Jane's 150th leaf
Karl's 290th leaf
Lina's 1st leaf
Sophie's 280th leaf







Pages maintained by Steve Walstra, Peter Saviz, and Russell Gee.
©2022 Intrepid Northern California Hikers