525. Las Trampas and Eagle Peaks (09/09/06)

Hikers (23): David, Edita, George, Greta, Harvey, Jennifer, Jim O, Keysha, Kristen, Linda L, Madison, Matthew, Nani, Paul, Peter, Rachel, Rich, Sparky, Sue, Taylor, Tim R, Tom Da, Walter
Distance: 8 miles
Rating: 3 difficulty, 8 beauty
Park info: Las Trampas Regional Wilderness near San Ramon

Peter owes a writeup! -- Pictures by George and Peter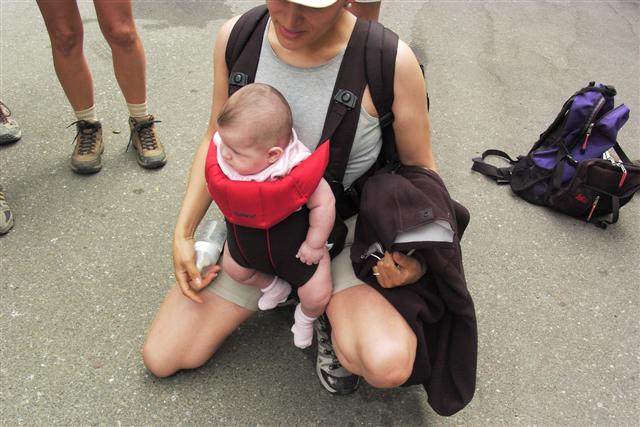 INCH - the next generation!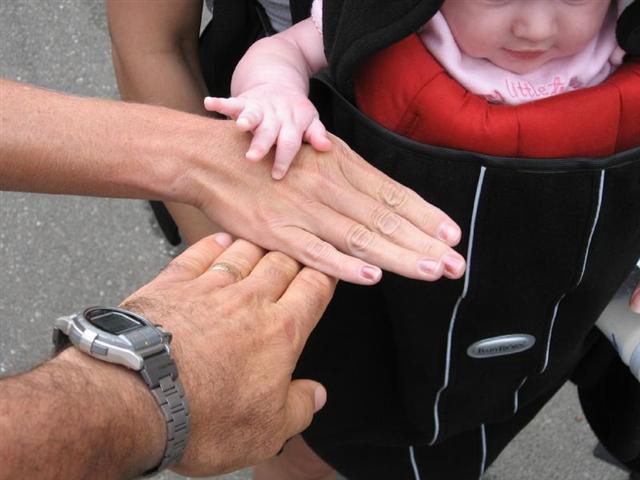 What is this strange ritual?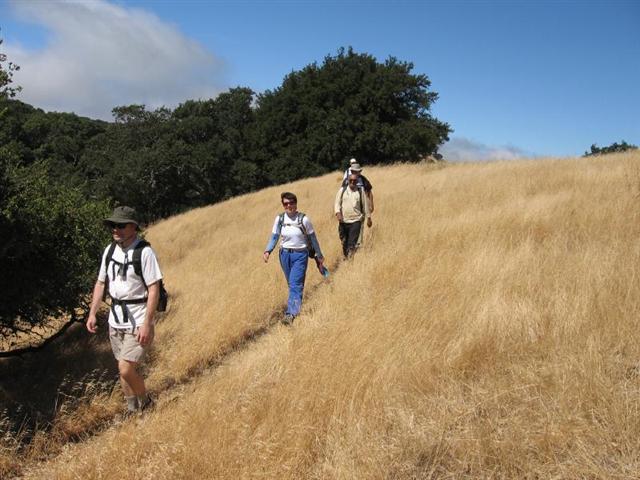 Out on the trail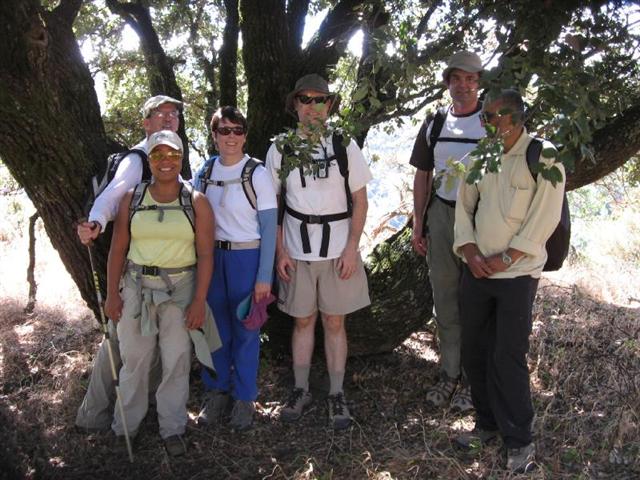 I spent a lot of time up this tree a few years ago (see Hike 272)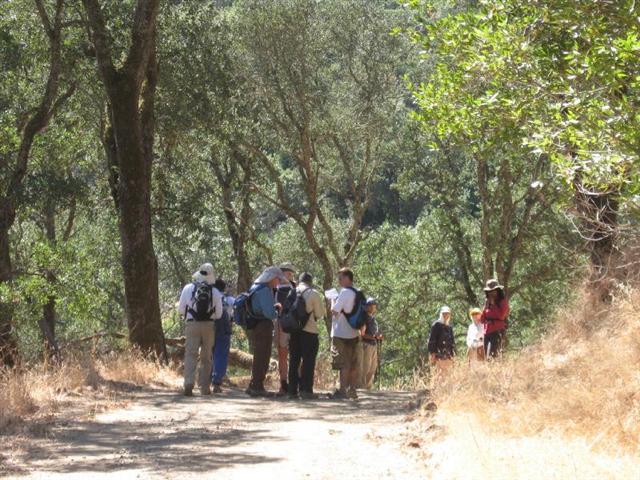 It wouldn't be an INCH hike if we didn't get lost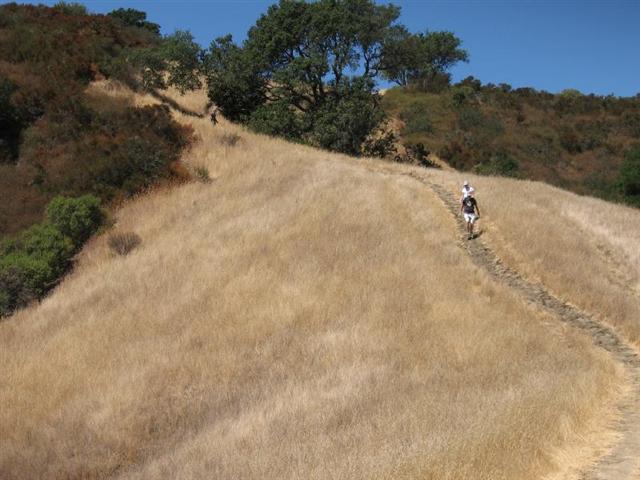 We survived the harrowing ordeal
For more photos, check out George's album.
Milestones:
Keysha's 10th leaf
Madison's 1st leaf
Matthew's 20th leaf
Rich's 40th leaf







Pages maintained by Steve Walstra, Peter Saviz, and Russell Gee.
©2022 Intrepid Northern California Hikers