812. Priest Rock Trail (01/07/12)

Hikers (32): Alan, Angelika, Arlene, Bruce, Carissa, Chris, David, Gloria, Gwynneth, Hans, Hima, Iris, Janice, Karl, Kathryn, Ken, Kevin, Kevin T, Lori J, Mike, Nagendra, Padraig, Peter, Peter E, Peter M, Ross, Russ, Sarah, Shuli, Sophie, Steve, Thomas
Distance: 8 miles
Rating: 3 difficulty, 9 beauty
Park info: Sierra Azul Open Space Preserve near Los Gatos

Write-up by Peter -- Pictures by Karl
Four miles up, four miles down, writeup over. Time for football.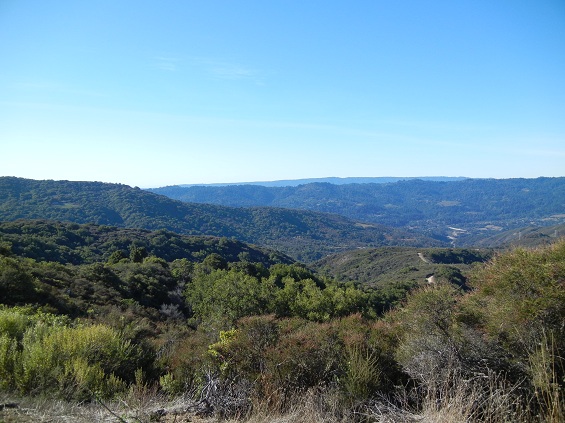 Brutal winter conditions in the Bay Area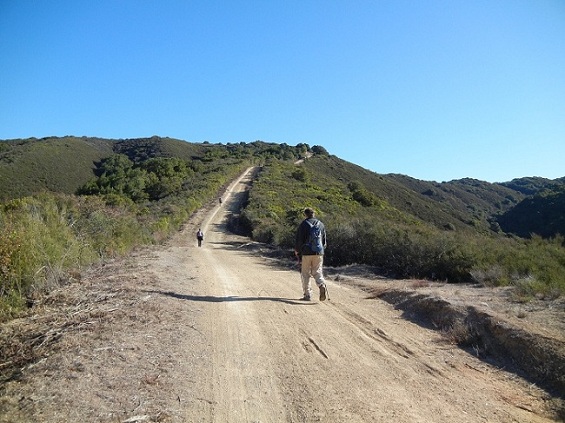 Are we there yet???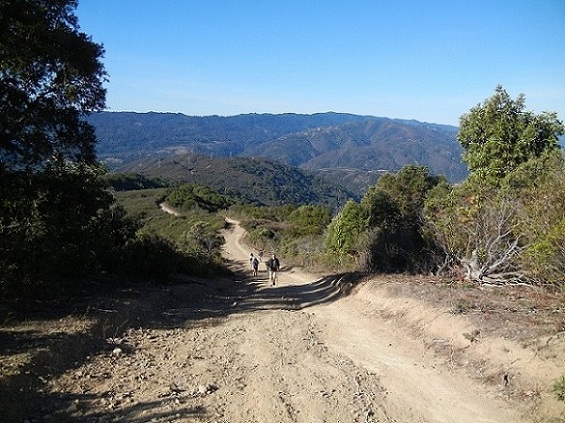 Almost there ...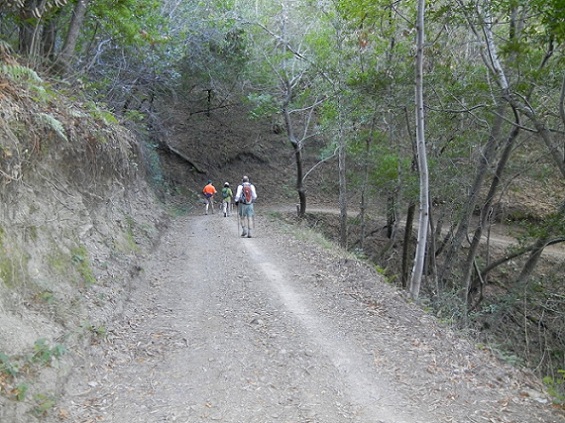 Couple of limeys heading back via Lime Kiln Trail
Congrats to all the milestone achievers listed below, especially Hans on the Big Five-O!
Milestones:
Alan's 30th leaf
Arlene's 60th leaf
Hans's 50th leaf
Kevin's 10th leaf
Lori J's 1st leaf
Sarah's 170th leaf







Pages maintained by Steve Walstra, Peter Saviz, and Russell Gee.
©2022 Intrepid Northern California Hikers