831. Lexington to Santa Teresa (05/19/12)

Hikers (17): Angelika, Chinyet, Clive, Giulia, Iris, Jackie, Janice, John, Kathryn, Milon, Paul, Russell, Sarah, Shuli, Sophie, Sparky, Steve
Distance: 25 miles
Rating: 5 difficulty, 7 beauty
Park info: Sierra Azul Open Space Preserve passes New Almaden

Steve owes a writeup! -- Pictures by Giulia
This hike deserves a prelude, now that I read it nine years later. Read the hike notice (above) for the back story. The Bay Area Ridge Trail set up an "Extreme" hike from Lexington Reservoir to Santa Teresa. This was the first and last time they every did that. INCH was half of the volume.
I remember this hike well because Chinyet and I passed the truck going to the first supported location in the opposite direction. . .we were faster than they expected, so missed the handouts. Later, we'd wait for lunch because we were not going to miss that!
20 started, 18 made it to the end on their own, but one of those skipped the mandatory Coyote Peak visit (for blister-y reasons). It's only for the completion rate and the fact that it was 25 miles that it gets a 5--it was really pretty easy with enough breeze later in the hike to offset the heat. I've never felt better hiking 25 miles.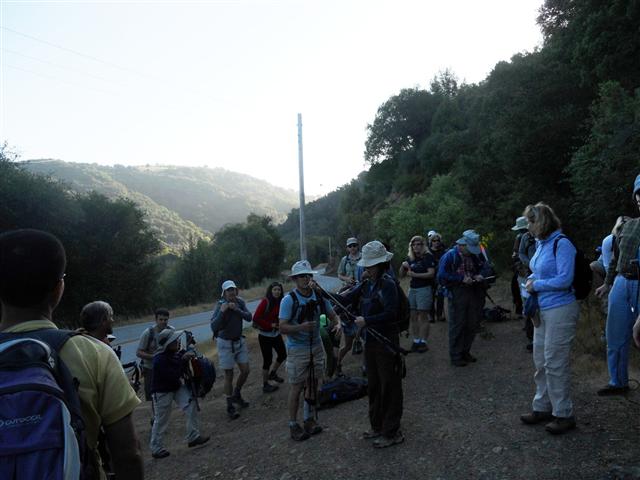 At the start, INCH made up almost half of the Extreme Ramblers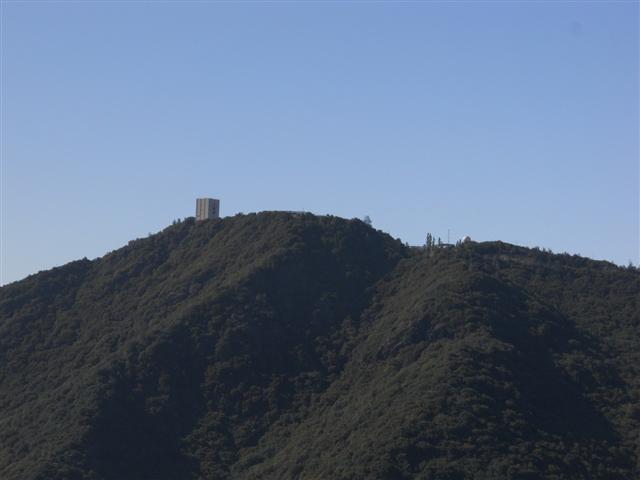 Soon to be open to hikers?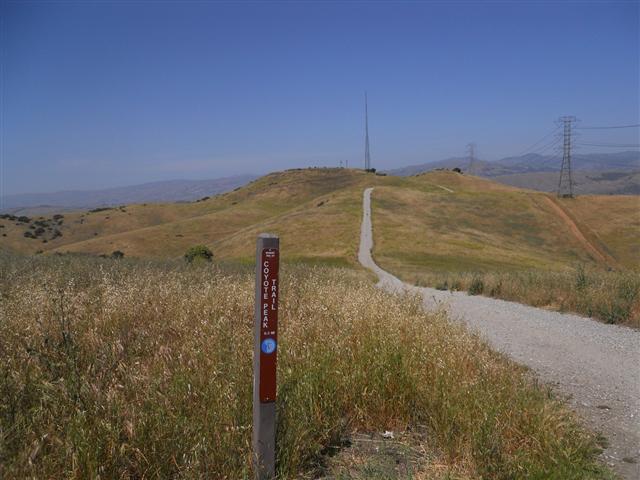 Almost done!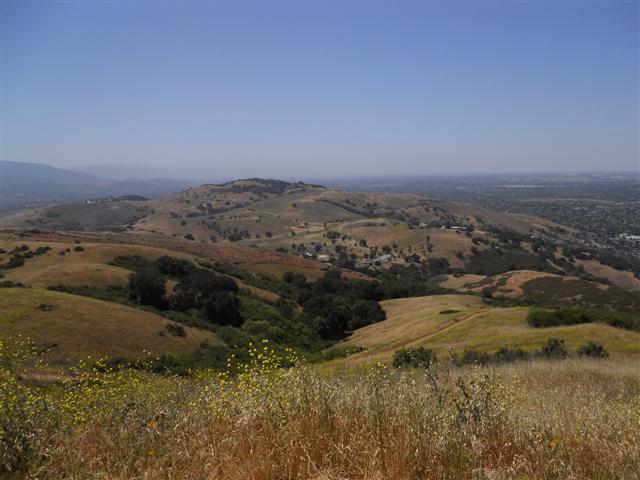 View from Coyote Peak






Pages maintained by Steve Walstra, Peter Saviz, and Russell Gee.
©2022 Intrepid Northern California Hikers