857. Five Peaks of Diablo (11/24/12)

Hikers (34): Alan, Bon, Carissa, Christophe, Dan, David, George J, Giulia, Guillermo, Hailong, Helen, Iris, Jackie, Janice, Jeff, Karl, Kirk H, Mike, Monika, Natasha, Nick, Padraig, Peter, Ross, Russell, Sabine, Sarah, Sohrab, Sophie, Steve, Theresa, Trish, Wendy, Yannick
Distance: 16 miles
Rating: 4 difficulty, 9 beauty
Park info: Mt. Diablo State Park near Clayton

Peter owes a writeup! -- Pictures by Karl and Janice
Karl was too busy trying to get to the Summit to take photos in the first half of the hike, so all the photos are from the second half of the hike.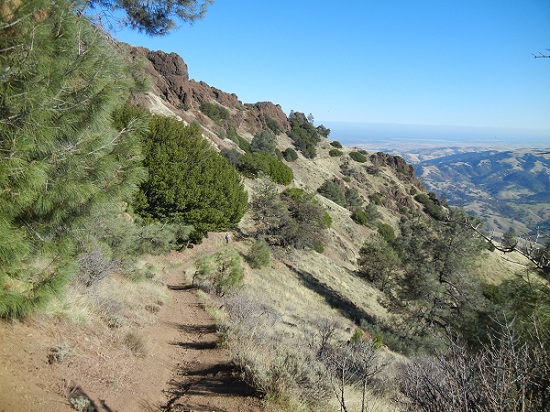 Carissa ahead of the pack and motoring like crazy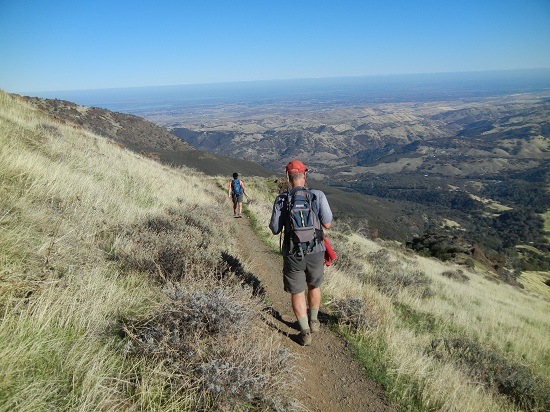 Dave's cursing the hike leader as he walks along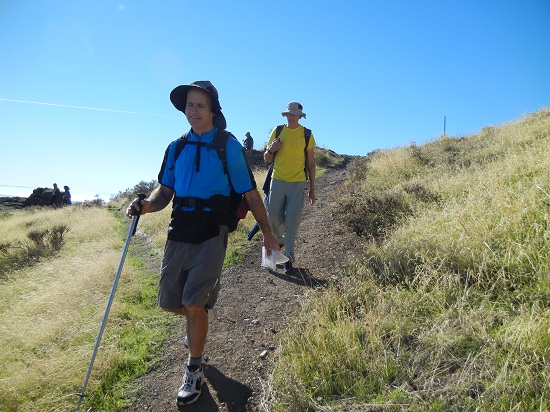 Paddy dressed sharp as always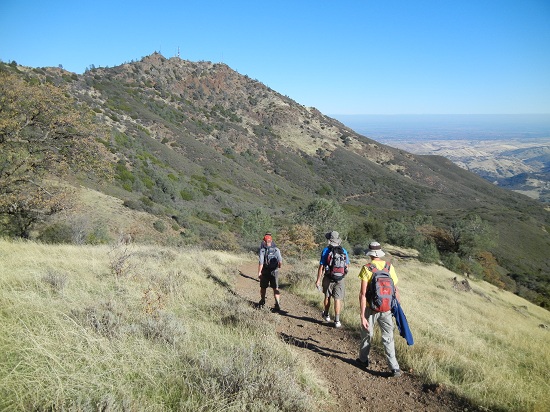 The gang has North Peak in their sights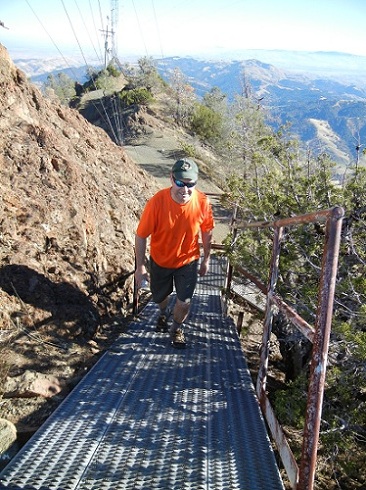 The last few steps to the top of North Peak -- aaaaahhhhh!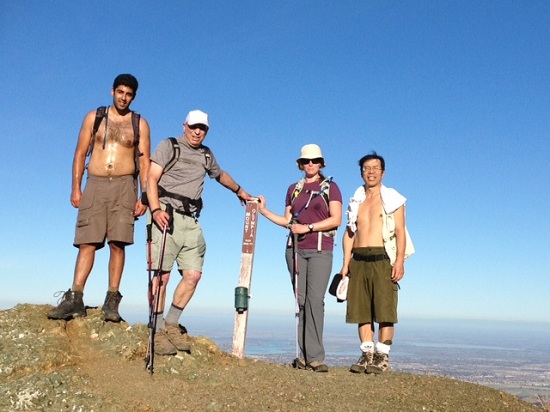 Jackie enjoys a tasty manwich at Olympia ...
Apparently what happens at Diablo doesn't stay at Diablo.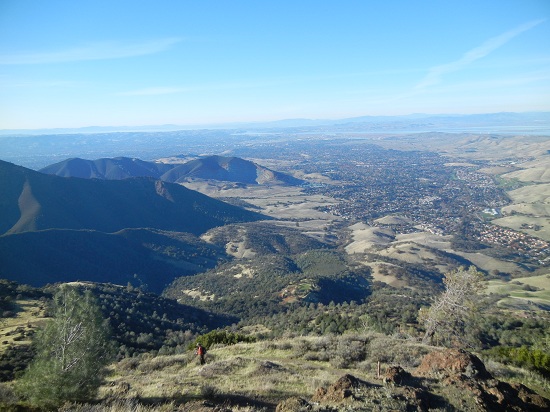 Looking at the quarry from Olympia -- so near and yet so far
Milestones:
Highest point in Contra Costa county
David's 330th leaf
Kirk H's 1st leaf
Monika's 1st leaf
Sohrab's 1st leaf
Yannick's 1st leaf







Pages maintained by Steve Walstra, Peter Saviz, and Russell Gee.
©2022 Intrepid Northern California Hikers