873. Goat Rock (03/23/13)

Hikers (30): Adam, Alan, Arlene, Betty, Bob D, Brad, Carissa, Christina, David, George, George J, Giulia, Hailong, Hong, Jackie, Janice, Kathryn, Kevin, Nagendra, Nick, Paul, Peter, Peter E, Qi, Ralph, Sabine, Sarah, Shuli, Sophie, Steve
Distance: 15 miles
Rating: 4 difficulty, 9 beauty
Park info: Sunol Regional Wilderness in Sunol

Peter owes a writeup! -- Pictures by Adam, Janice, George and Peter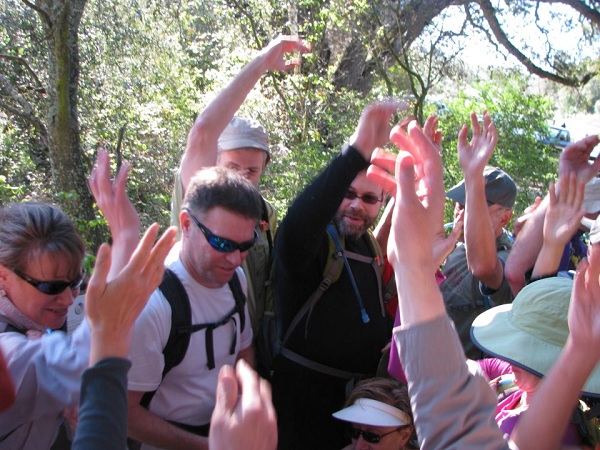 George says: Raise your hand if you think this hike sucks!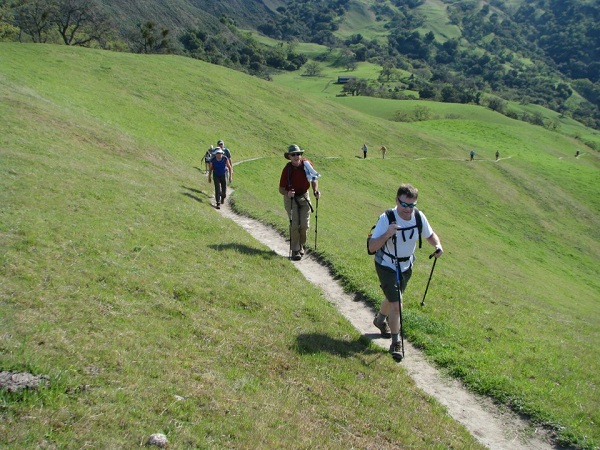 Heading up Flag Hill at the start of the hike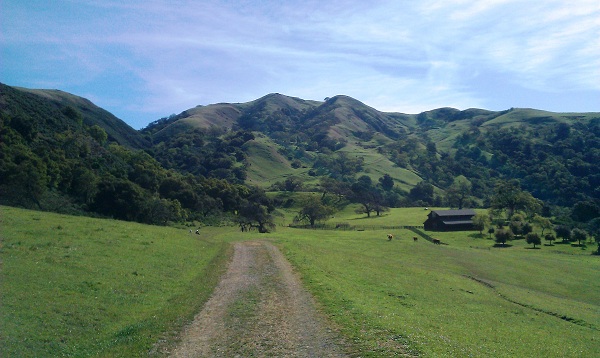 Beautiful day on the Cave Rocks Trail

Cerro Este panorama shot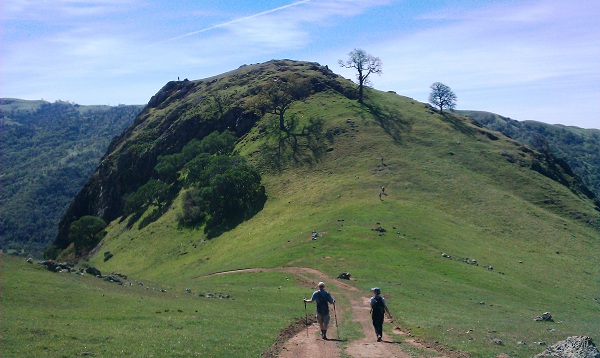 Approaching mighty Goat Rock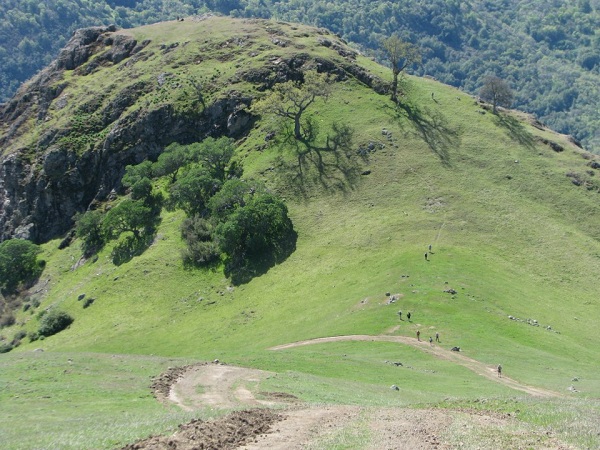 Little ants down below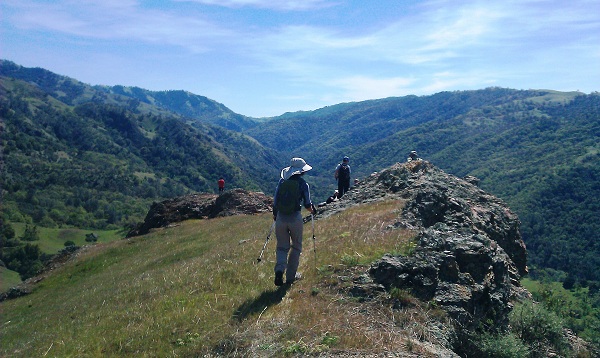 I'm the king (or queen) of the world!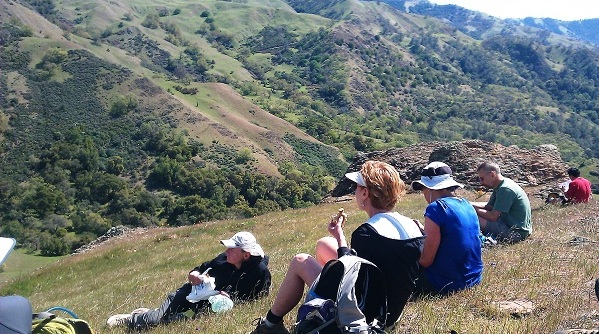 Having lunch and enjoying the view -- that's what it's all about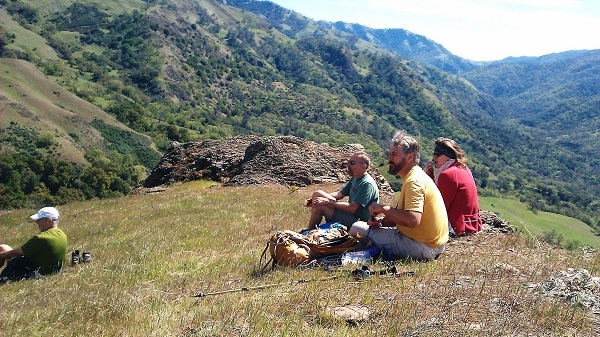 Chillin' (literally for Kathryn)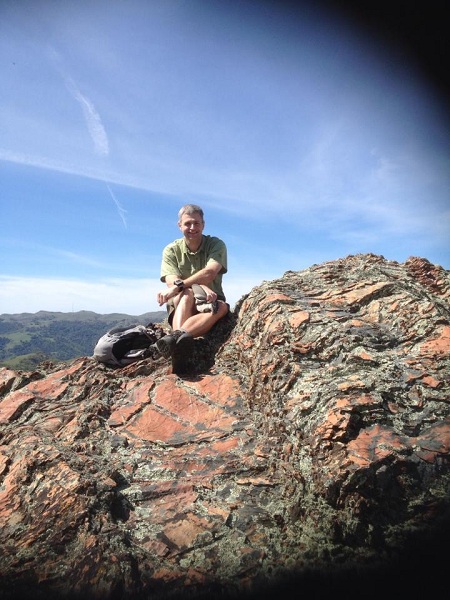 Even Steve made it!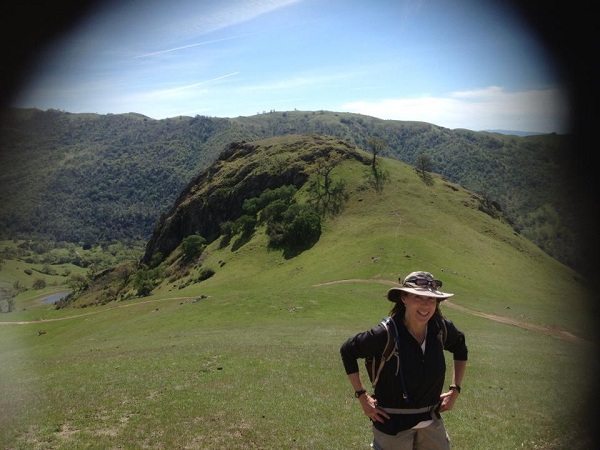 Janice with the million dollar smile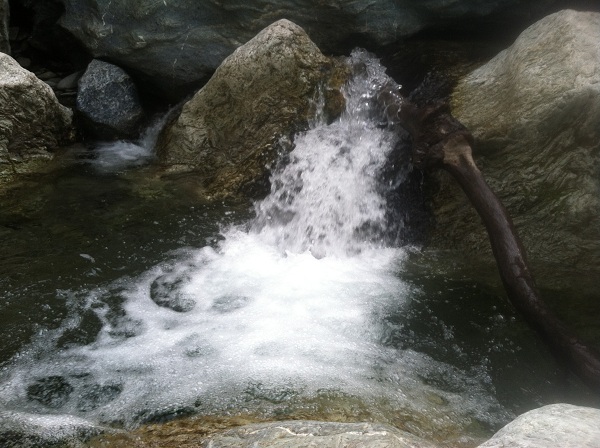 Good water going at Little Yosemite on the way back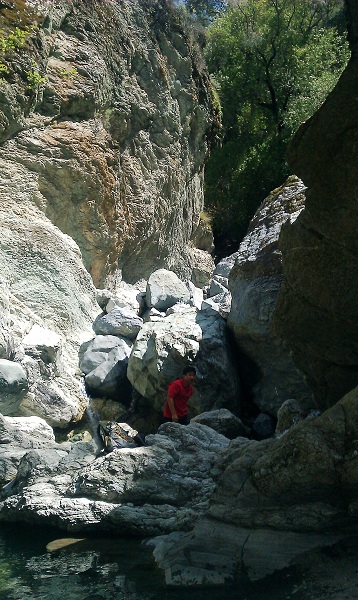 Hailong explores Little Yosemite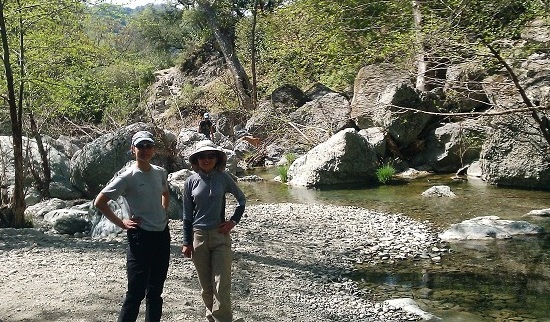 The INCH ladies are always lookin' good
Honorable mention to Pine and some of his friends who showed up late (thanks to a big accident on 680 that many of us were delayed by) and hiked to Rose Peak. There was also a Bon sighting on another peak adjacent to Goat Rock. I didn't see him after the hike, so I don't know if he made it to Goat Rock or not.
Milestones:
Brad's 1st leaf
Christina's 1st leaf
Giulia's 30th leaf
Hong's 1st leaf
Kathryn's 40th leaf
Qi's 1st leaf
Sarah's 220th leaf







Pages maintained by Steve Walstra, Peter Saviz, and Russell Gee.
©2022 Intrepid Northern California Hikers