875. Alec Canyon & Nibb's Knob (04/06/13)

Hikers (33): Alan, Angelika, Brad, Carissa, Chester, David, Dierk, Helen, Iris, Jane, Janet A, Janice, Jeremy A, Karl, Keung, Le D, Linda L, Mike, Nick, Nina P, Padraig, Paul, Peter M, Ramesh, Robin, Ross, Russell, Sabine, Sarah, Sophie, Steve, Thomas, Yoshiko
Distance: 11 miles
Rating: 3 difficulty, 8 beauty
Park info: Uvas Canyon County Park near Morgan Hill

Steve owes a writeup! -- Pictures by Kueng and Karl
We hiked every trail in the park except one side of the "Waterfall Loop". Only 11 miles and 3.7k ft of elevation gain, but those gains come in nice, steep segments.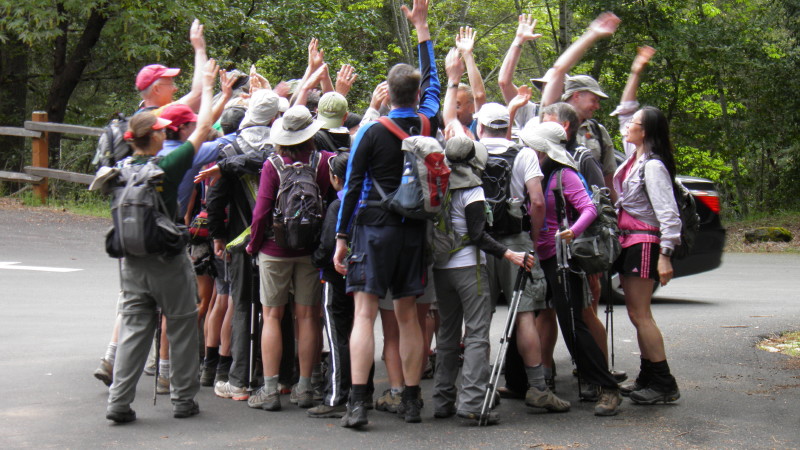 1,2,3. . .INCH!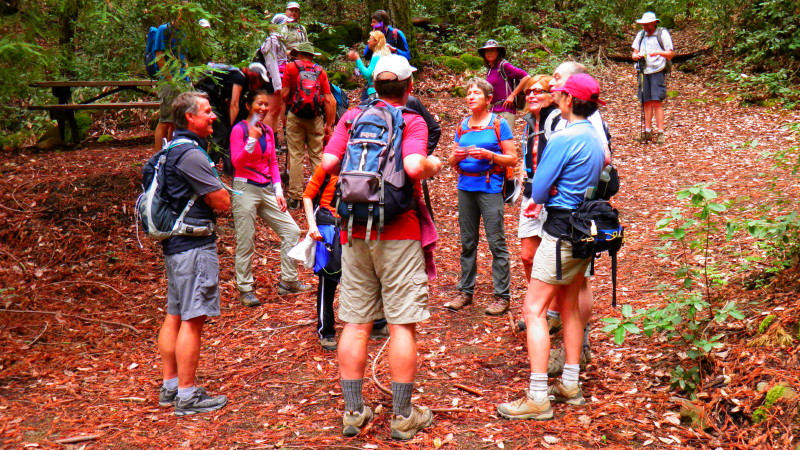 Waiting around Alec Canyon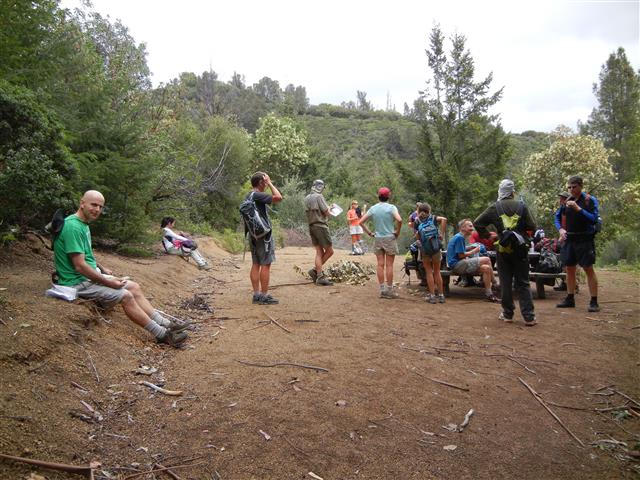 Waiting around Knobcone Point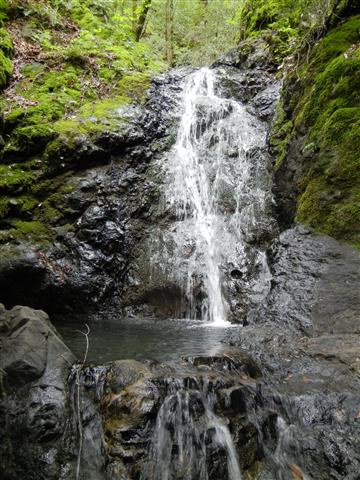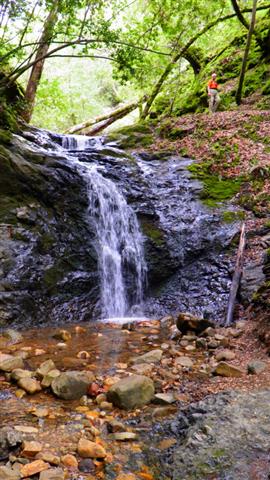 Two (of many) waterfalls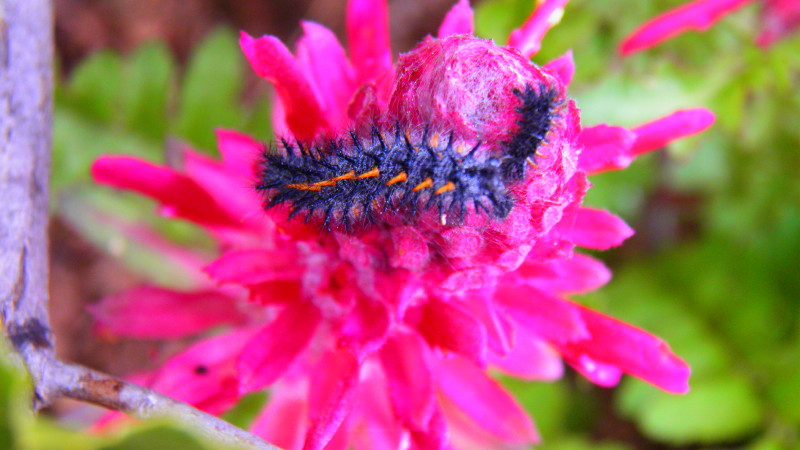 Butterfly to be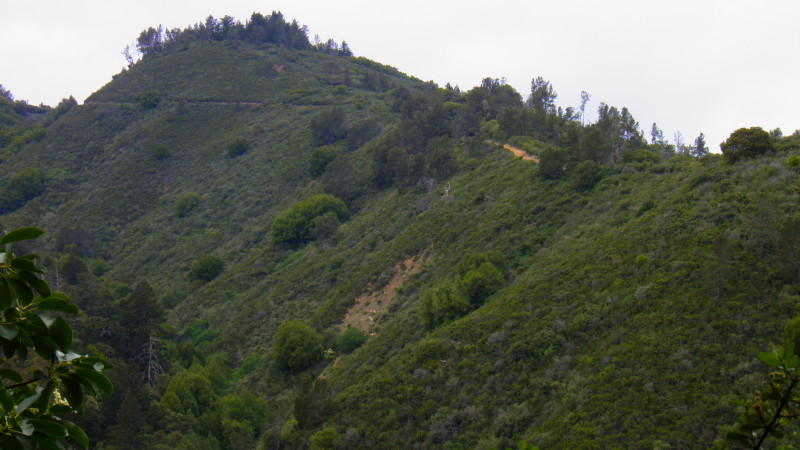 Nibb's Knob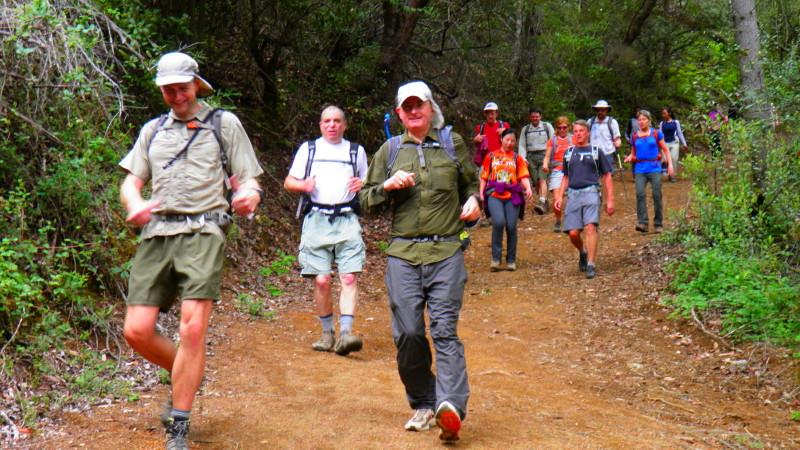 It's all downhill from here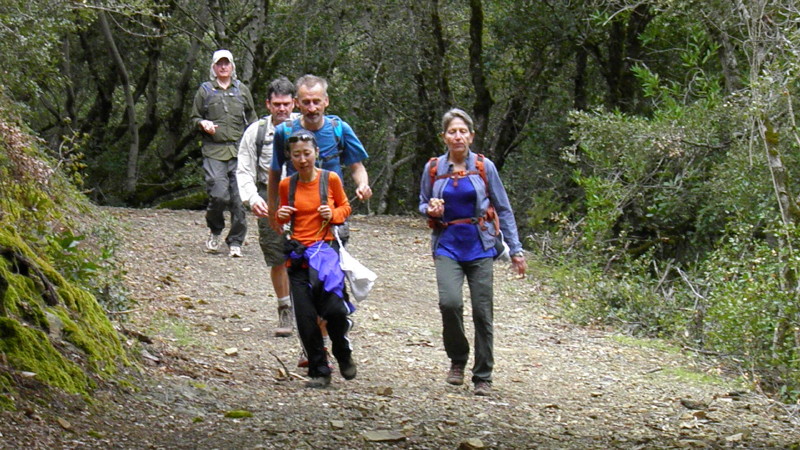 More downhill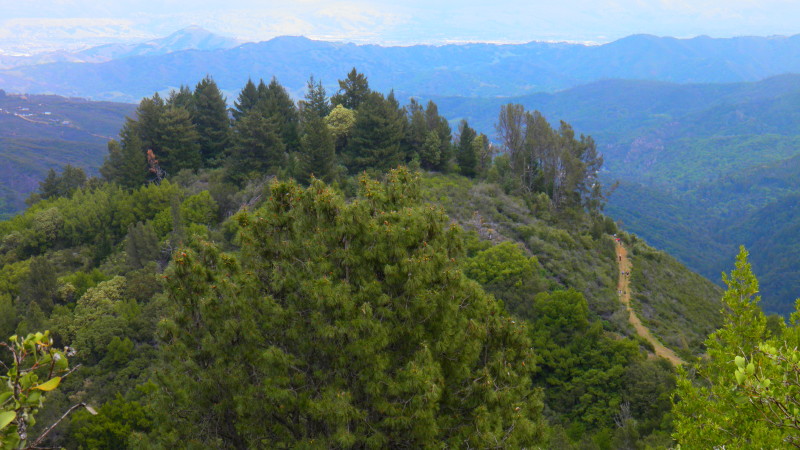 Looking down Uvas Valley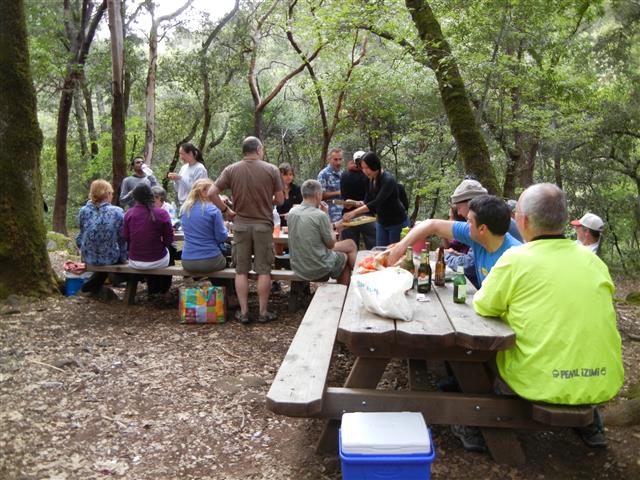 INCH takes over the picnic area
Milestones:
Alan's 60th leaf
Janet A's 1st leaf
Janice's 280th leaf
Jeremy A's 1st leaf
Keung's 10th leaf
Nina P's 1st leaf







Pages maintained by Steve Walstra, Peter Saviz, and Russell Gee.
©2022 Intrepid Northern California Hikers