876. Mt. Sizer Loop (04/13/13)

Hikers (31): Adam, Alan, Angelika, Arlene, Brad, Carissa, Chester, Chinyet, Christina, Dan, David, Dierk, George, Iris, Janice, Jeff, Kathryn, Kevin, Linda L, Margie, Nagendra, Nick, Padraig, Peter, Peter E, Robert, Sabine, Sarah, Shuli, Sophie, Wendy
Distance: 16 miles
Rating: 4 difficulty, 9 beauty
Park info: Henry Coe State Park east of Morgan Hill

Write-up by Peter -- Pictures by Nagendra and Sophie
Another good old-fashioned beatdown by Big Henry. We got off to a late start because the parking lot at HQ was full and some of us had to park down the hill, but at least I got to do a new trail (Live Oak).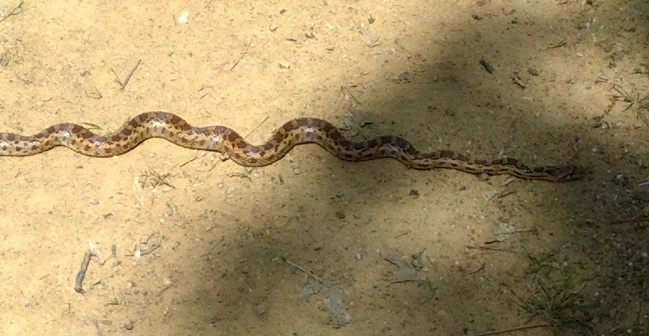 Big Henry sent one of his friends to greet us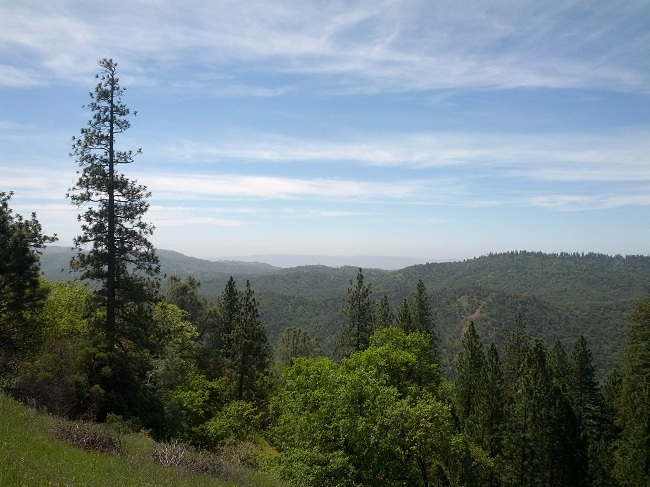 It's always a beautiful day at Mount Sizer
My legs had been stiff all week, so I knew I was going be in for a long day, but I surprisingly made it from the creek to The Bench in 37 minutes. I was tempted to call it a Level 5, but I settled on a high 4.
Great to see Linda and Dierk again!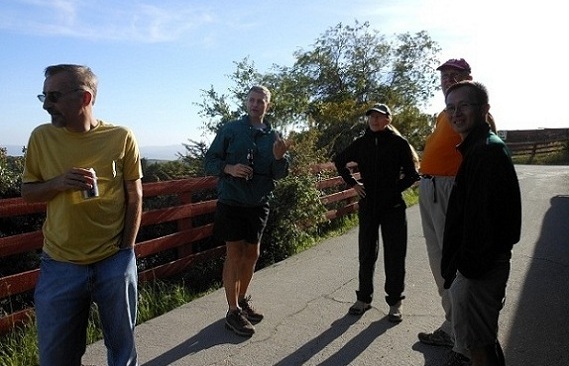 Happy pseudo-700th!
Big thanks to all, including Thomas, Steve, Mike, Hima, and The Man who showed up and brought lots of goodies for the post-hike party! And thanks to Robert for leaving me a beer at The Bench. I needed it!
Milestones:
Arlene's 80th leaf
Chinyet's 40th leaf
Margie's 1st leaf
Peter's 460th leaf







Pages maintained by Steve Walstra, Peter Saviz, and Russell Gee.
©2022 Intrepid Northern California Hikers