909. Loma Prieta (12/29/13)

Hikers (19): Arlene, Brad, Christina, Dan, Gloria, Hong, Iris, Jane, Janice, Kathryn, Kevin, Qi, Rudi, Sabine, Sarah, Sophie, Steve, Thai, Tony
Distance: 13 miles
Rating: 3 difficulty, 9 beauty
Park info: Uvas Canyon County Park near Uvas

Steve owes a writeup! -- Pictures by Tony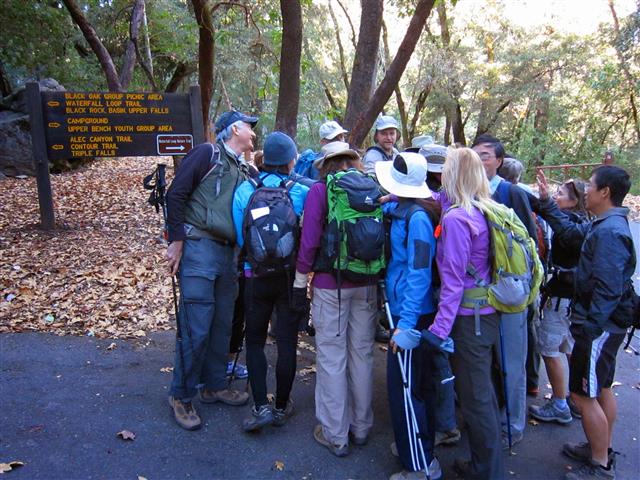 1-2-3 INCH!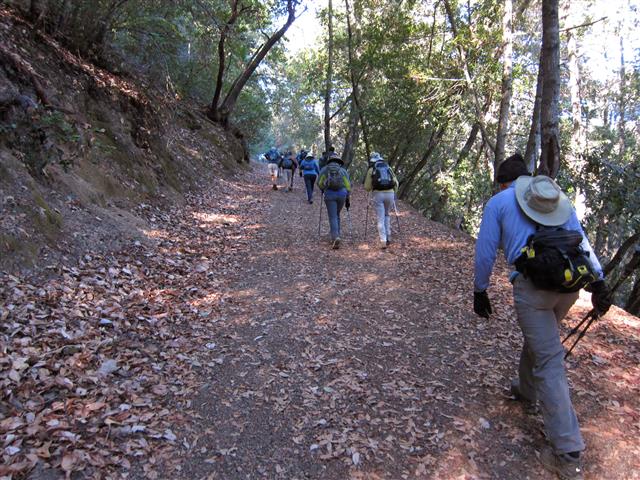 Starting off toward Summit Road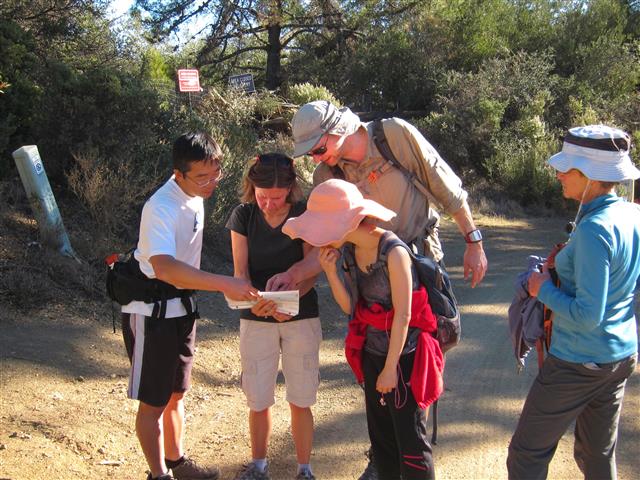 "We just hiked out of Uvas, so this map isn't going to help much. . ."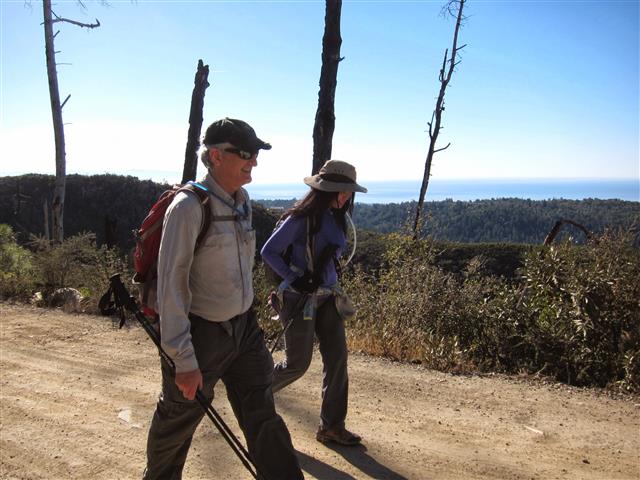 The Pacific Ocean is in view the rest of the hike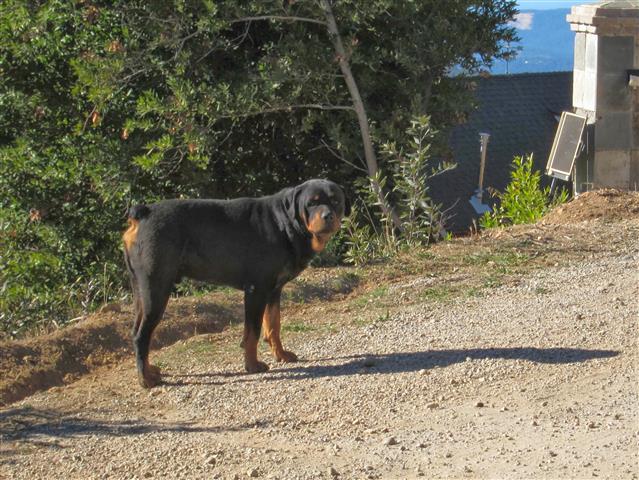 Friendly neighbors. . .we hope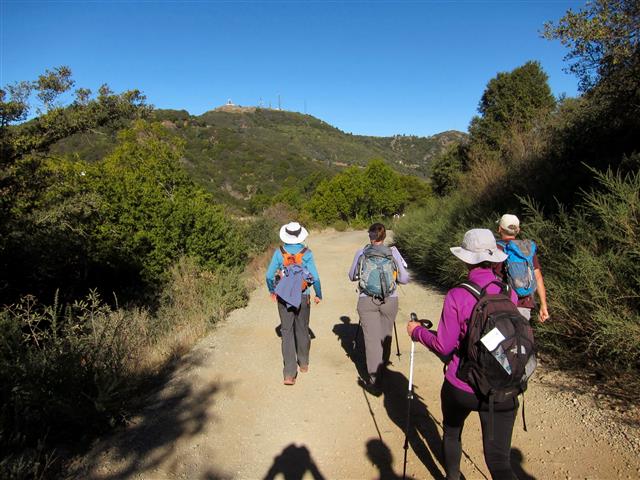 Loma Prieta comes into sight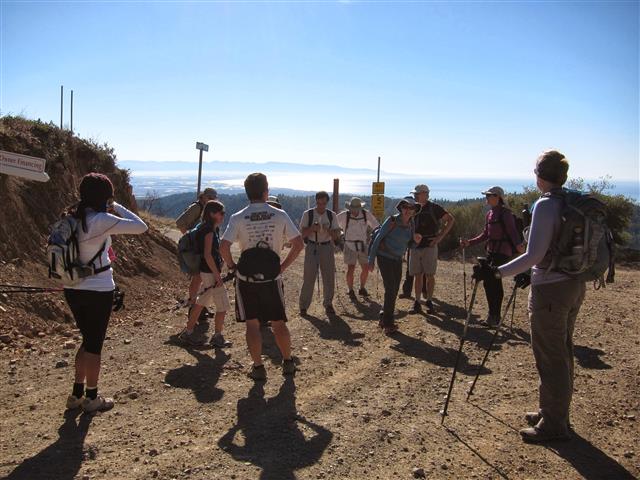 "Feels like a Meetup Hike"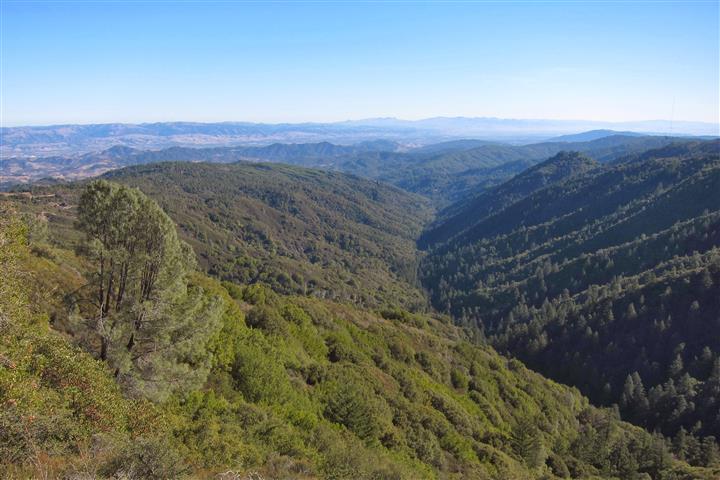 Uvas Valley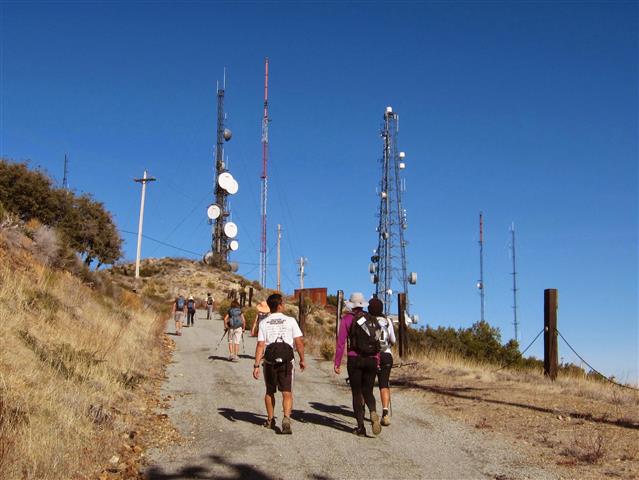 Final stretch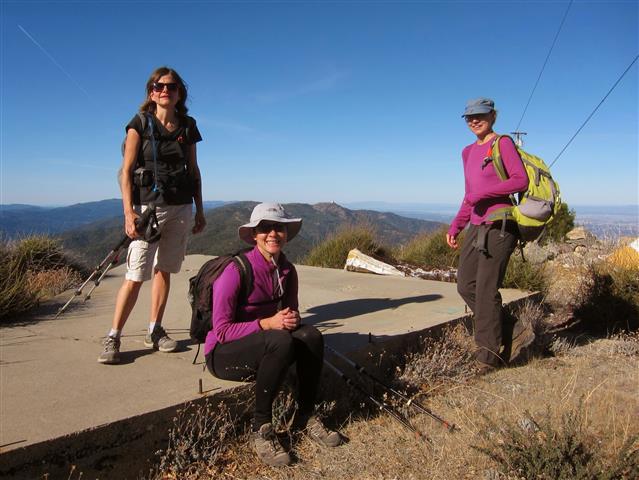 The highest flat surface in the vicinity makes for a good lunch spot
A little bit cold at the end, but that didn't stop us from eating
Milestones:
Dan's 20th leaf
Steve's 720th leaf







Pages maintained by Steve Walstra, Peter Saviz, and Russell Gee.
©2022 Intrepid Northern California Hikers