910. Priest Rock Trail (01/04/14)

Hikers (34): Alan, Angela C, Arlene, Brad, Christina, David, George, Greta, Hima, Hong, Jane, Janice, Jonathan, Karl, Kathryn, Kevin, Mike, Nick, Nik, Padraig, Peter, Peter E, Phoenix O, Qi, Robert, Russ, Russell, Sophie, Sparky, Steve, Susan, Suzie, Thai, Yipeng
Distance: 8 miles
Rating: 3 difficulty, 9 beauty
Park info: Sierra Azul Open Space Preserve near Los Gatos

Write-up by Peter -- Pictures by Karl
We went up, we came back down, time for football! And congrats to Yipeng on her 50th leaf.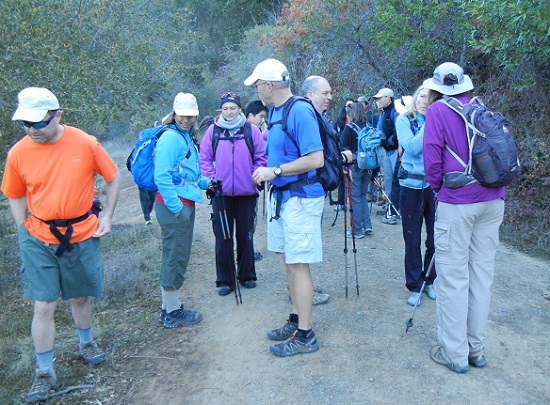 "Hmmm, where's my whistle?"
Hima is keeping a watchful eye on the hike leader!
Middle finger seems to be missing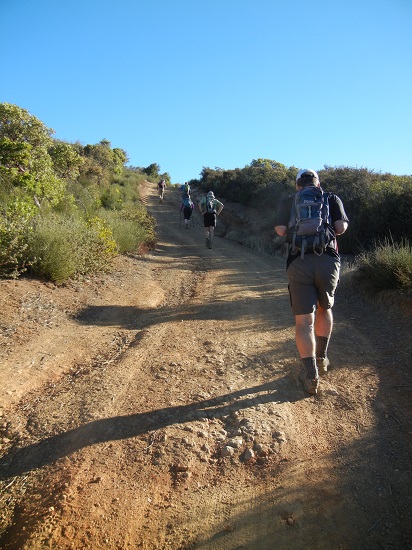 Headin' on up ...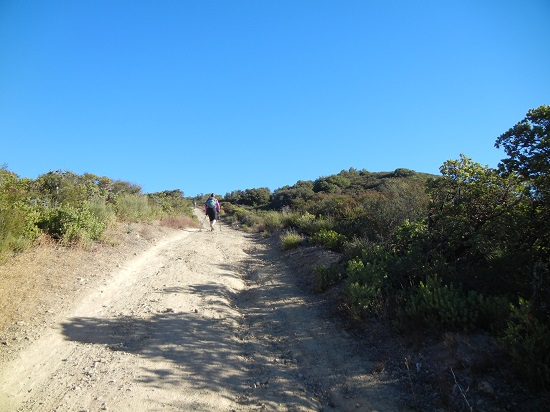 ... almost there ...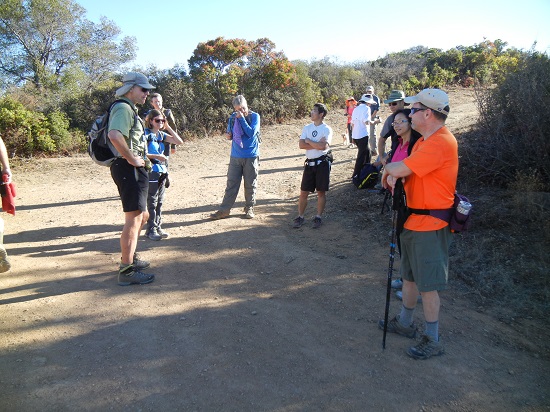 Finally time to rest (after touching the all-important sign)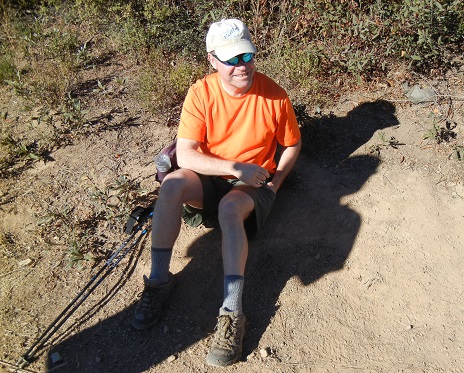 "You don't wanna know what's in my pocket!"
Heading back down to catch the playoffs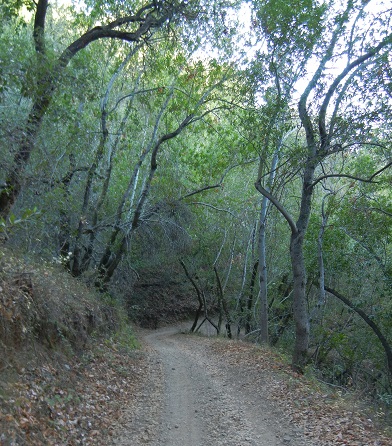 Lime Kiln Trail is always a pleasant way to end this hike
Milestones:
Angela C's 1st leaf
George's 330th leaf
Jonathan's 1st leaf
Phoenix O's 1st leaf
Yipeng's 50th leaf







Pages maintained by Steve Walstra, Peter Saviz, and Russell Gee.
©2022 Intrepid Northern California Hikers