925. Raven Pond (04/19/14)

Hikers (18): Angelika, Brad, Carissa, Chinyet, David A, Jeff, Kathryn, Nick, Peter E, Robert, Ross, Sabine, Sarah, Sarah Z, Sophie, Steve, Thai, Yvon
Distance: 24 miles
Rating: 4 difficulty, 9 beauty
Park info: Henry Coe State Park near Hollister

Write-up by Steve -- Pictures by Peter E
Four people were missing before the hike started--two of them came late, and the other two did an alternate [but longer!] hike. . .because Shuli locked her keys in her car (long story). Four more were lost (temporarily) after taking an unmarked junction, and about half never saw Purple Pond. But ultimately everyone who started the hike made it to Raven Pond and back. . .except Angelika, who couldn't find the namesake pond. Lots of great views and wild flowers. If it had been 5 degrees warmer, it would have been a level five--there were enough occasional cool breezes to keep things in check. At the end, we found Thomas and Jackie hanging out. Jackie had done a loop encompassing the first and last bits of the hike.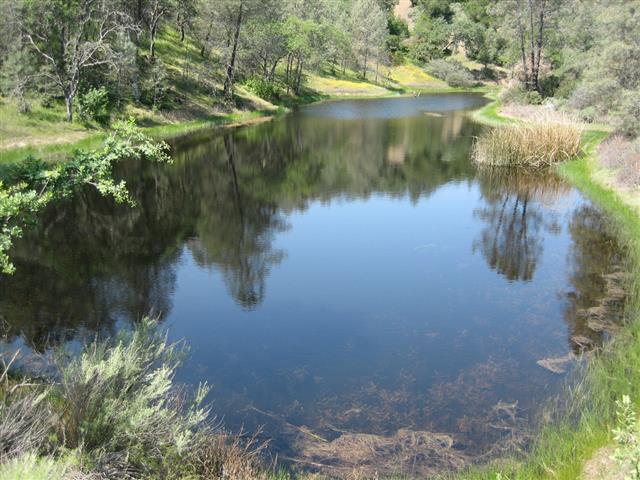 The elusive Purple Pond
Raven Pond
Milestones:
Brad's 50th leaf
Kathryn's 70th leaf
Sarah's 260th leaf







Pages maintained by Steve Walstra, Peter Saviz, and Russell Gee.
©2022 Intrepid Northern California Hikers