950. Mt. Sizer Loop (10/04/14)

Hikers (15): Angelika, Brad, Chinyet, David, George, Jane, Jeff, John, Karl, Peter, Rainer, Sarbinder, Sean W, Sophie, Susan
Distance: 15 miles
Rating: 4 difficulty, 8 beauty
Park info: Henry Coe State Park east of Morgan Hill

Peter owes a writeup! -- Pictures by Karl and George
INCH gathers at the Monument to celebrate Big Henry's Forest Hike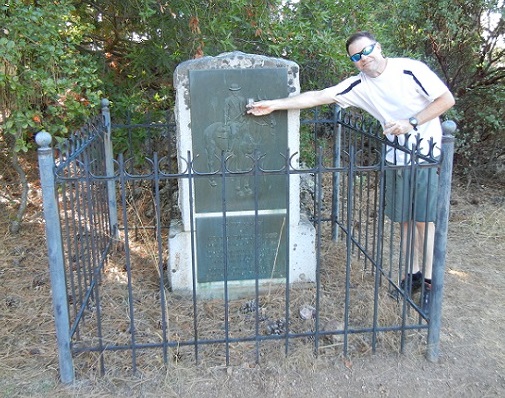 Toast to Big Henry on his 100th!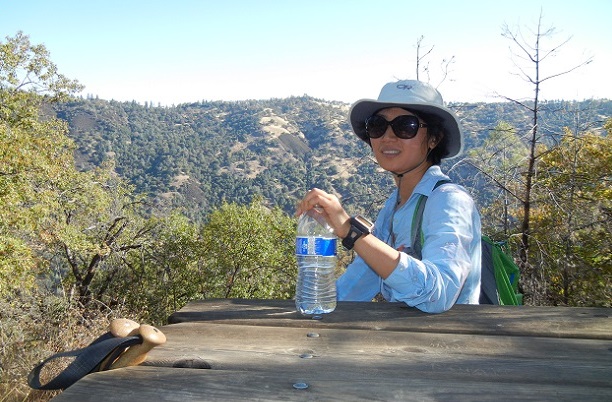 Susan enjoying the view from the picnic table looking across at Mt. Sizer
(unfortunately, we have to go all the way down and then up other side)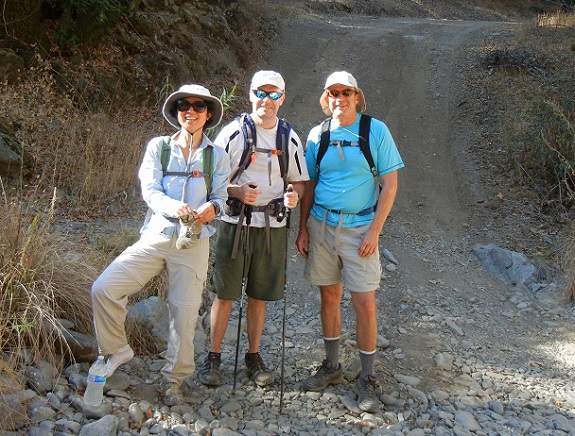 Coyote Creek was dry as a bone -- the only water was in Susan's bottle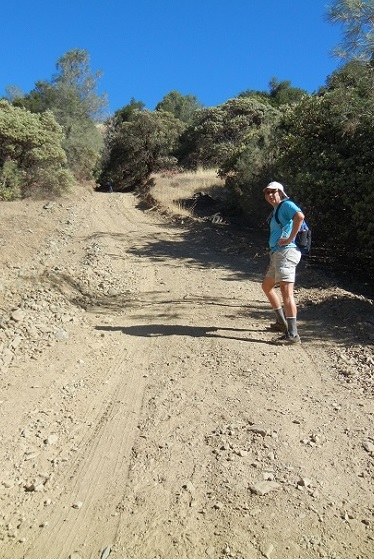 "Remind me again -- why am I doing this?"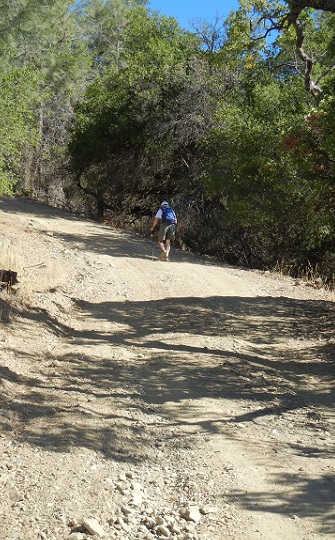 "Don't stop to think, just keep going!"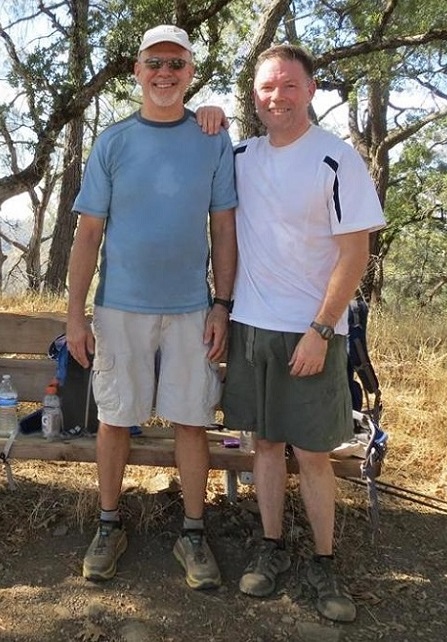 A couple of old-timers made it to the Bench (33:52 for Peter)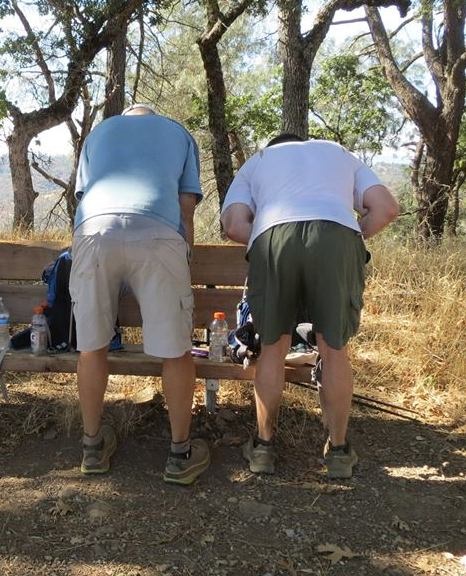 A better view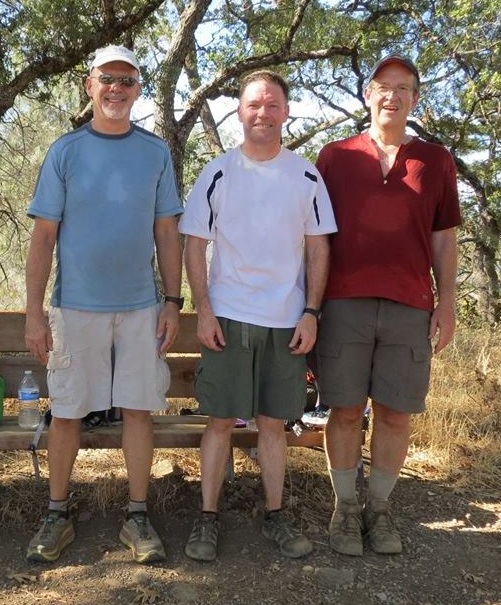 David joined us, and for some reason we felt like we had to stand at attention for this photo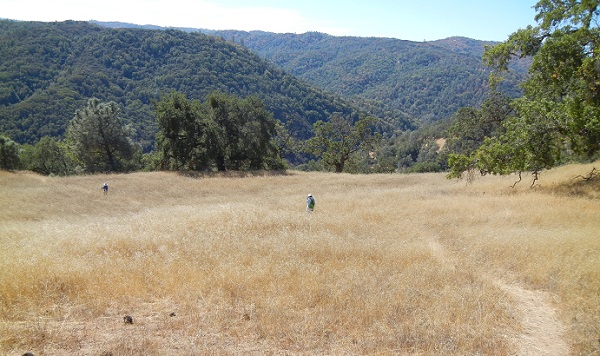 Heading back down the Jackass Trail
(which inspired me to plan to do it in reverse two weeks later) ...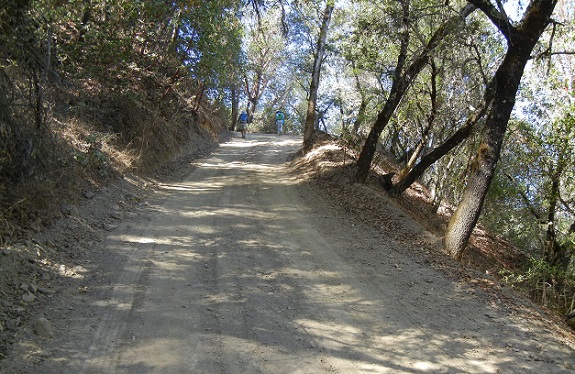 ... and then up the other side on the dreaded endless Poverty Flat Trail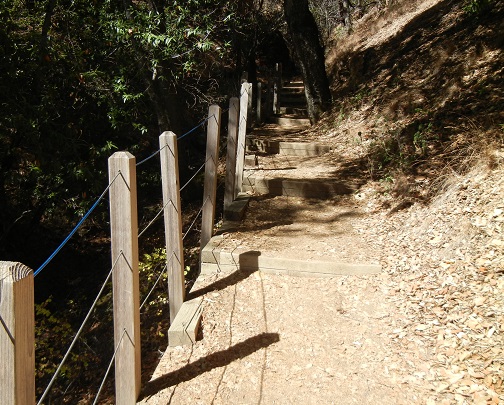 No Coe hike is complete without a shot of the blue ropes ...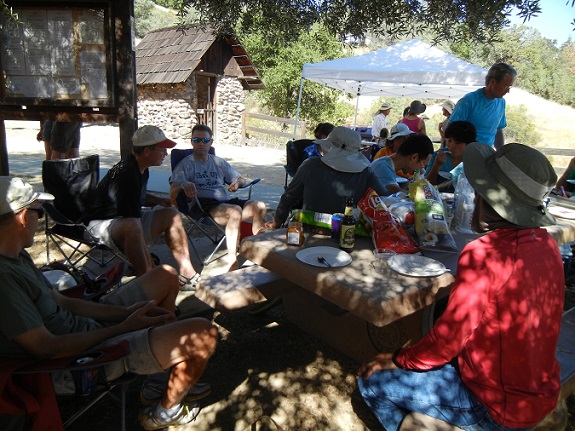 ... and post-hike party (Tarantulafest tent in the background)
Happy 100th Big Henry!!!
Milestones:
Sarbinder's 20th leaf
Sophie's 150th leaf







Pages maintained by Steve Walstra, Peter Saviz, and Russell Gee.
©2022 Intrepid Northern California Hikers