951. Crockett Hills (10/11/14)

Hikers (18): Bruce, Carissa, Chester, Christophe, Dan, George, Hailong, Helen, Jackie, Karie, Kathryn, Nick, Peter E, Ross, Sarah, Sarbinder, Stacy, Steve
Distance: 12 miles
Rating: 2 difficulty, 7 beauty
Park info: Crockett Hills Regional Park in Crockett

Steve owes a writeup!
We hiked almost every trail in the park, and a little outside of the park. This may be our first and last visit for all eternity (unless they connect to a nearby park).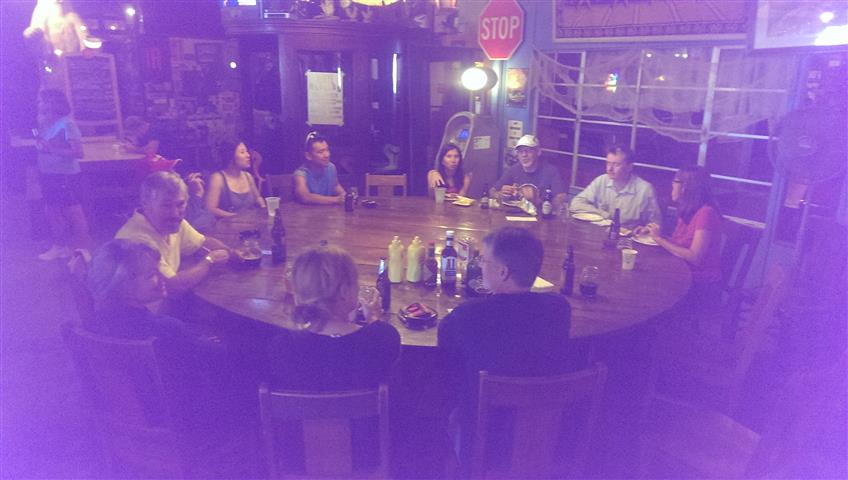 Post party at the famous Warehouse Cafe
Milestones:
Steve's 750th leaf







Pages maintained by Steve Walstra, Peter Saviz, and Russell Gee.
©2022 Intrepid Northern California Hikers