1001. Foothills Loop (09/26/15)

Hikers (34): Alan, Angelika, Biz, Brad, Carissa, Carol, Chester, Chinyet, Chris P, Christina, Christophe, David, Edita, Hima, Iris, Jane, Janice, Jarda, Jim, Kathryn, Kirk, Nick, Peter E, Ramesh, Robert, Russ, Russell, Sarah, Sarbinder, Shuli, Steve, Vicki, Xun L, Yipeng
Distance: 16 miles
Rating: 3 difficulty, 7 beauty
Park info: Foothills Park in Palo Alto

Steve owes a writeup! -- Pictures by Xun, Janice, Jarda, Hima, Chester, Russ, Biz, Alan, Yipeng and Steve
Had not expected such a large turnout considering the list has only been re-opened for three months, but by Friday it was over 30 and I had to issue a "please carpool" statement since the Arastradero parking lot only holds about 33 cars. . .Time to close the list again!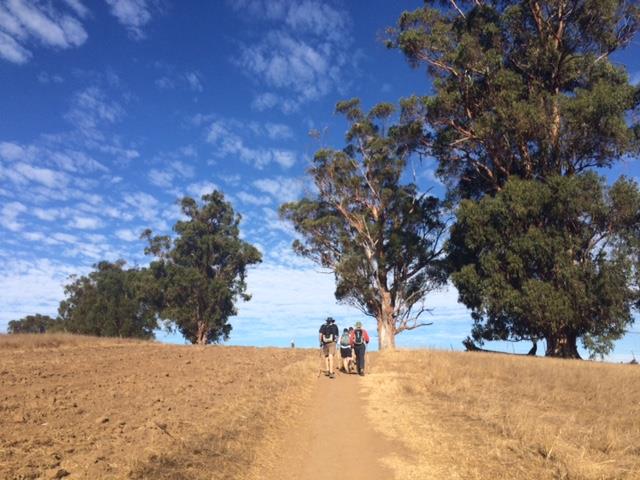 Blue skies in Arastradero near the start of the hike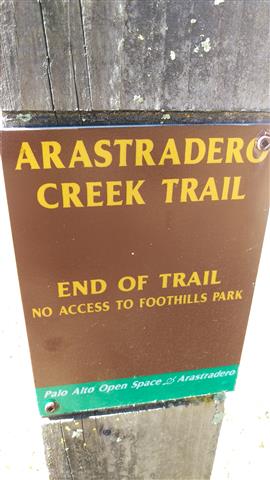 The hike is over--apparently we can't get to Foothills Park from here. . .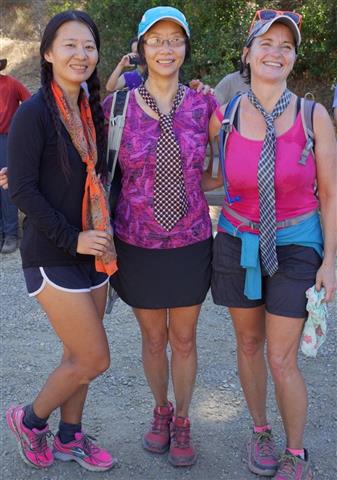 The pink shoe committee waits for our entry into Foothills Park

Well dressed INCHers prepare to infiltrate Foothills Park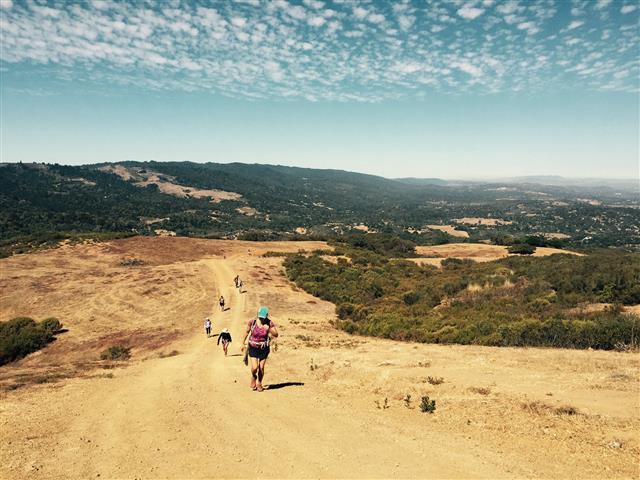 Good climbs and views on the fireroads of Foothills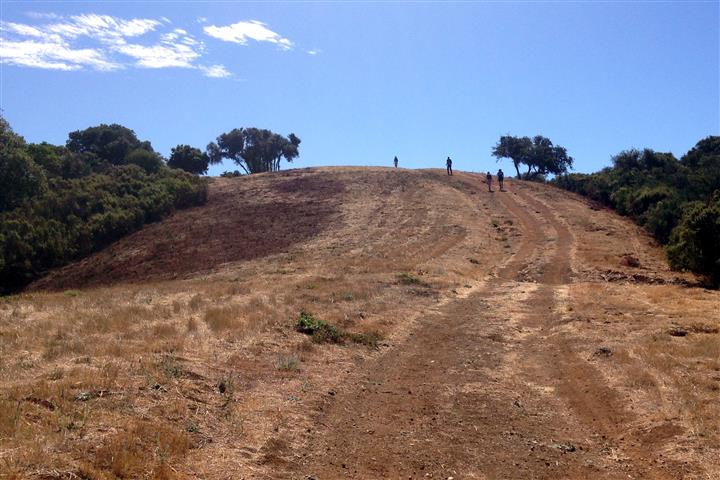 Hills + heat = fun!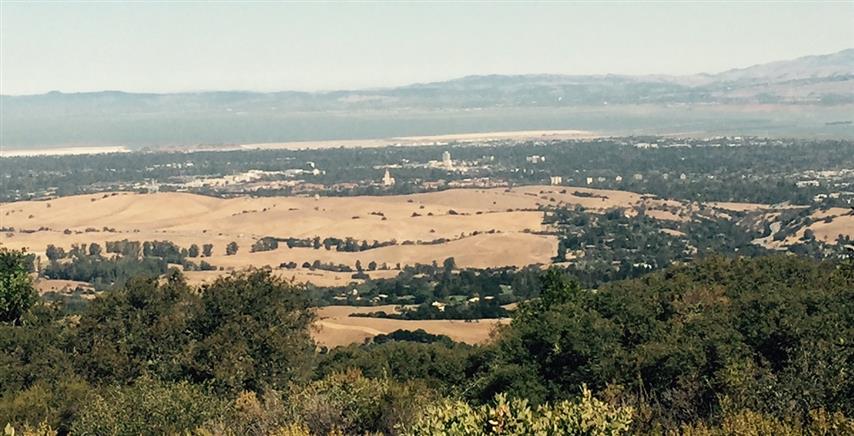 Stanford U and The Bay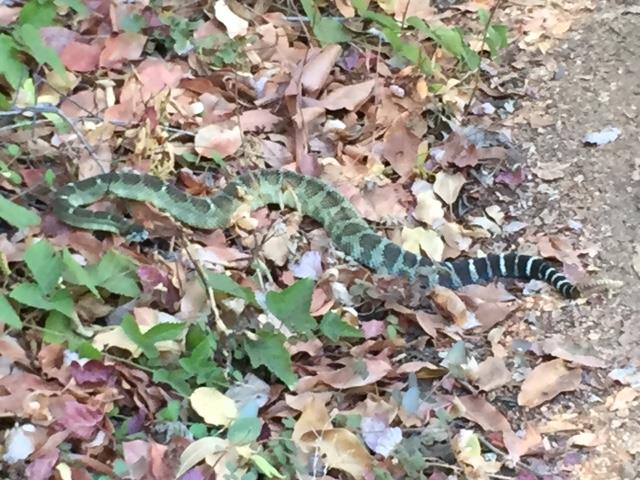 Rattlesnake!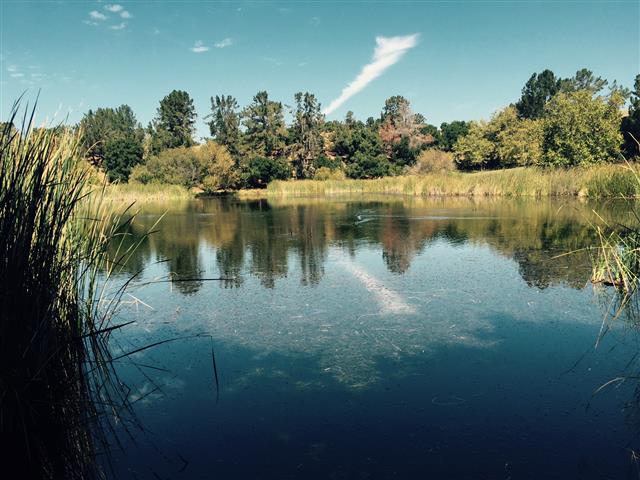 Lake Boranda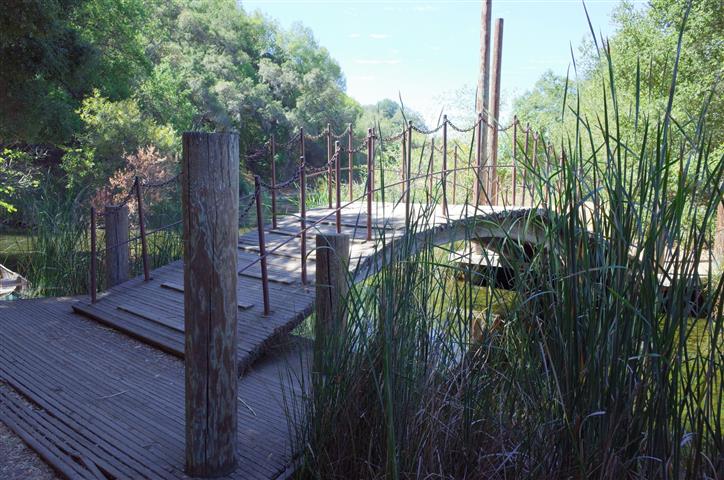 The sort of nice bridge you expect in Foothills Park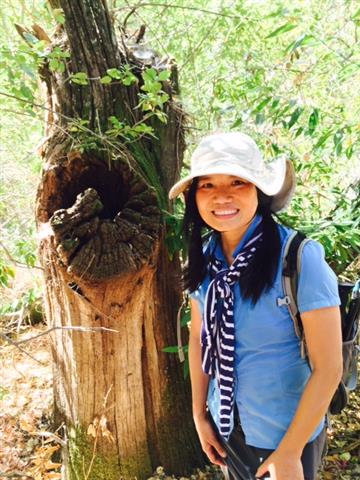 Iris is stumped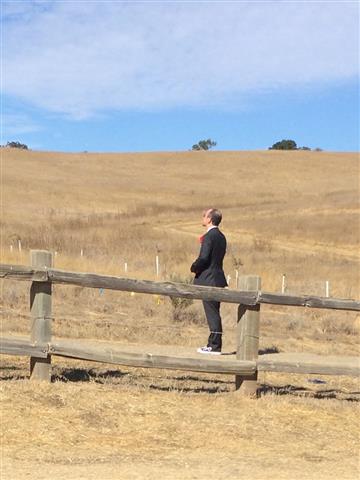 We weren't the only people dressed to impress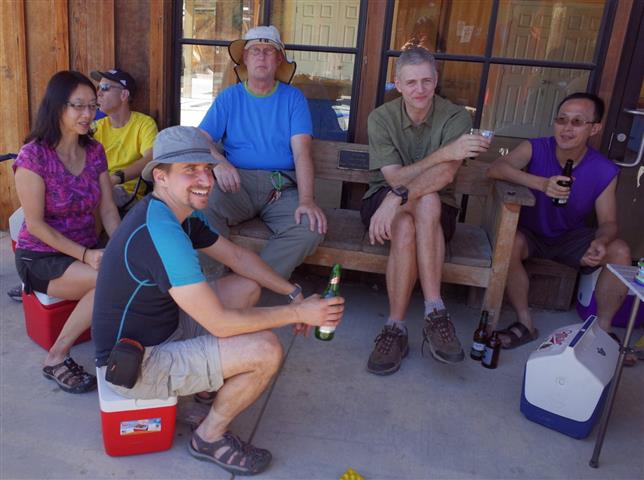 Every piece of shade was filled with INCHers back at the Arastradero parking area
Milestones:
Alan's 110th leaf
Christina's 40th leaf







Pages maintained by Steve Walstra, Peter Saviz, and Russell Gee.
©2022 Intrepid Northern California Hikers