1047. Bear Mountain and Mississippi Lake (08/06/16)

Hikers (18): Adam, Alan, Brad, Chinyet, David, George, Hailong, Jane, Jeff, Jim, John, Karl, Mihail, Peter, Ramesh, Sarbinder, Shuli, Steve
Distance: 26 miles
Rating: 5 difficulty, 8 beauty
Park info: Henry Coe State Park near Morgan Hill

Write-up by Peter -- Pictures by Adam, Chinyet, George, and Karl
The temperatures were supposed to only get into the 80's, which is cool for August at Coe, but I had warned the team not to underestimate Big Henry ...
1, 2, 3, ... INCH!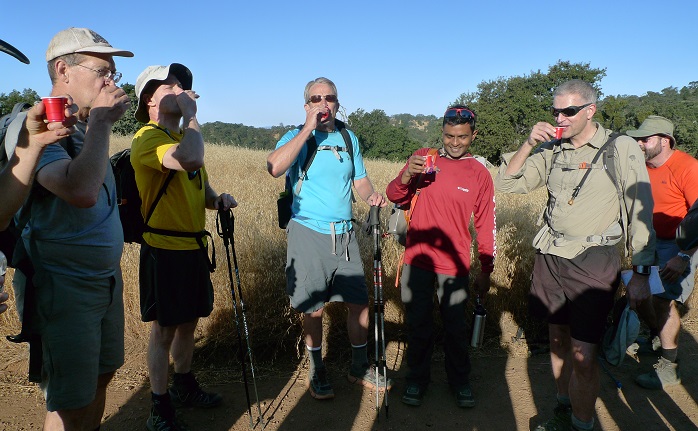 The first order of business was welcoming the two newest members of the Forest Club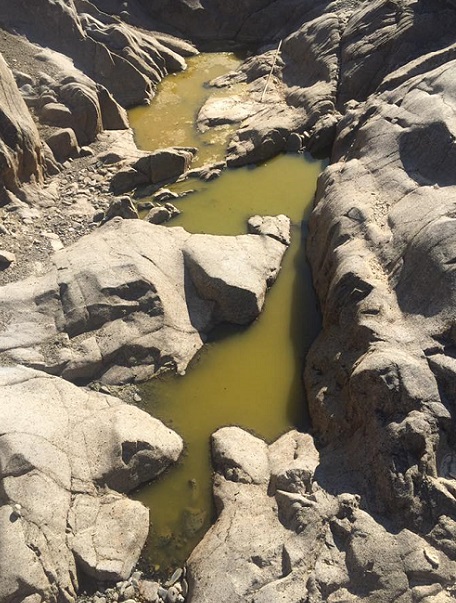 Then on to the beautiful cascading waters of The Narrows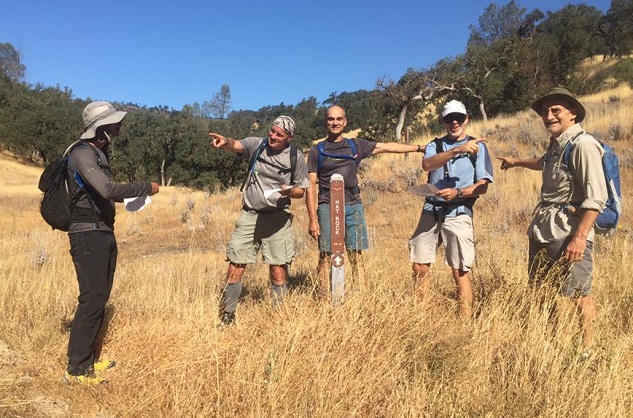 Clowning around at Karri Junction has become an INCH tradition
(don't blame the hike leader's stellar directions)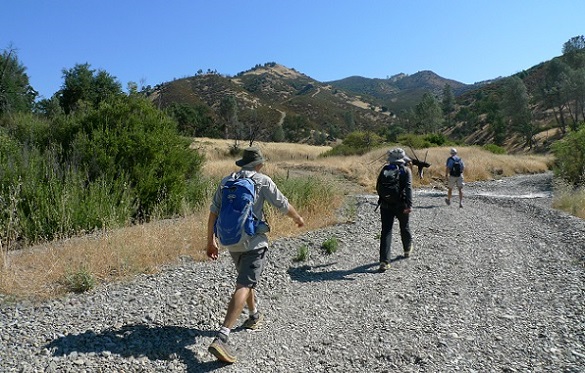 No more fooling around -- Bear Mountain is getting closer!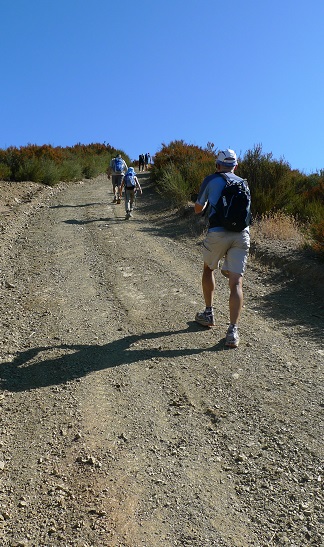 The climb begins ...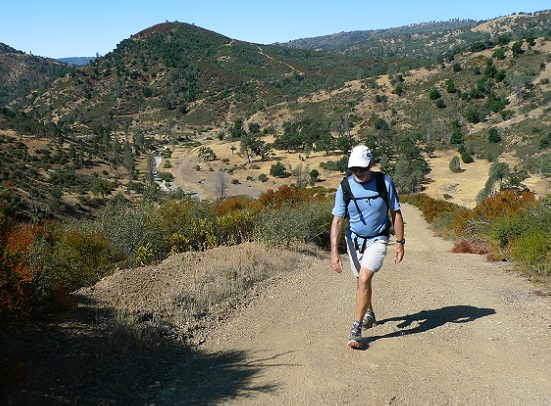 It was a stroll in the park for UG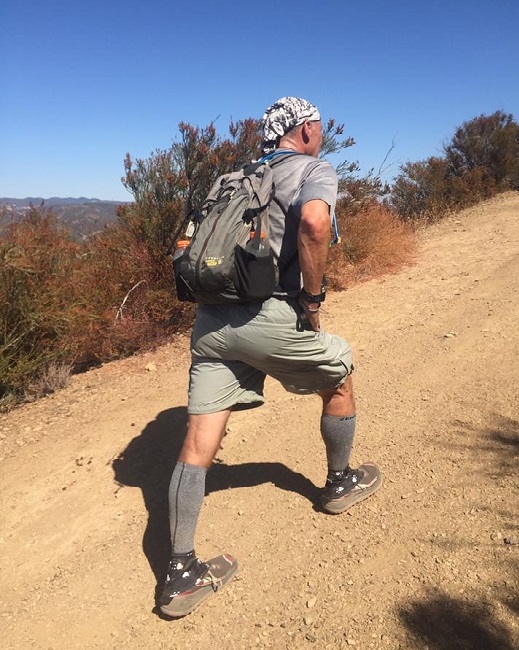 Karl showing good hiking form after his recent trip to Grand Canyon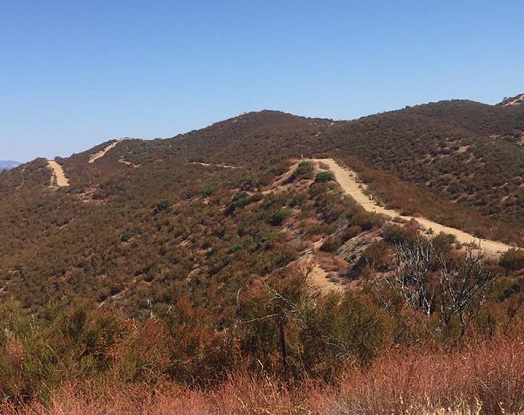 Still a long way to go, all uphill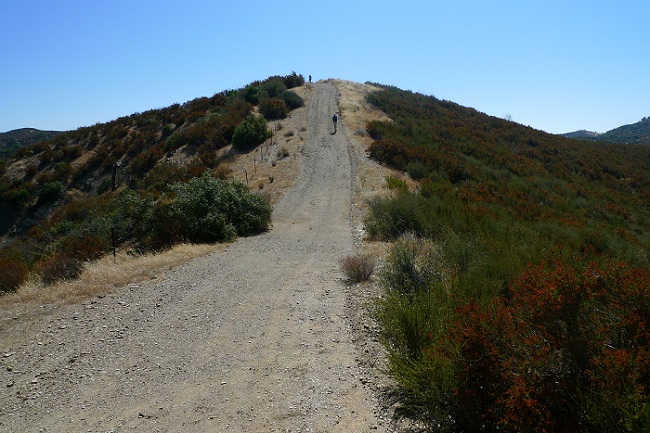 Final approach to The Bear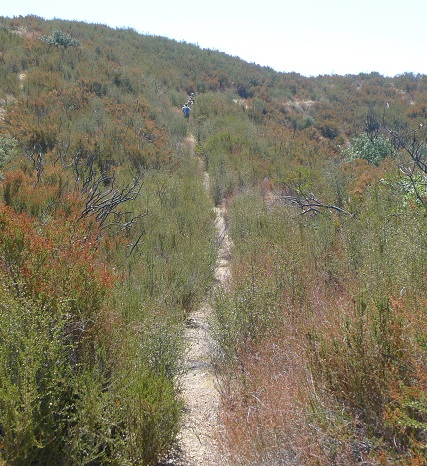 And then on to the Bear Springs Trail where we got scratched up pretty good
(we need to send Rudi here to take care of business)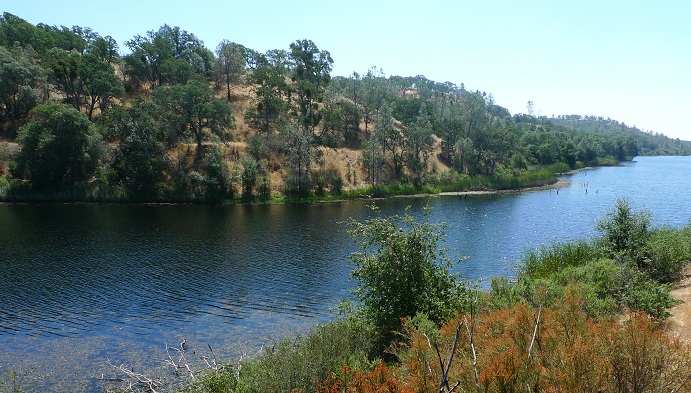 Finally at Mississippi Lake!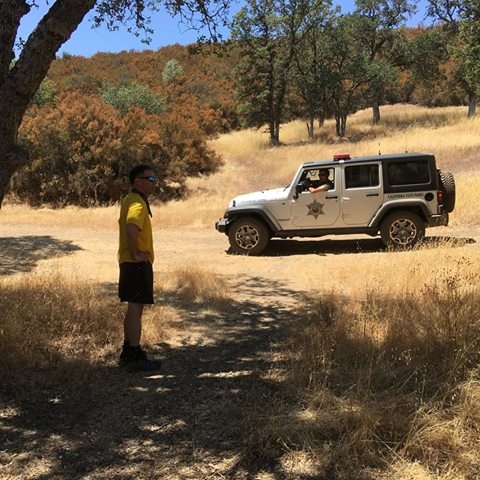 Ranger John is a smart man and checks the website to know when we're coming and where we're going ("Cancel all vacations! INCH is coming."). He came by to check up on us at The Lake, and to show off his spiffy new wheels. I offered him $100 for a ride back to HQ. He said, "You have to be injured". I said, "You have a gun -- just shoot me!".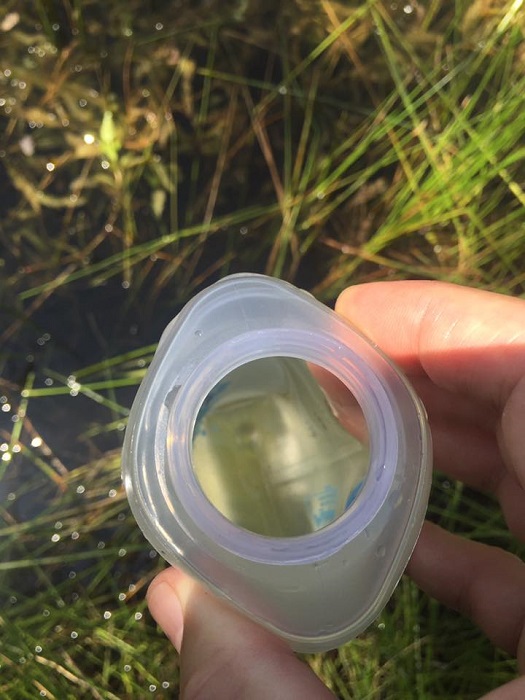 Enjoying nice green filtered water from The Lake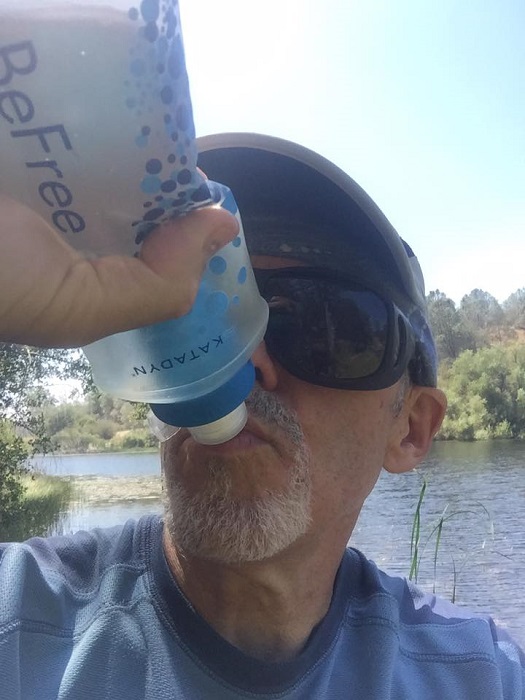 Aaaaaaaaahhhhhh!!!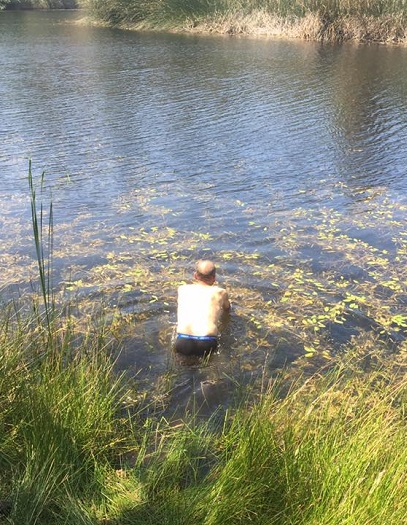 Mihail makes good use of The Lake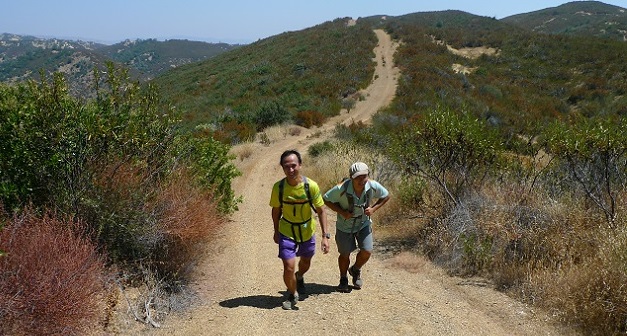 Chinyet and Hailong enjoying the cool, shaded Interior Route back
(was I the only one who went to the alien spaceship?)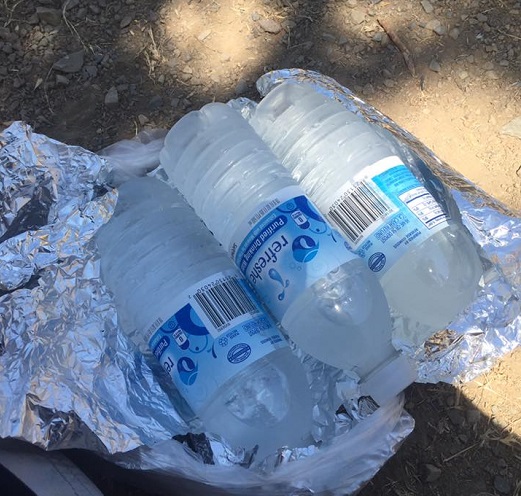 The smart ones stashed cool water at Los Cruzeros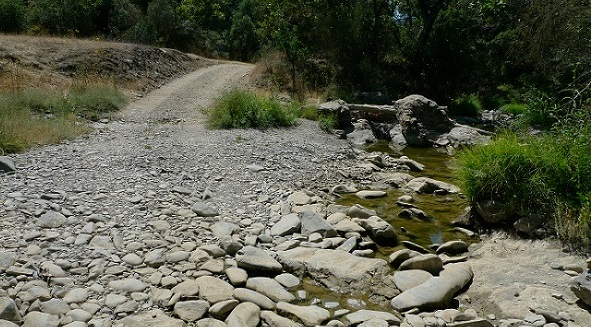 When you get to Poverty Flat, you're more than 90% done, but those last few miles are a bitch!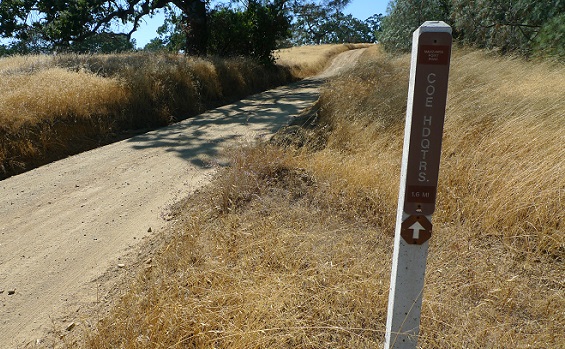 Top of the ridge ... almost done!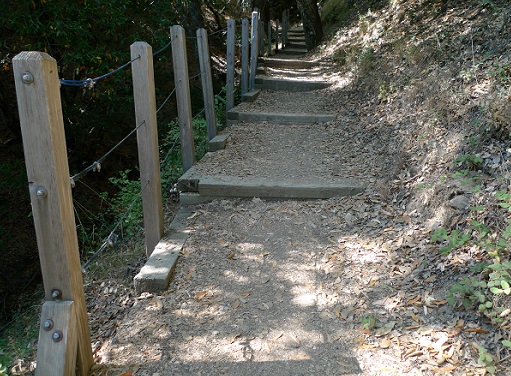 The blue ropes -- can I use them to hang myself?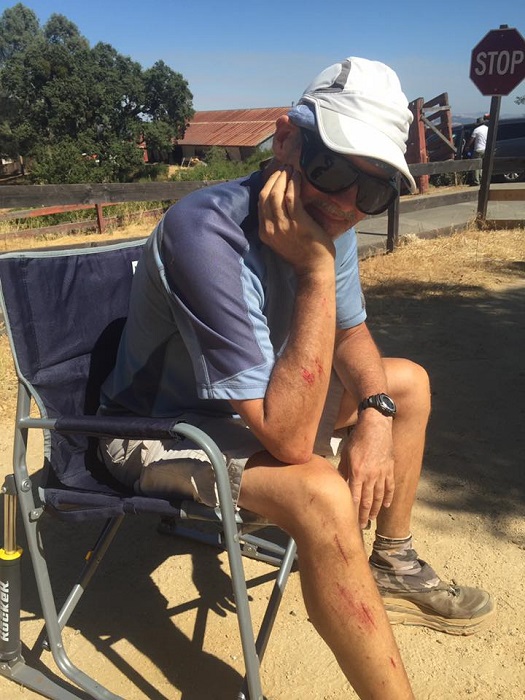 UG shows off the scratches from a good day's work
The Grim Reaper crosses Adam's name off the list -- close call!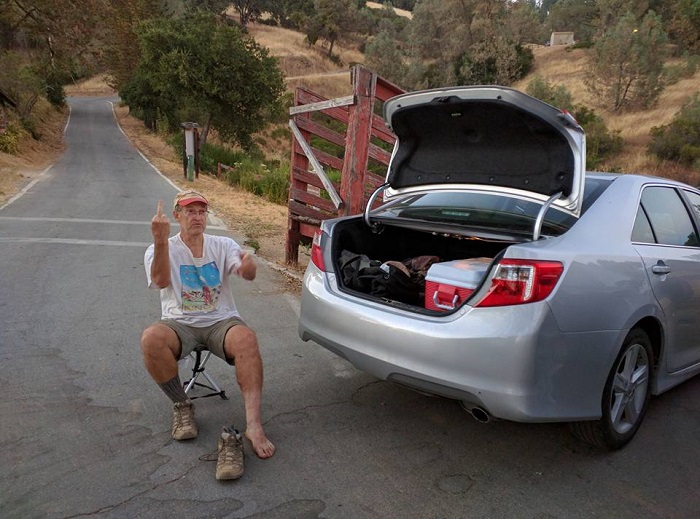 David sums up the hike quite accurately
Many experienced INCHers felt the pain on this hike with a good dose of cuts, scrapes, leg cramps, dehydration, vomit, and general misery shared by all. Big Henry was smiling all the way. "You thought it was going to be easy today? How ya like me now?"
A smattering of the post-hike quotes:
Karl: "This was tougher than Grand Canyon"
Jeff: "This was the toughest hike I've ever done"
Shuli: "This was the first time I ever cramped this bad on a hike"
Alan: "Arughwsajlhffhfwf!" (in a very soft voice)
Steve: " " (speechless, and too tired to have beer!)
I need to schedule this hike more often.
Milestones:
George's 420th leaf
John's 1st forest
Ramesh's 1st forest
Shuli's 190th leaf







Pages maintained by Steve Walstra, Peter Saviz, and Russell Gee.
©2022 Intrepid Northern California Hikers