1050. Windy Cave (09/03/16)

Hikers (12): Adam, Alan, Chris P, George, Jeff, Jim, Kirk, Ramesh, Sarbinder, Shuli, Steve, Vicki
Distance: 22 miles
Rating: 5 difficulty, 9 beauty
Park info: Morgan Territory Regional Park in Livermore

Steve owes a writeup! -- Pictures by Ramesh, Alan and Steve
We bagged two distant peaks on the periphery of Morgan Territory and Mt. Diablo. Despite the risk of mid-80 temperatures on a hike with 5-6kft of elevation, a constant wind (more than a breeze) kept us cool. Lots of poison oak at the first summit worried several people, but everyone picked their way to the top. The long, pounding downhill near the end, followed by a surprising amount of uphill right before the conclusion, preserved the level 5 rating.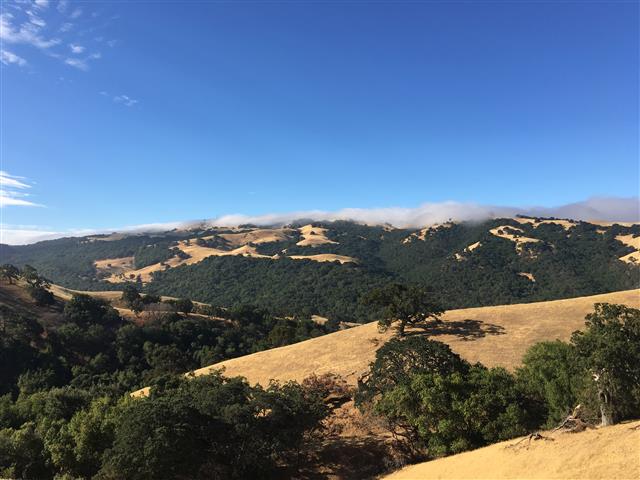 Fog rolling away. . .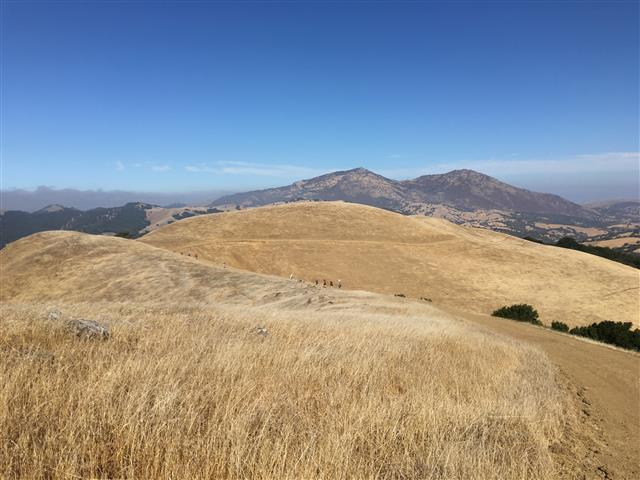 Heading toward the edge of Morgan Territory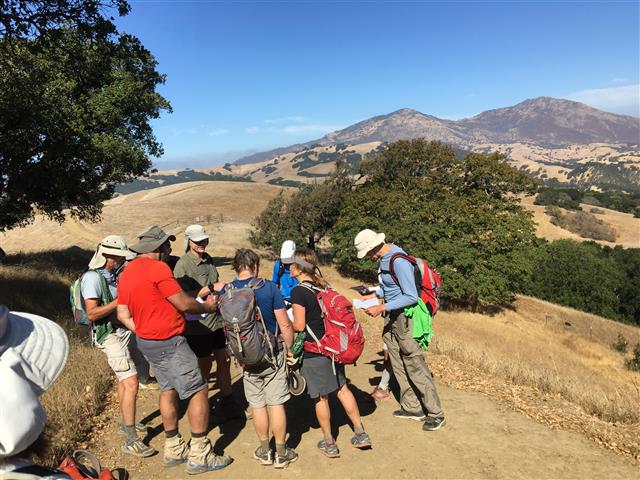 Distributing the maps now that we can no longer get lost. . .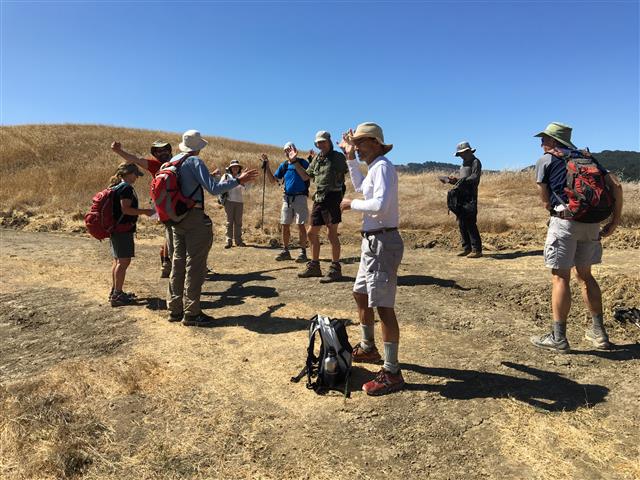 Thrilled to see Ramesh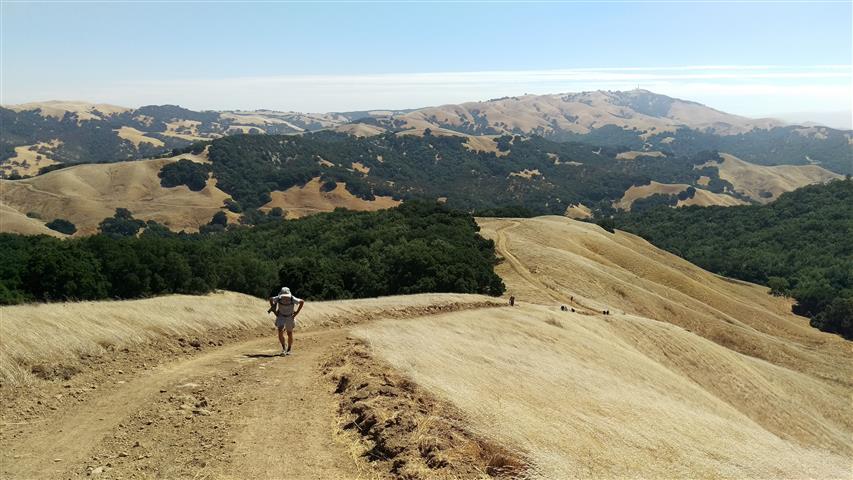 Climb up to first peak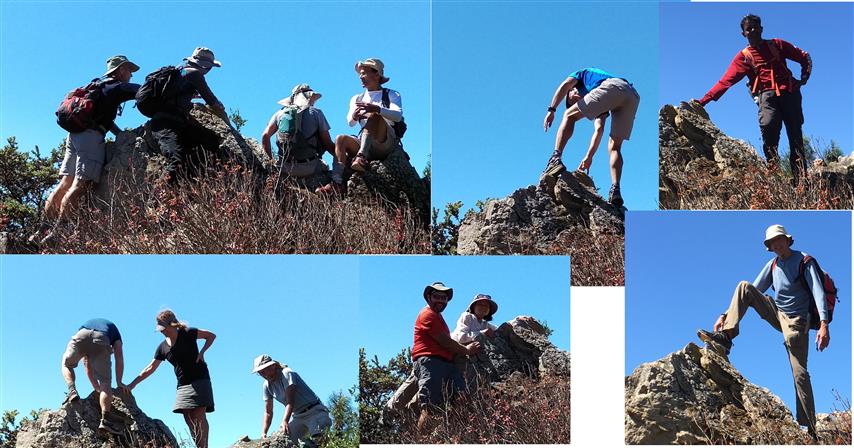 Lots of people at Poison Oak Peak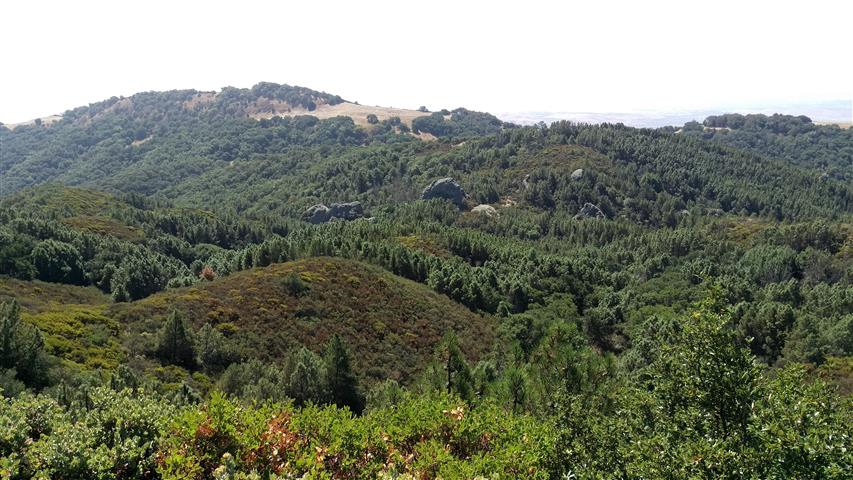 View from Poison Oak Peak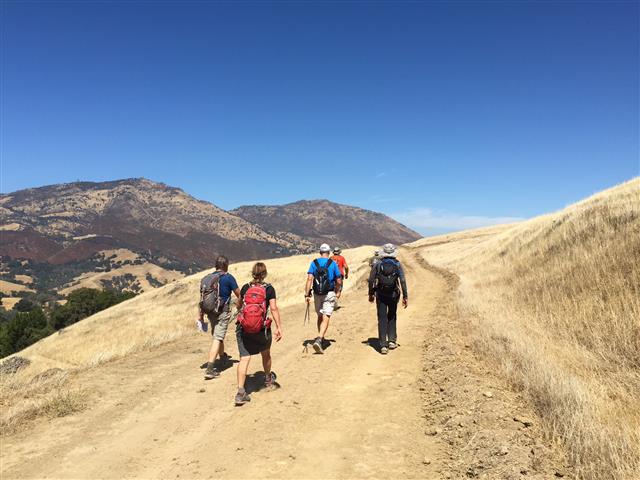 Off to Windy Point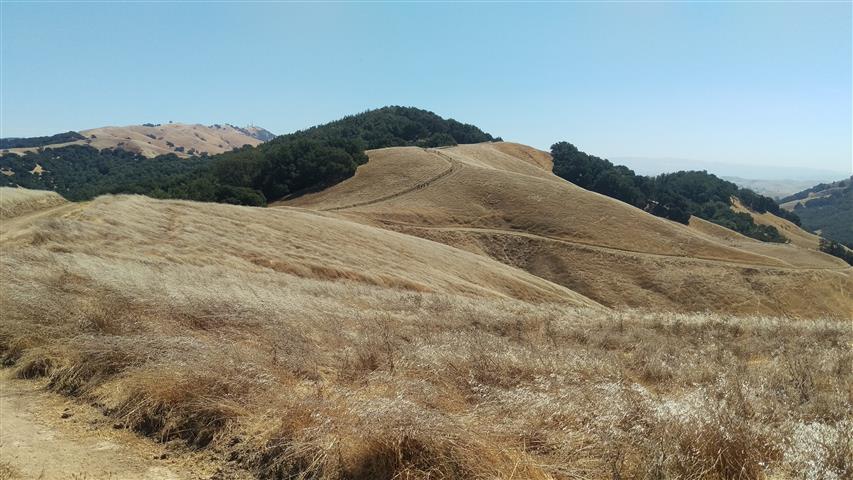 Everyone else heading back up Highlight Ridge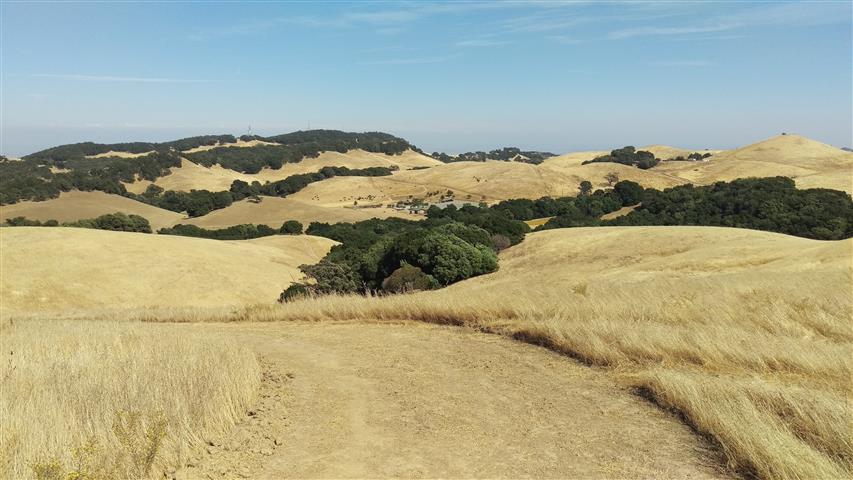 When you see the parking lot, you know you're finally done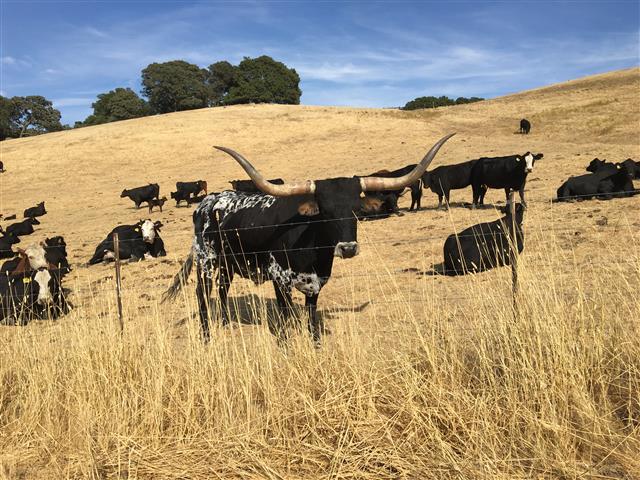 Long horns






Pages maintained by Steve Walstra, Peter Saviz, and Russell Gee.
©2022 Intrepid Northern California Hikers