1110. Five Peaks of Diablo (11/24/17)

Hikers (39): Alan B, Allyson, Baltazar, Bjorn, Brad, Caitlin X, Carissa, Chester, Christopher T, Craig A, Dan, Giulia, Hailong, Hong, Jacquie, Jeff, Jim, Jolly, Karl, Kathryn, Michael W, Mihail, Milon, Nora, Peter, Pov, Qi, Rainer, Ralph, Sarah, Sarbinder, Shuli, Sophie, Steve, Susan S, Theresa, Tom Mu, Xiaohan, Yannick
Distance: 16 miles
Rating: 4 difficulty, 9 beauty
Park info: Mt. Diablo State Park near Clayton

Peter owes a writeup! -- Pictures by Chester, Craig, Karl, and Sarbi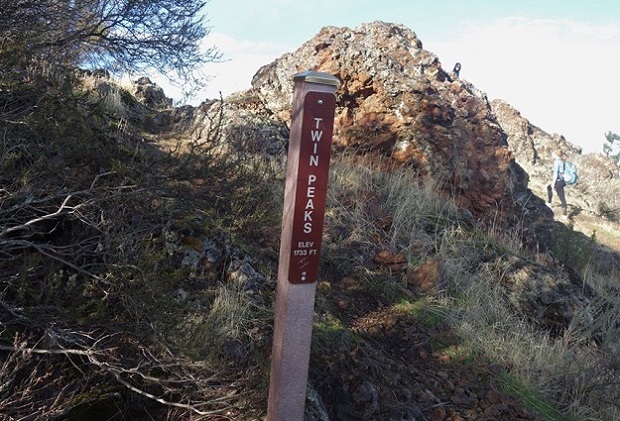 First peak(s) -- Twin Peaks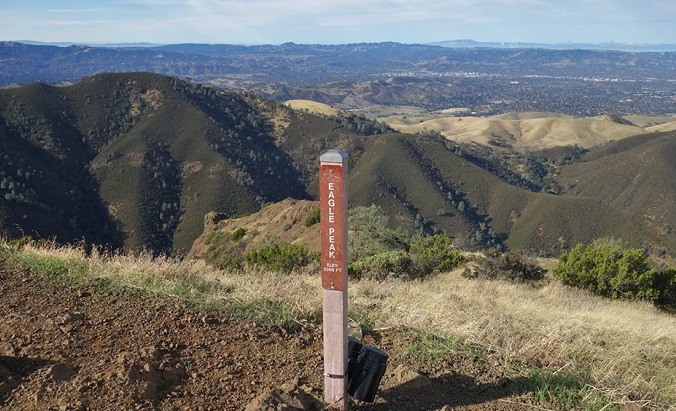 Second peak -- Eagle Peak, with nice views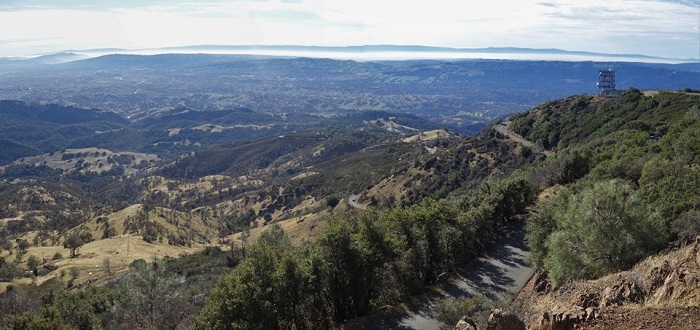 Almost at the top!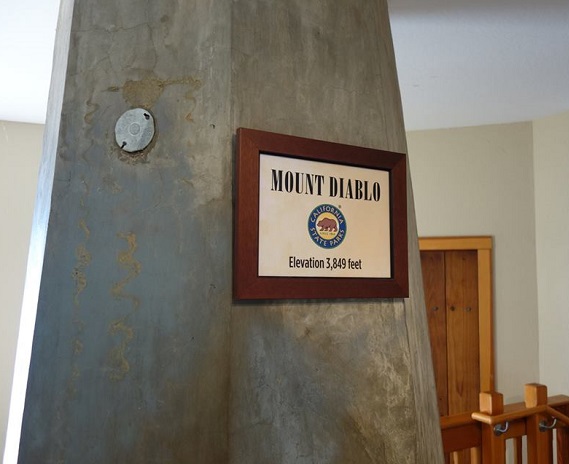 Third peak -- Diablo Summit!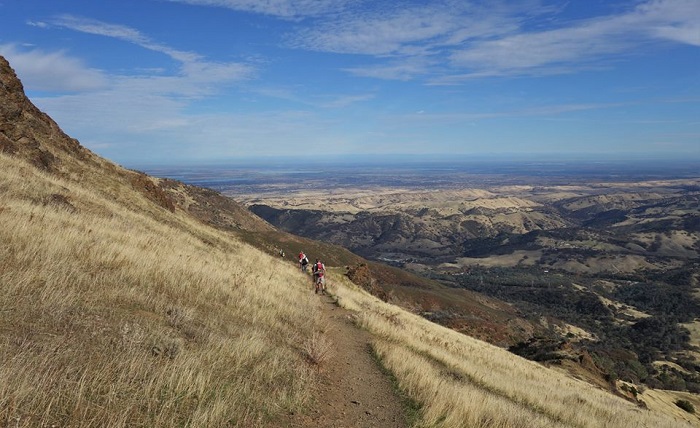 Heading down the backside over to Prospector's Gap on a beautiful fall afternoon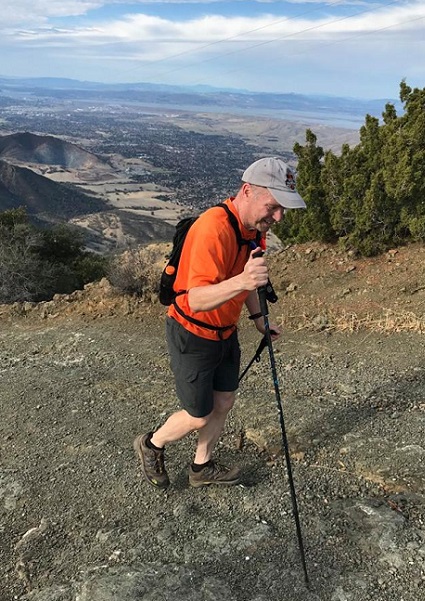 My knees were feeling it on this day!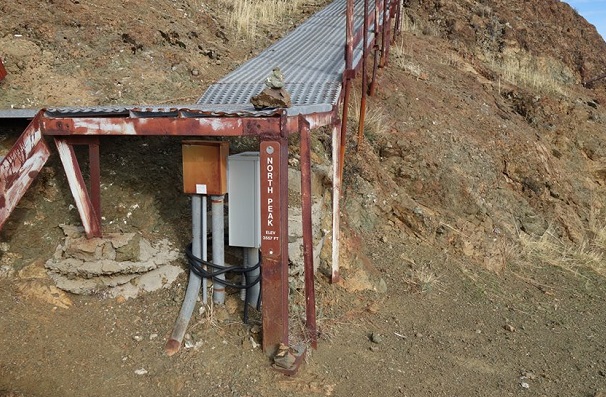 Fourth peak -- North Peak (with the hated downhill to follow)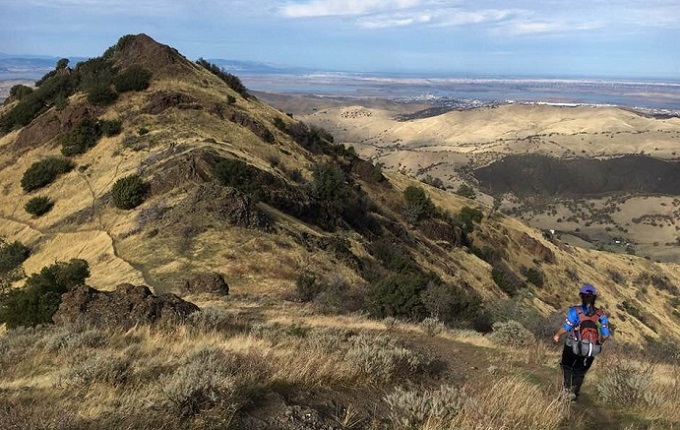 Wild Feet heading down to Olympia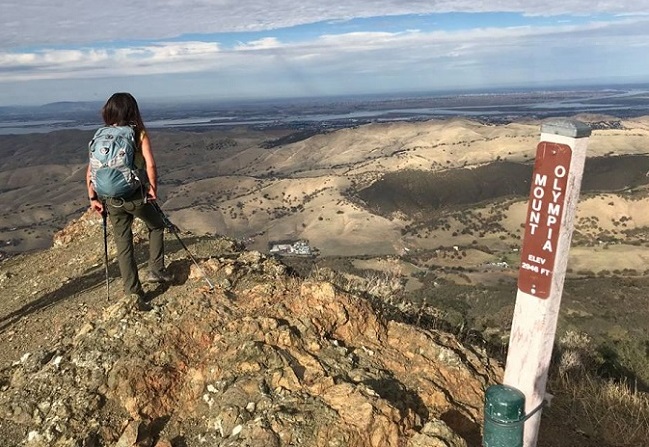 Fifth peak -- Mt. Olympia (with Theresa striking a pose)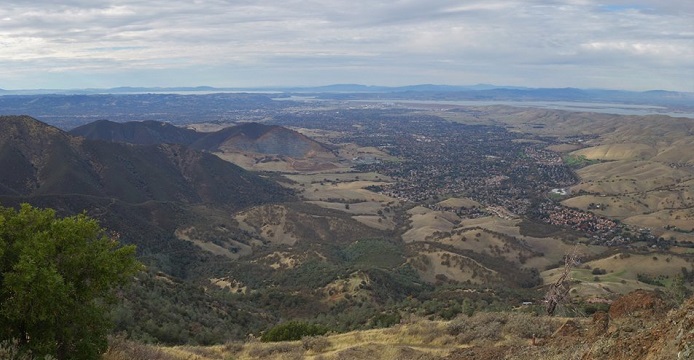 Make it back to the quarry and you're done!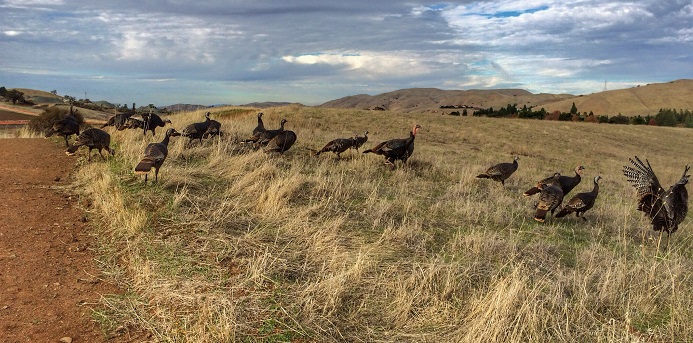 Thanksgiving survivors came out to see the INCH turkeys
Milestones:
Highest point in Contra Costa county
Alan B's 30th leaf
Caitlin X's 1st leaf
Jacquie's 1st leaf
Susan S's 20th leaf
Xiaohan's 1st leaf







Pages maintained by Steve Walstra, Peter Saviz, and Russell Gee.
©2022 Intrepid Northern California Hikers