1155. Rock House Ridge (10/27/18)

Hikers (23): Arlene, Brad, Ellen, Giulia, Hong, Hyo, Jarda, Jim, Karl, Kathryn, Mihail, Milon, Peter, Qi, Sandy F, Sarah, Sarbinder, Shuli, Sophie, Steve, Susan CF, Vicki, Yipeng
Distance: 20 miles
Rating: 5 difficulty, 8 beauty
Park info: Henry Coe State Park east of Morgan Hill

Peter owes a writeup! -- Pictures by Jim, Karl, Qi, Yipeng, Jarda, and Peter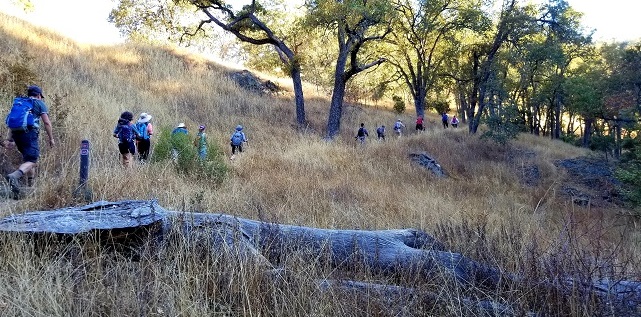 The group sets out in the early morning at Coe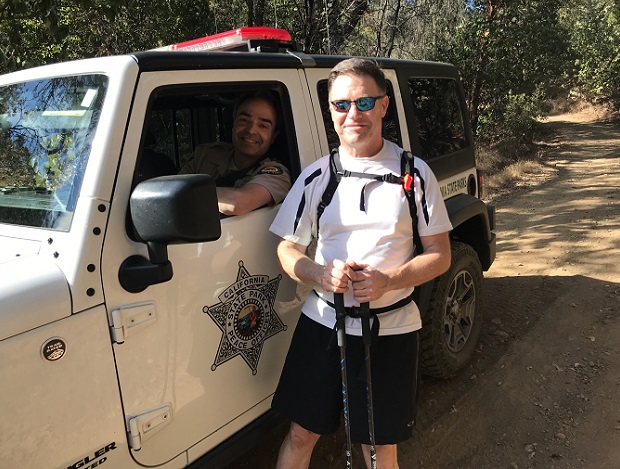 Busted! Ranger John knew we were coming and came by early to check on us (but there was no Booze Lake today).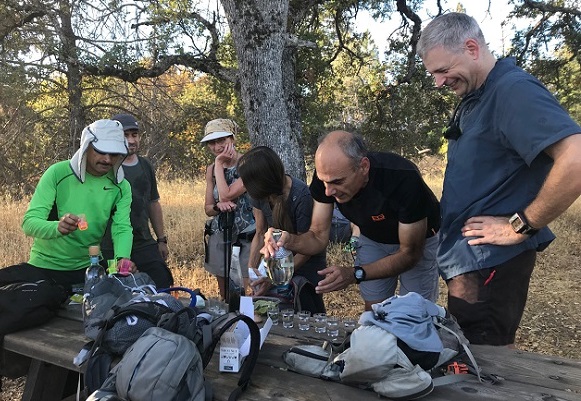 Sophie and Mihail do the honors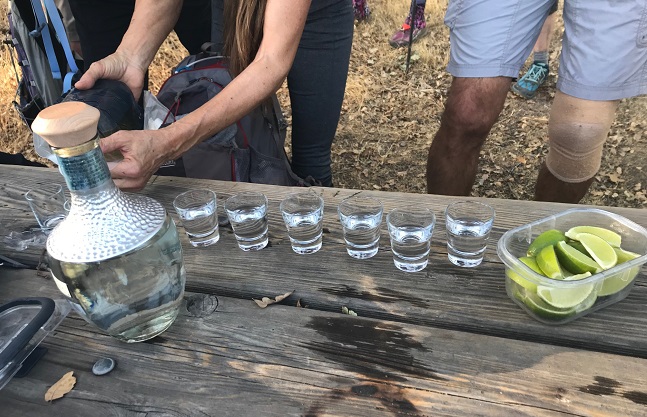 Professional operation!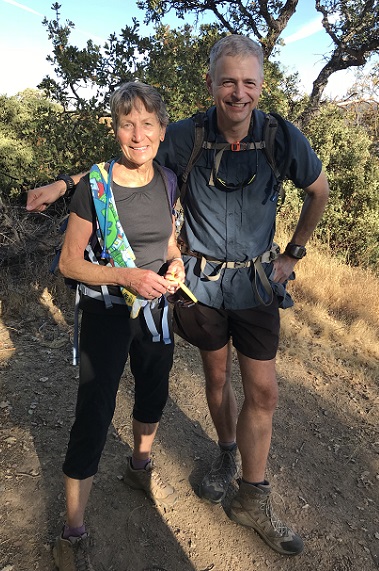 Congratulations to the Foresters!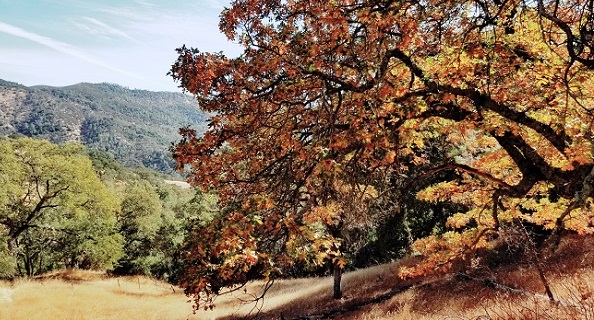 It was a picture perfect day at Henry Coe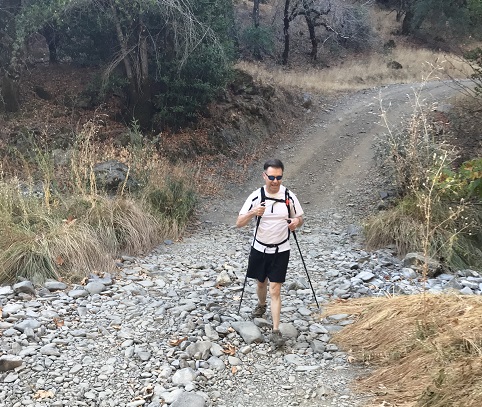 The creek was dry as a bone. Let the climb begin!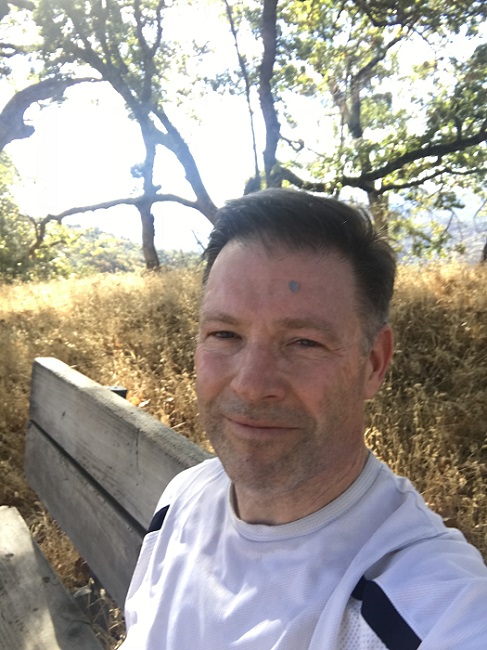 The front-runners were long gone by the time I got to The Bench so I had it all to myself
(I didn't wipe the crap off my forehead before the selfie)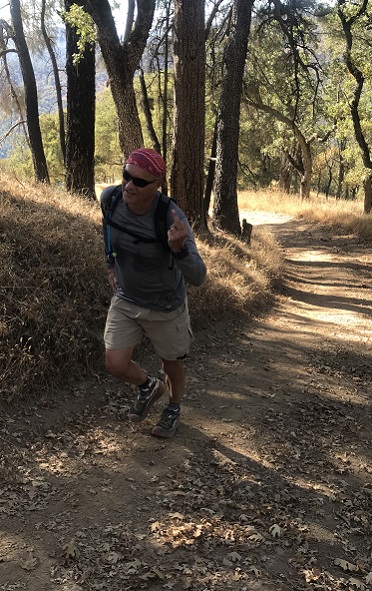 "How do you like me now?" Big Henry put the hurt on Karl today.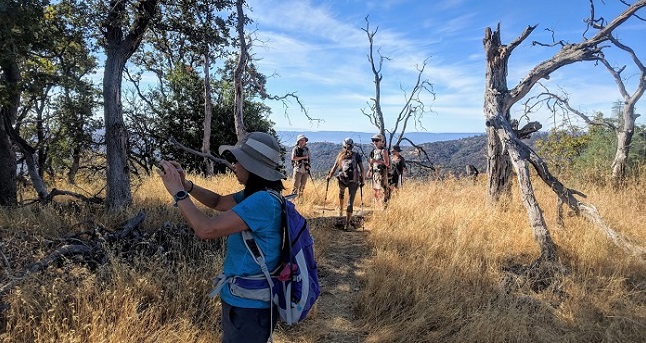 Searching for the elusive peak of Mt Sizer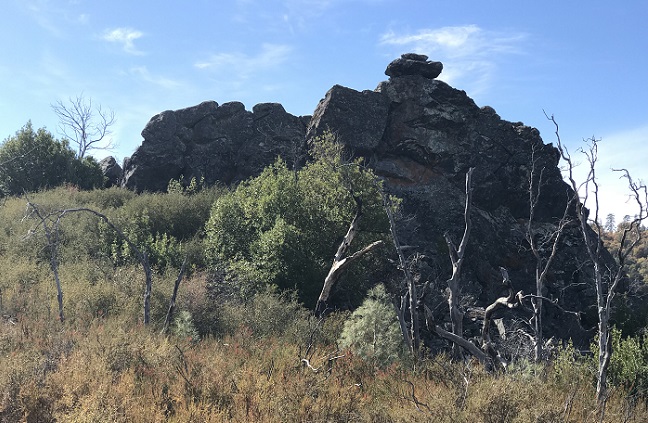 Good look at the namesake "hat"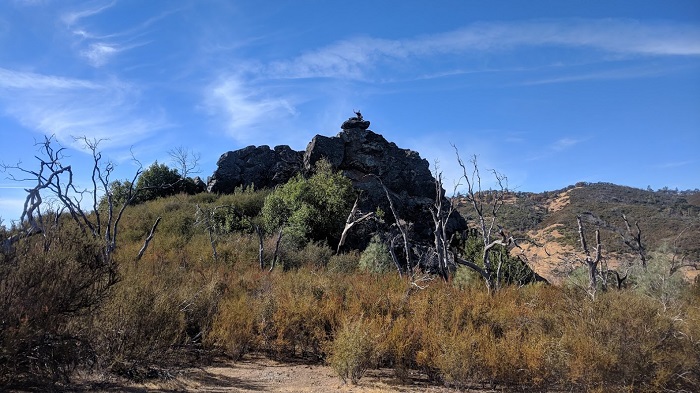 Mihail made it to the top (while carrying the tequila bottle, or maybe because of it)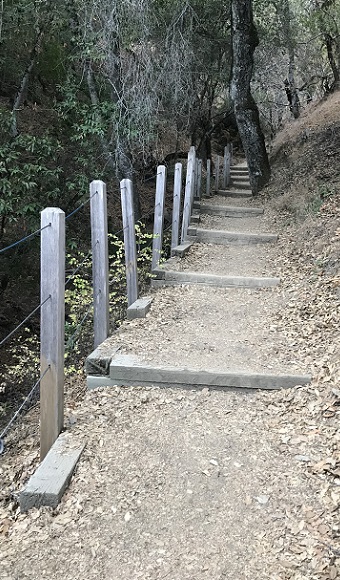 When you get back to the blue ropes the torture is finally over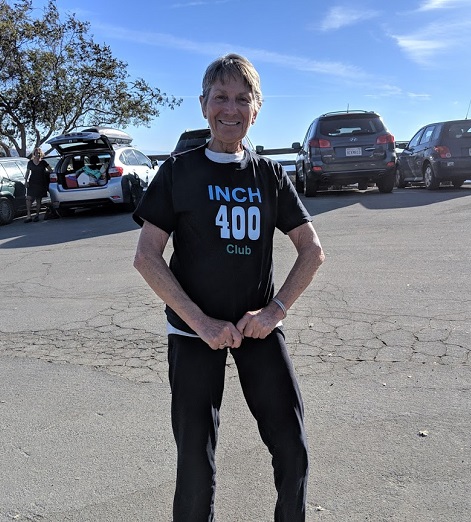 Sarah looking sharp in her exclusive new attire
Milestones:
Jarda's 50th leaf
Sarah's 4th forest
Steve's 9th forest
Susan CF's 10th leaf







Pages maintained by Steve Walstra, Peter Saviz, and Russell Gee.
©2022 Intrepid Northern California Hikers