1169. Pacheco Falls (03/09/19)

Hikers (18): Adam, Baltazar, Bjorn, Brad, Chinyet, Christina, Dong, Giulia, Iris F, John H, Karl, Mihail, Milon, Pal, Peter, Praveen, Sarah, Steve
Distance: 22 miles
Rating: 5 difficulty, 8 beauty
Park info: Henry Coe State Park east of Morgan Hill

Peter owes a writeup! -- Pictures by Chinyet, Karl, Mihail, Praveen, and Peter
Crossing icy cold streams first thing in the morning wakes you up real fast!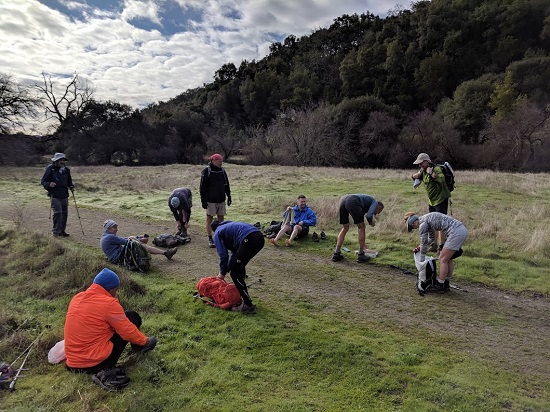 Stopping at the Windmill to dry off our feet ...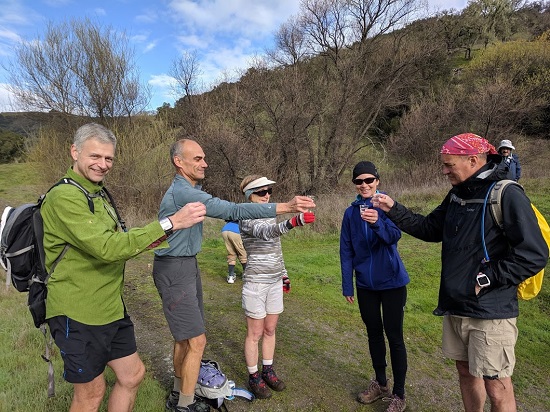 ... and toast Christina's 100th hike. Cheers!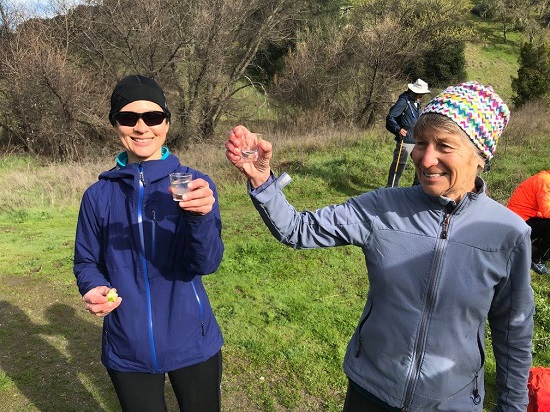 Sarah joins in with the "air shot"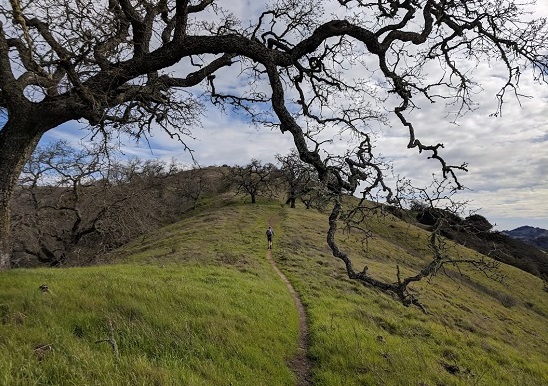 And then they were off, heading up the Lyman Willson Trail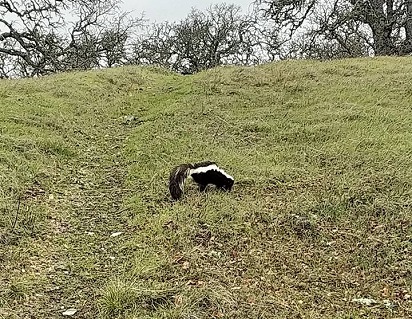 Another stinky hiker on the trail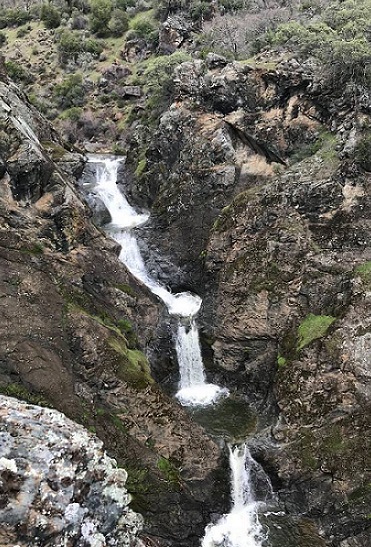 The star of the day was Pacheco Falls -- best I've ever seen it (them?)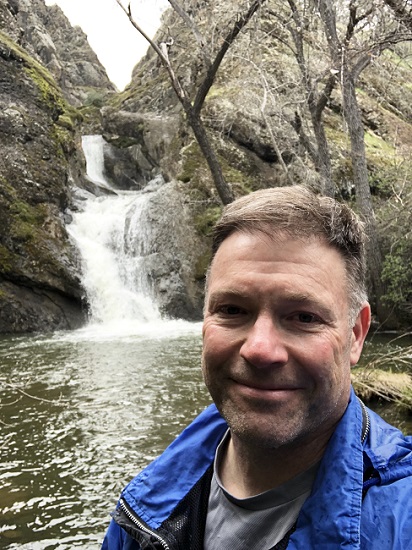 Obligatory selfie at the bottom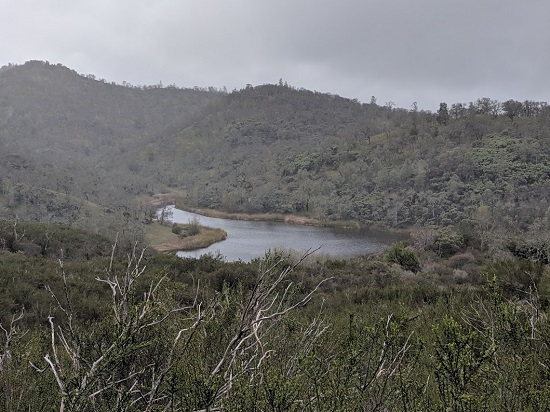 Dark clouds moving in over Coit Lake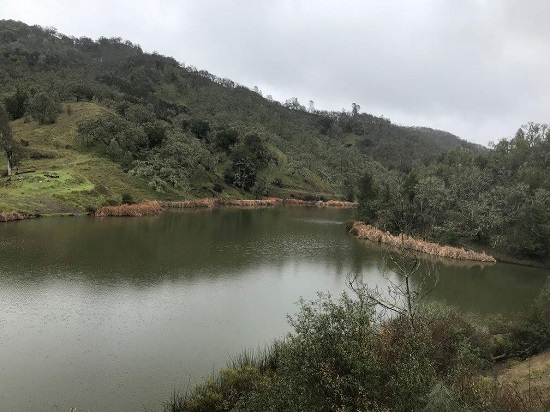 Kelly Lake -- last stop of the day
(I tried to pick up the pace after this, but still got caught in a hailstorm on the last mile -- thanks Big Henry!)
Honorable mention to newbie Ling who arrived late, picked up a map, and did a good portion of the hike. There were also Sandy F and Megan P sightings on this day.
Milestones:
Bjorn's 20th leaf
Christina's 1st forest
Sarah's 410th leaf







Pages maintained by Steve Walstra, Peter Saviz, and Russell Gee.
©2022 Intrepid Northern California Hikers