1168. Sibley Wilcox (03/02/19)

Hikers (19): Arlene, Arthur, Chinyet, Chris R, Christina, Giulia, Karl, Kevin, Mihail, Pal, Peggy, Robert, Sandy F, Sarah, Sarbinder, Sophie, Steve, Susan S, Yipeng
Distance: 11 miles
Rating: 2 difficulty, 7 beauty
Park info: Sibley/Huckleberry Regional Preserves near Berkeley

Steve owes a writeup! -- Pictures by Karl and Chinyet
Barely got any rain on the hike, but there was a surplus of mud, particularly in the new Wilcox area. Low visibility means we can do the hike again and it will feel like the first time. . .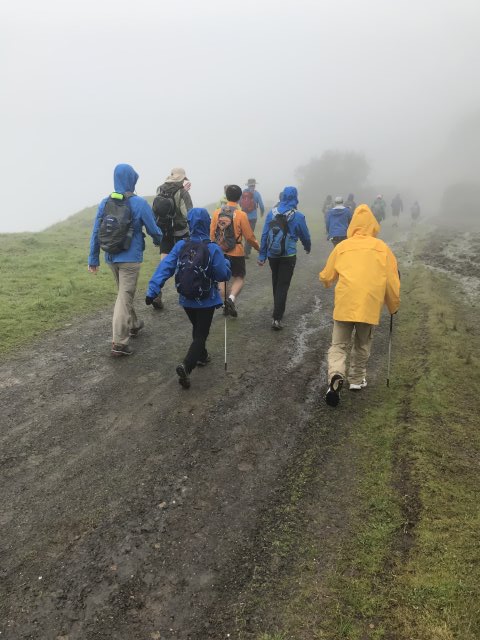 A foggy start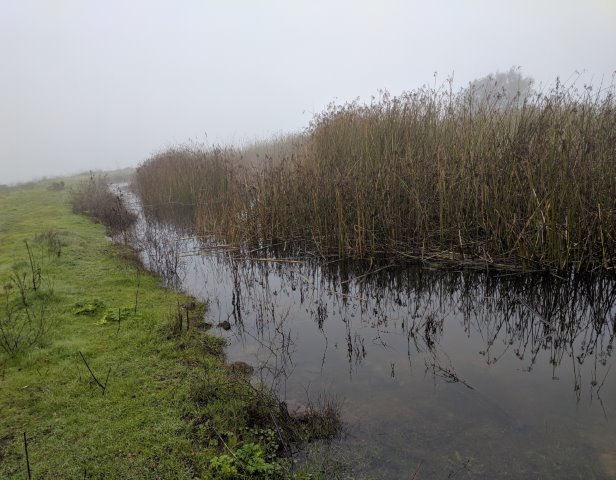 The Pond was the first leg of the hike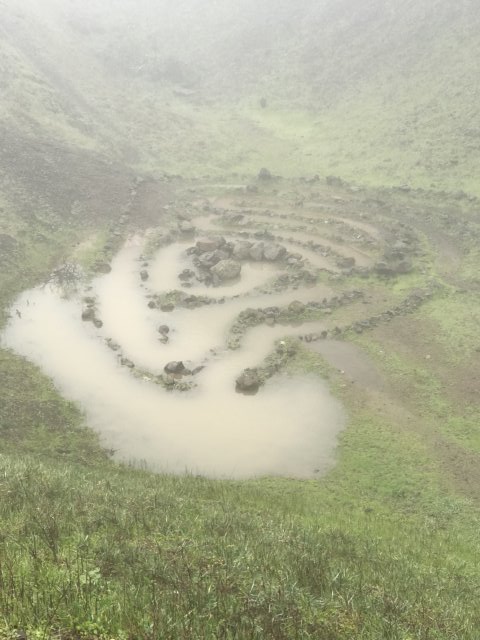 The First Maze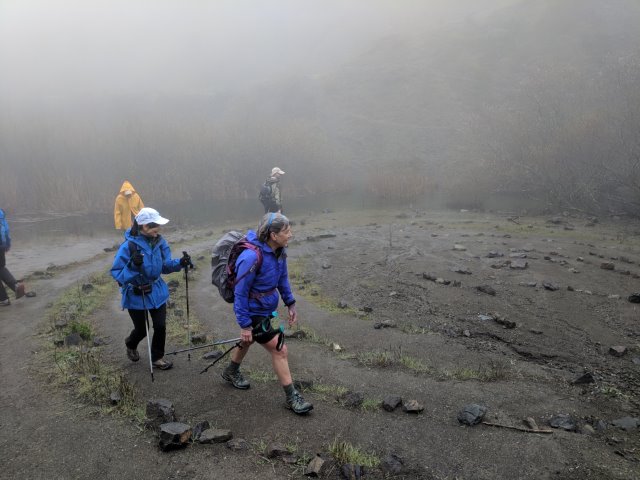 Walking the second maze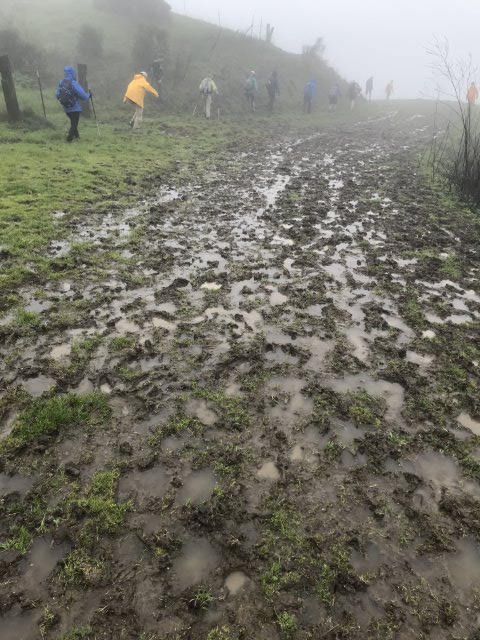 Terra Incognito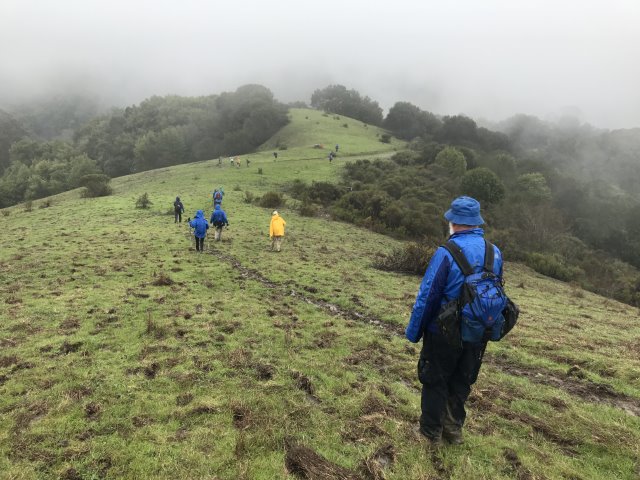 Reconvening at Wilcox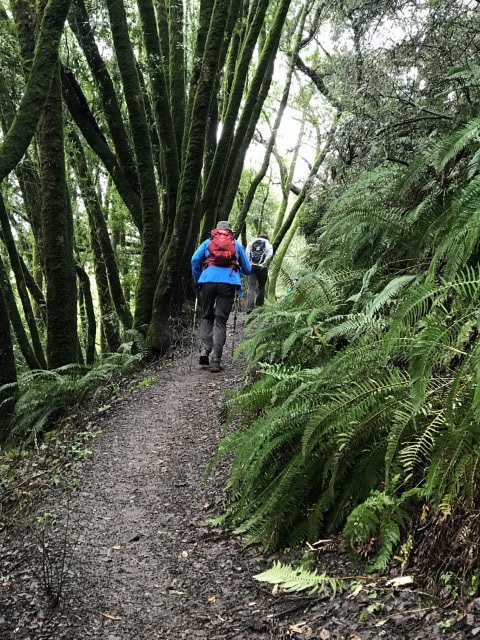 Huckleberry Preserve is always nice
Milestones:
Chris R's 20th leaf
Pal's 30th leaf
Sandy F's 20th leaf







Pages maintained by Steve Walstra, Peter Saviz, and Russell Gee.
©2022 Intrepid Northern California Hikers