1183. Goat Rock (07/06/19)

Hikers (31): Alan, Baltazar, Brad, Chinyet, Christina, Dan, David, Ellen, Giulia, HaJo, Helen, Jim, Karl, Kathryn, Kristy, Mihail, Otis, Pal, Peggy, Peter, Peter E, Praveen, Rudi, Sarah, Shuli, Sophie, Steve, Susan CF, Susan S, Vicki, Yenya
Distance: 14 miles
Rating: 3 difficulty, 8 beauty
Park info: Sunol Regional Wilderness in Sunol

Peter owes a writeup! -- Pictures by Karl, Pal, and Sophie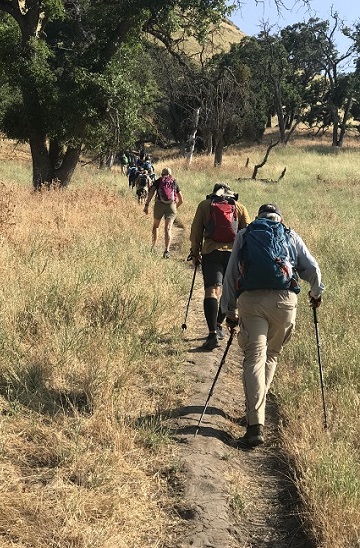 Heading up Flag Hill on a warm July 4th weekend (flag, July 4th -- get it?)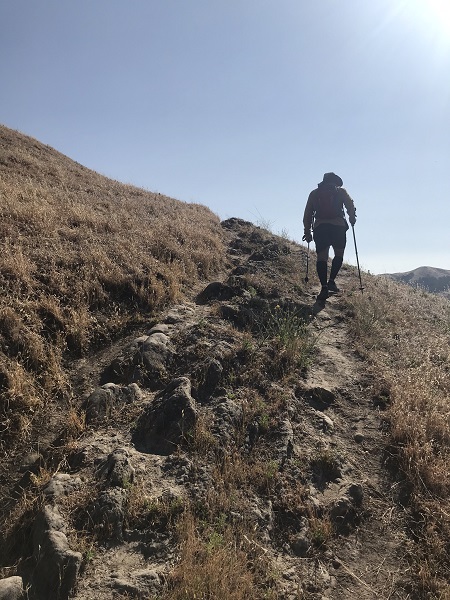 Most of the elevation gain was on the front half of the hike -- I guess that's good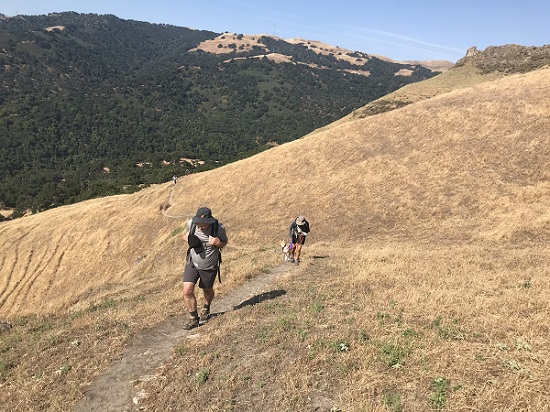 Did I mention that it was warm?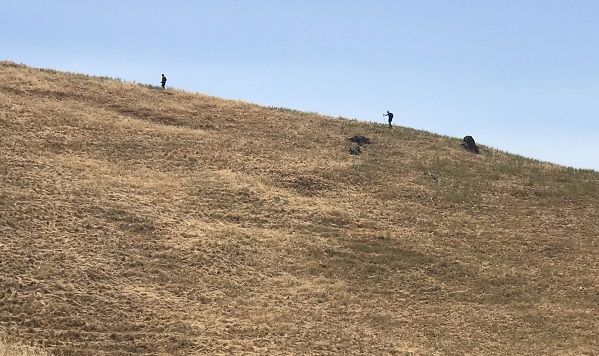 Final push up the hill before the big drop down to Goat Rock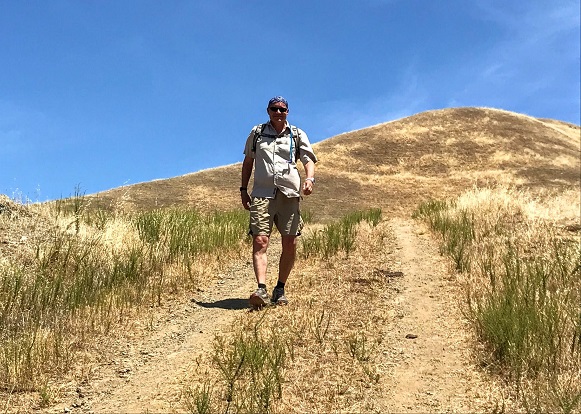 Karl was happy to make it to The Rock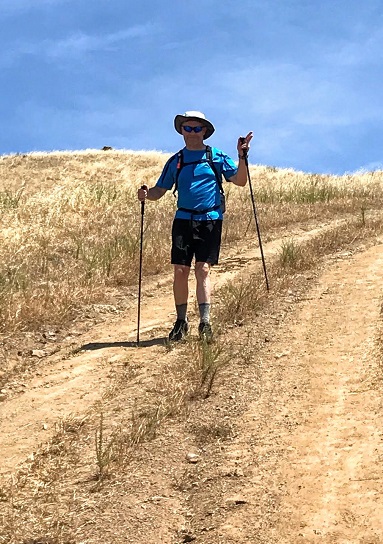 Me too!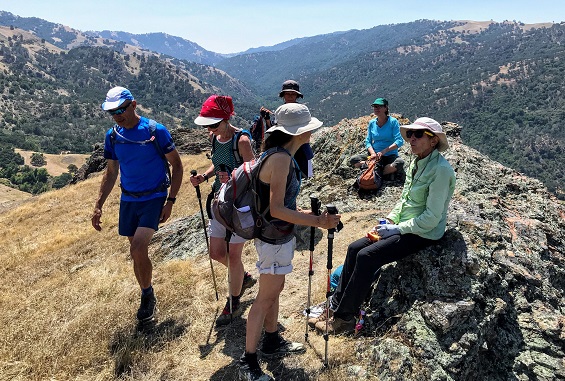 The front-runners (Mihail) were impatient to leave. Beer is getting warm!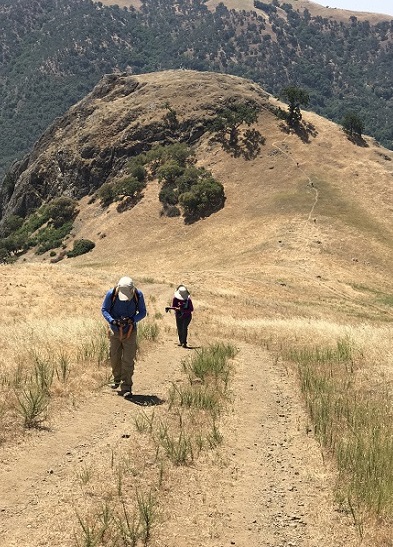 I think INCH were the only ones crazy enough to visit the mighty Goat Rock on this day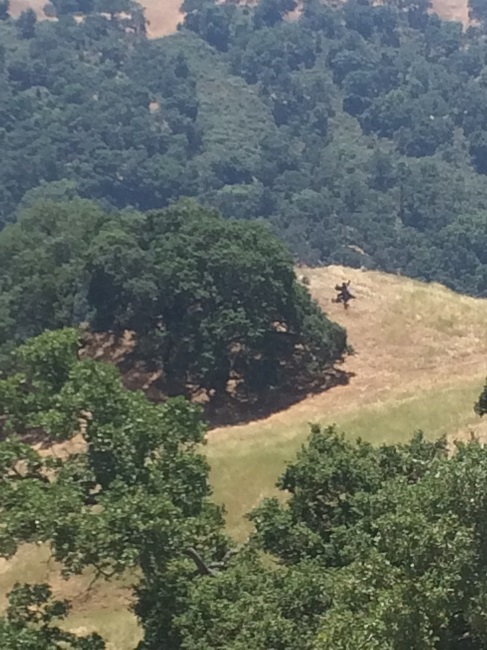 I took a detour on the way, but I never saw the scarecrow. WTF is that thing?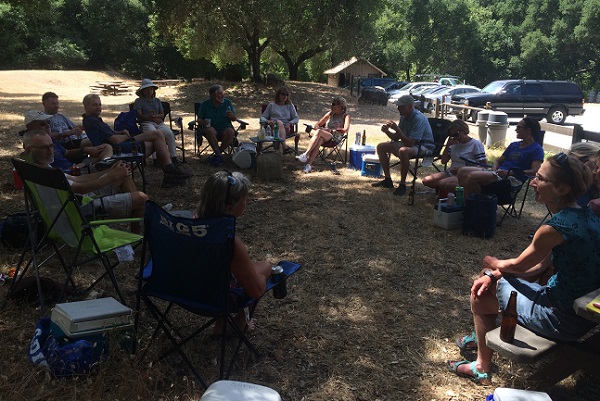 Finally getting some cool shade (and beers)
Honorable mention to Ross and Cogsworth for doing a portion of the hike, but they had to turn back early as Cogsy was feeling the heat. We all were!
Milestones:
Alan's 190th leaf
Dan's 70th leaf
Ellen's 50th leaf
Kristy's 30th leaf







Pages maintained by Steve Walstra, Peter Saviz, and Russell Gee.
©2022 Intrepid Northern California Hikers