1235. Saratoga to Skyline (11/07/20)

Hikers (21): Alan, Chinyet, Christina, Dong, Gela, George, Giulia, Hailong, Hong, Iris F, Jarda, Jeff, Jim, Kendra, Manfred, Mihail, Milon, Peter M, Qi, Sophie, Steve
Distance: 19 miles
Rating: 4 difficulty, 9 beauty
Park info: Saratoga Quarry Park

Steve owes a writeup! -- Pictures by Hailong, George, Chinyet, Jarda, Qi, Hong, Sophie and Dong
4k+ ft of elevation gain and a nice, cool day combined for a great hike on new trail.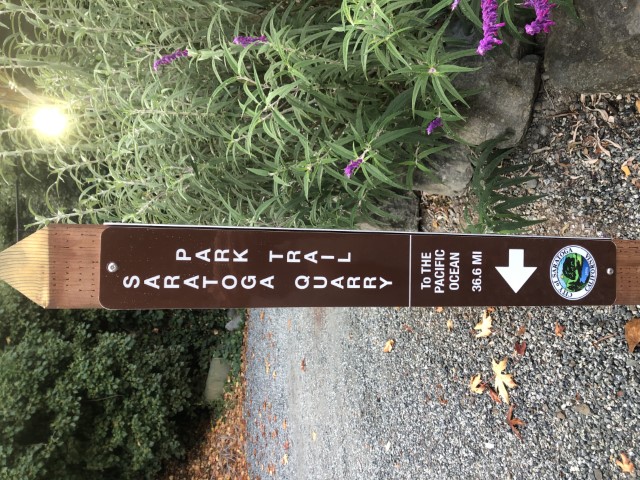 Something for post-CoViD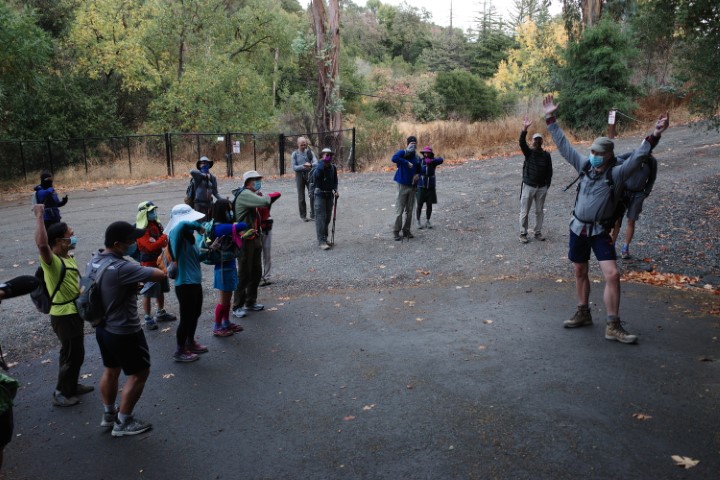 Socially distanced cheer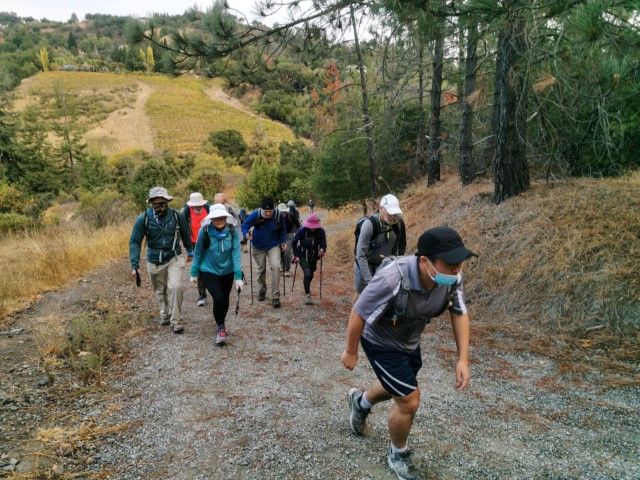 Powering up Saratoga Quarry Park trails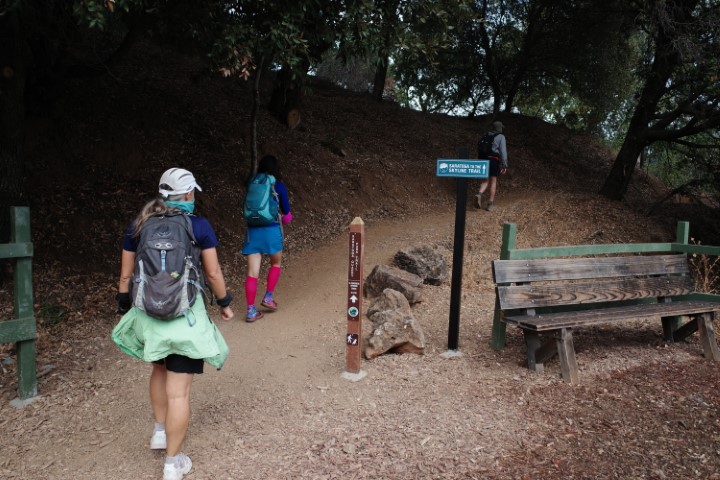 Blue sign designates the Saratoga-To-The-Skyline trail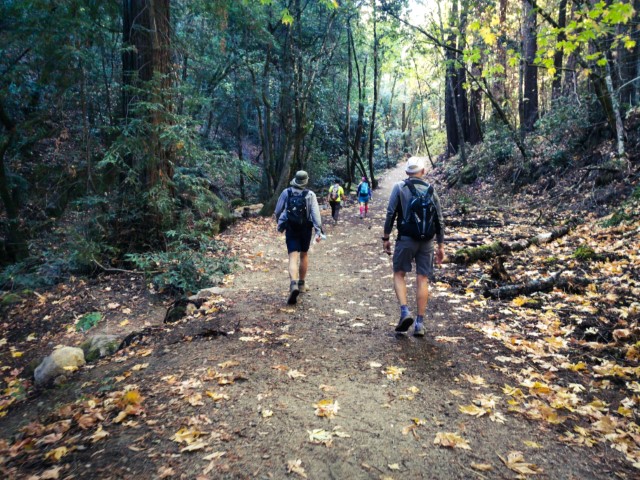 Plenty of leafy trails looping around property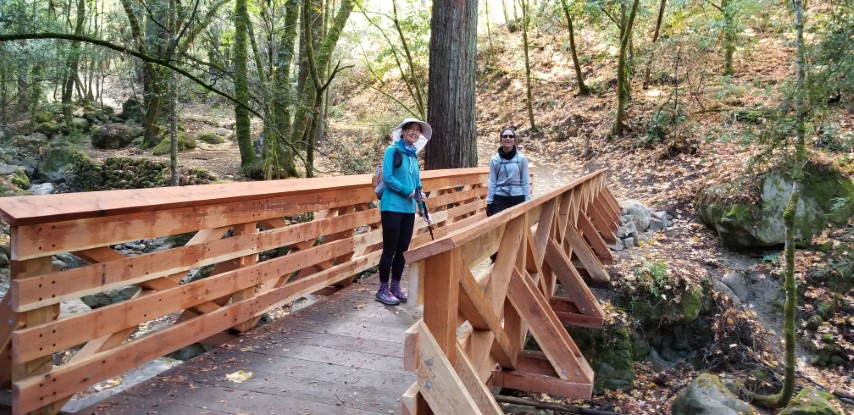 New bridges bring INCHers to new trails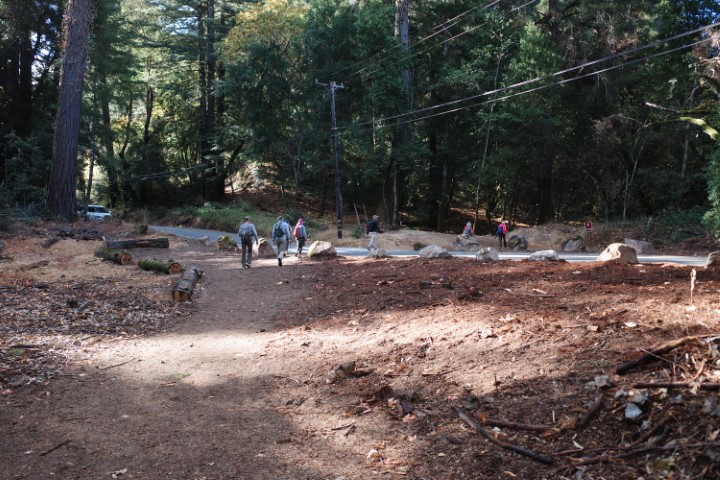 Crossing Sanborn Road to pick up the steep Welch-Hurst Trail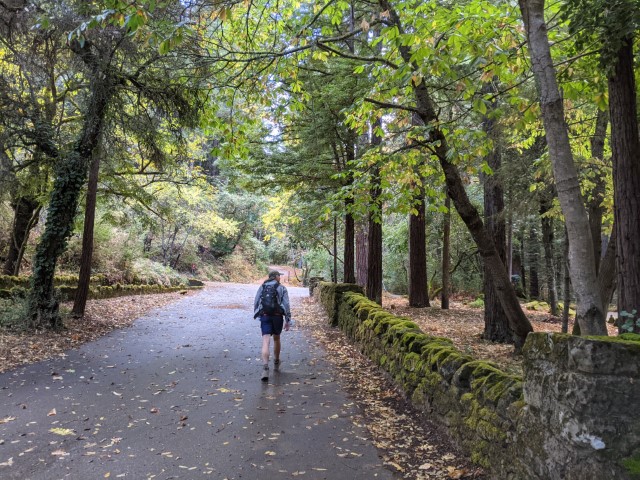 Near the Welch Hurst House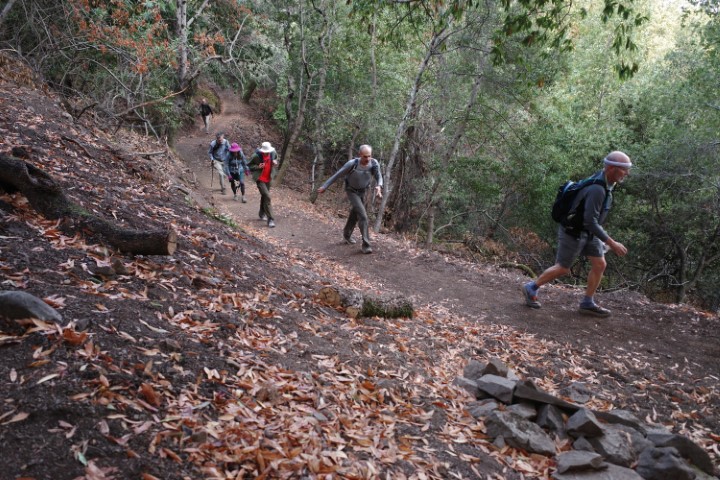 More fine trail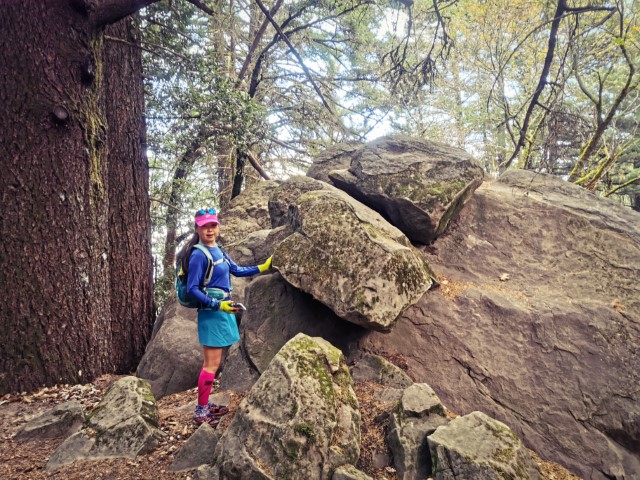 Rocks along Skyline Trail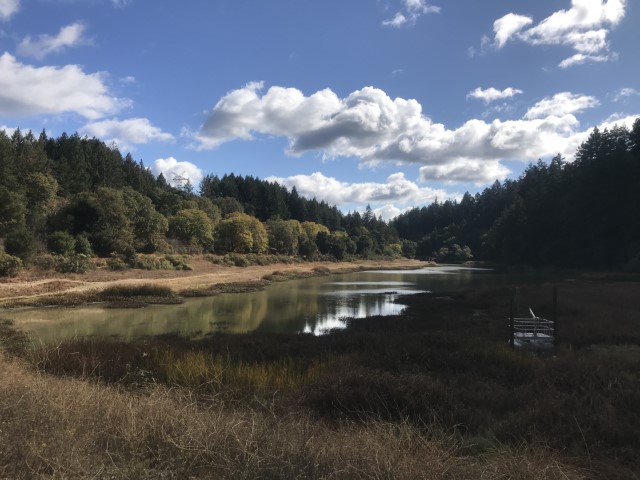 Lake Ranch Reservoir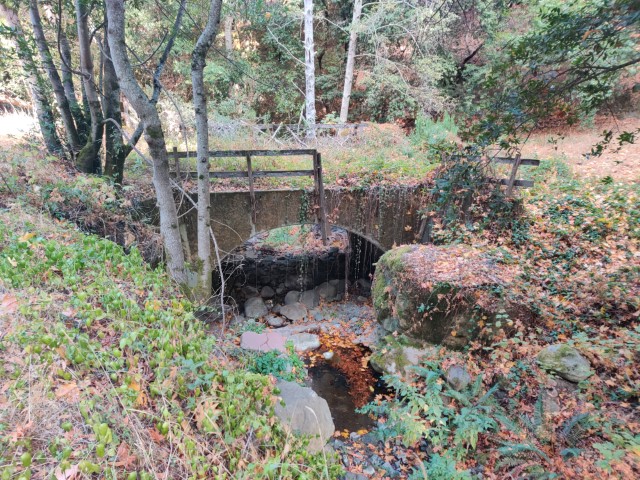 Nature overtaking old bridge along the Sanborn Road segment of the hike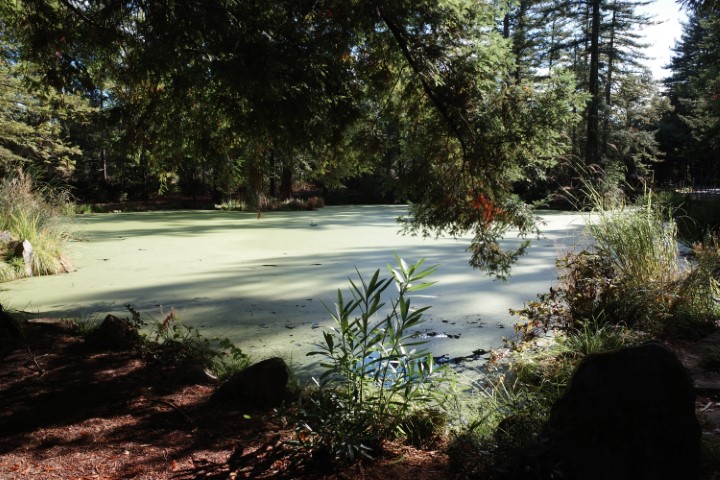 Walden Pond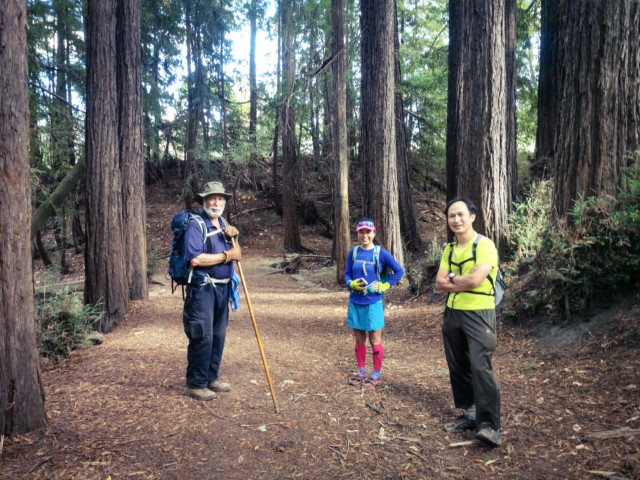 Sandy sighting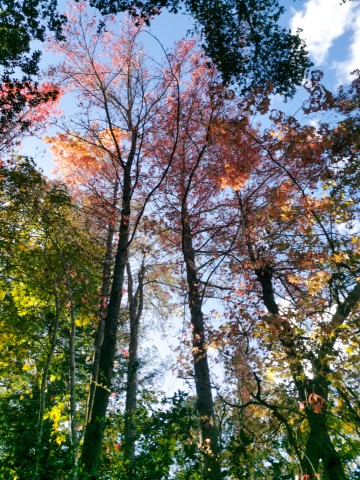 Fall Colors
Milestones:
Alan's 220th leaf
Jim's 180th leaf







Pages maintained by Steve Walstra, Peter Saviz, and Russell Gee.
©2022 Intrepid Northern California Hikers