1295. Northeastern Coe Loop (04/30/22)

Hikers (10): Adam, Christina, Jarda, Jim, Manfred, Mihail, Shuli, Sophie, Steve, Yipeng
Distance: 28 miles
Rating: 5 difficulty, 5 beauty
Park info: Henry Coe State Park near Hollister

Steve owes a writeup! -- Pictures by Sophie, Adam, Manfred, Jim, Jarda, Kendra and Steve
The Mustang Pond crew came over to visit the Jackrabbit Lake crew the night before the hike.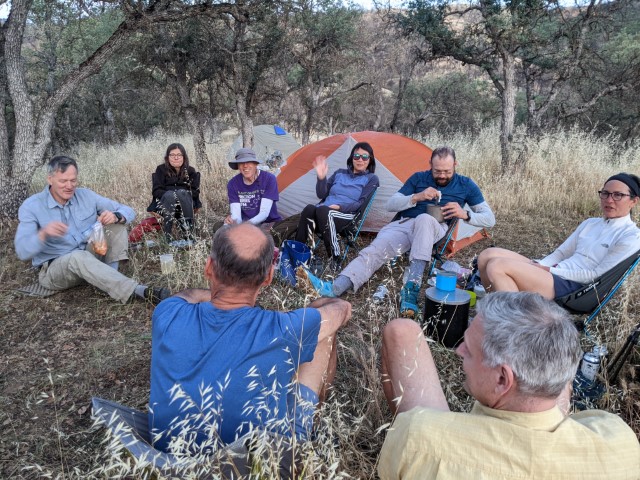 The Pre-party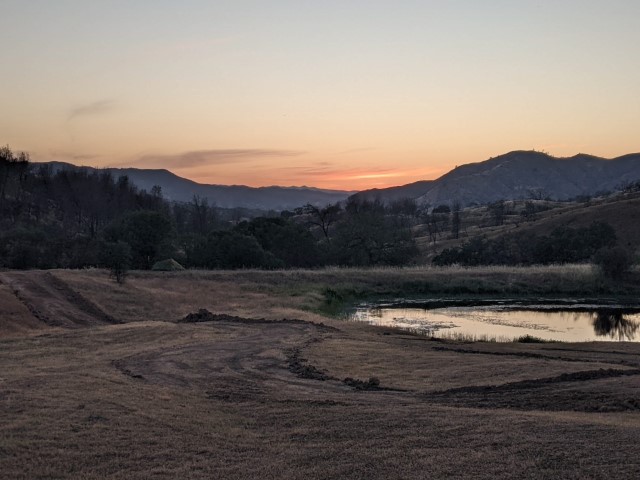 Sunset at Jackrabbit Lake
Manfred's relive video featuring Deadmau5.
Milestones:
Highest point in Stanislaus county
Yipeng's 230th leaf







Pages maintained by Steve Walstra, Peter Saviz, and Russell Gee.
©2022 Intrepid Northern California Hikers