975. Ramage and Las Trampas Peaks (03/15/15)

Hikers (35): Alan, Arlene, Biz, Brad, Carol, Clive, David, Despina, Drew, Giulia, Hailong, Helen, Hima, Jackie, James W, Jane, Jim, Kathryn, Kevin, Kirk, Milon, Nagendra, Nick, Peter, Peter E, Rainer, Robert, Russ, Russell, Sarah, Sarbinder, Shuli, Sophie, Steve, Wendy
Distance: 16 miles
Rating: 4 difficulty, 8 beauty
Park info: Las Trampas Regional Wilderness near Danville

Peter owes a writeup! -- Pictures by Alan, Biz, Hima, and Peter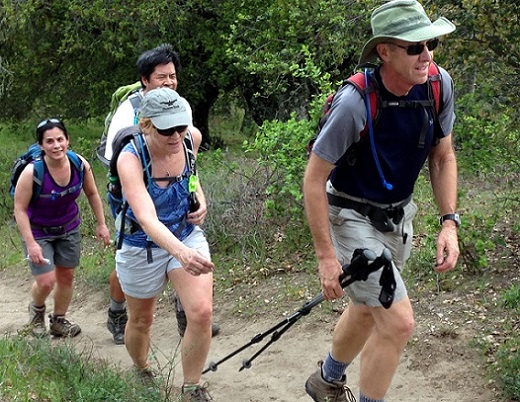 INCHers off to a fast start, as usual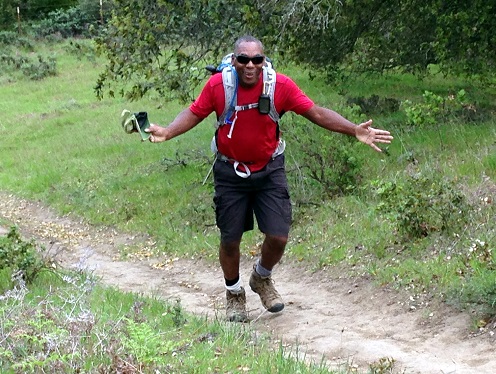 "Hey, where's my party?"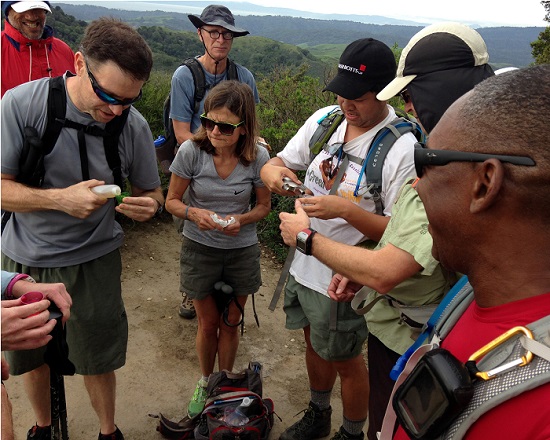 Preparing for the big celebration at Las Trampas Peak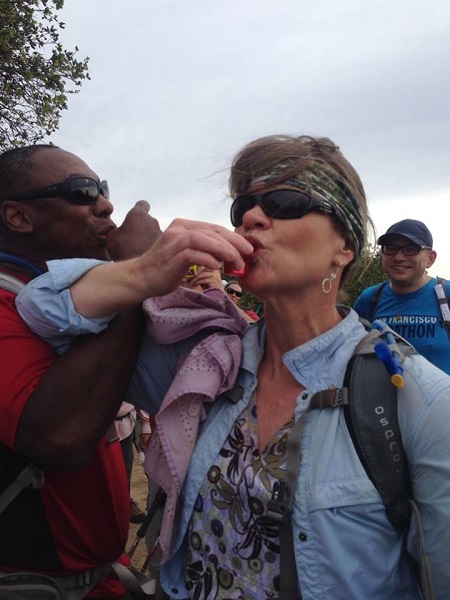 Happy 100th!!!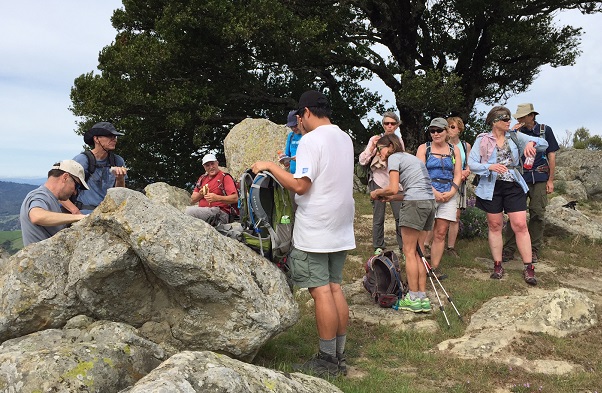 From there, on to "Rock 3"
(The Man is regretting coming on this hike already)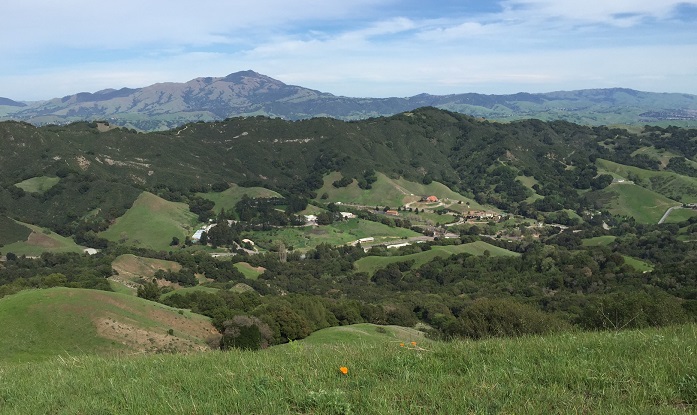 Nice views of Diablo to one side ...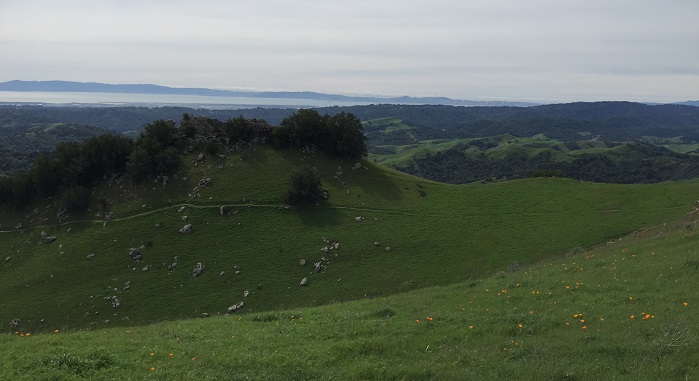 ... and the SF Bay to the other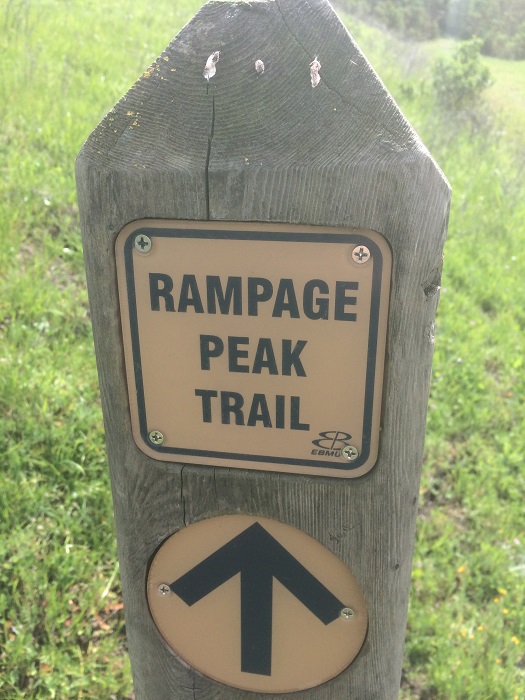 Next destination ... can you see the typo?
(the bird poop is a nice touch)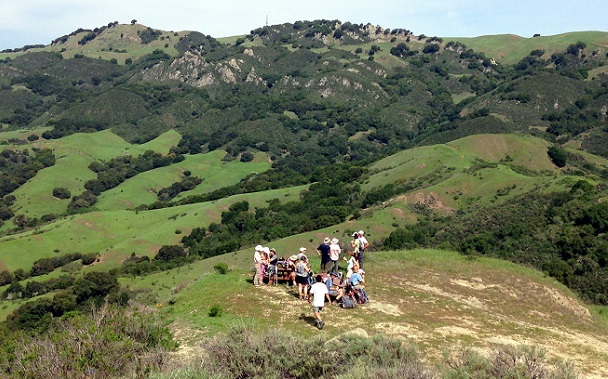 They put in picnic tables at the plateau just below the peak!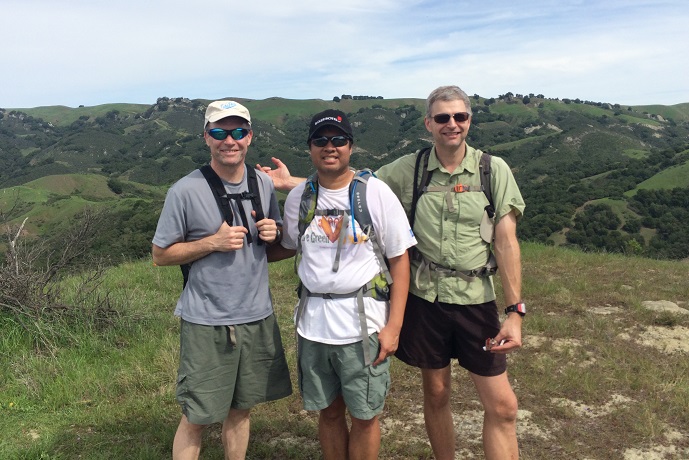 All the rats came out of the woodwork for this one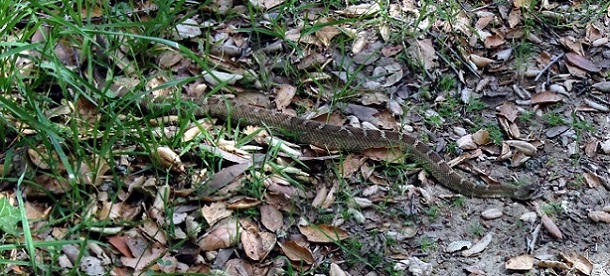 And a snake (appropriately) to greet us at Devil's Hole
Milestones:
Brad's 90th leaf
Clive's 1st forest
Helen's 170th leaf
Kathryn's 1st forest
Rainer's 10th leaf







Pages maintained by Steve Walstra, Peter Saviz, and Russell Gee.
©2022 Intrepid Northern California Hikers