979. Mt. Sizer Loop (04/11/15)

Hikers (29): Alan, Brad, Carissa, Chester, Christine L, Clive, Dan, George, Hima, Iris, Jackie, Jane, Janice, Jim, Kathryn, Mike He, Nick, Peter, Peter E, Ralph, Russ, Russell, Sarah, Sarbinder, Sean C, Shuli, Sophie, Steve, Yipeng
Distance: 18 miles
Rating: 5 difficulty, 8 beauty
Park info: Henry Coe State Park east of Morgan Hill

Write-up by Peter -- Pictures by George
I wasn't going to give a Steve a leaf because he did a completely different trail to get to The Bench, which did not include going up the Shortcut Trail, but he promised to buy me many beers for my birthday, so I caved ...
As for me, I had a personal best of 32:05 from The Creek to The Bench -- surprising myself, since I had been sitting on my butt the last 3 weeks, consuming large quantities of food and drink. I guess I have a new training regimen now. Cheers!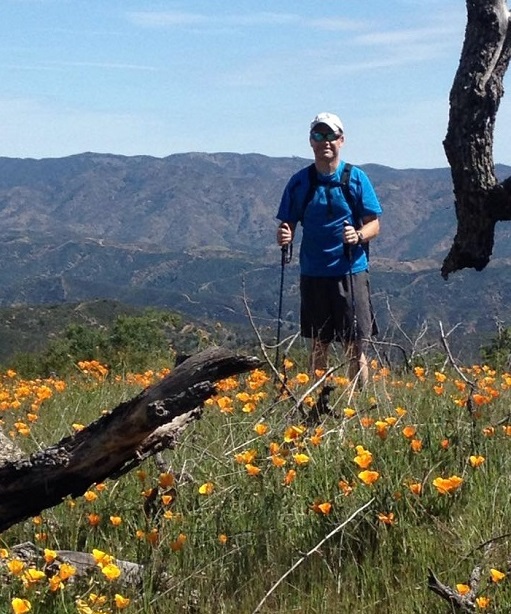 Somewhere near the elusive peak of Mt. Sizer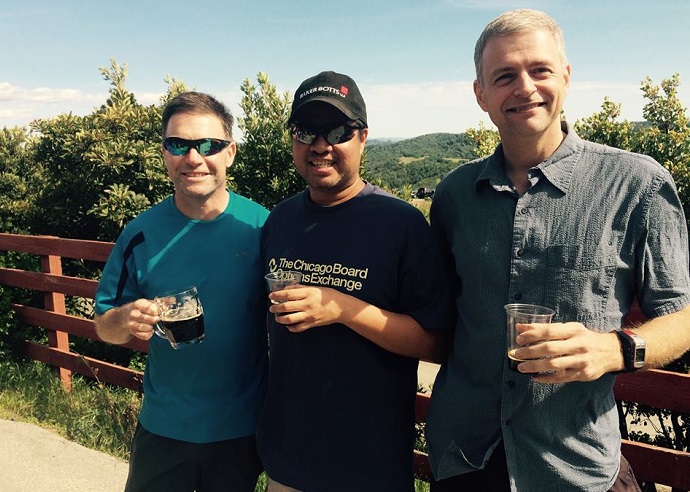 As always, size matters!
Thanks for the birthday party. Cheers!
Milestones:
Chester's 110th leaf
Christine L's 1st leaf
Jim's 20th leaf
Mike He's 1st leaf
Russell's 60th leaf







Pages maintained by Steve Walstra, Peter Saviz, and Russell Gee.
©2022 Intrepid Northern California Hikers