1003. Marin Headlands Loop (10/10/15)

Hikers (39): Brad, Cecilia, Chris, Chris P, Christophe, Dan, Dong, George, Hima, Iris, Iris F, Jackie, Jane, Jason F, Jim, John H, Kathryn, Mark N, Michele, Nick, Peter E, Peter M, Rainer, Ralph, Ramesh, Robert, Russ, Sarah, Shuli, Sophie, Steve, Susan S, Theresa, Vicki, William, Xiuyan, Xun L, Yipeng, Yuankai
Distance: 18 miles
Rating: 4 difficulty, 10 beauty
Park info: Golden Gate National Recreation Area near Sausalito

Russ owes a writeup! -- Pictures by Iris and Ramesh
It isn't too often that a hike is a 10 for beauty, but this one certainly was.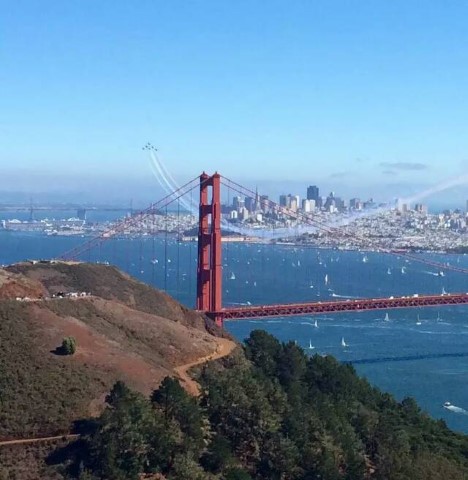 Blue Angels and the Golden Gate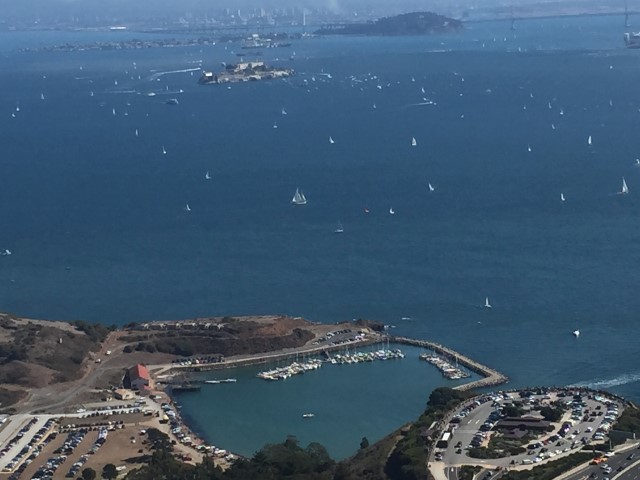 Crowds are out for Fleet Week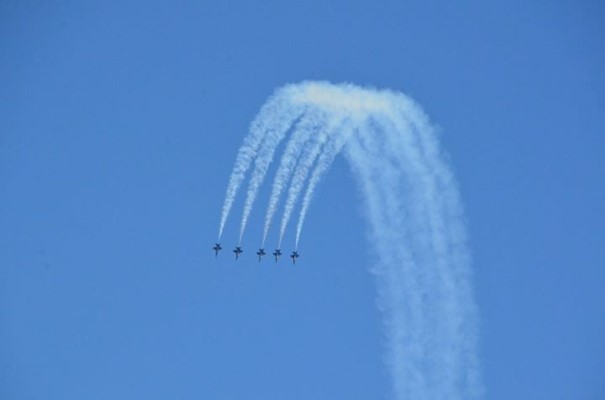 Formation flying
Milestones:
Dong's 1st leaf
Iris F's 1st leaf
John H's 1st leaf
Peter M's 90th leaf
Vicki's 20th leaf
Yuankai's 1st leaf







Pages maintained by Steve Walstra, Peter Saviz, and Russell Gee.
©2022 Intrepid Northern California Hikers