1009. Five Peaks of Diablo (11/27/15)

Hikers (48): Alan, Allyson, Becca, Biz, Brad, Chinyet, Chris P, Christopher T, Dan, David G, Dong, Dwight, Ellen, George, Gloria, Grady, Iris, Iris F, Jarda, Jeff, Jim, Jiri, John, Kathryn, Kendra, Michael W, Mihail, Mike H, Nick B, Nora, Peter, Peter E, Rainer, Ross, Rudi, Russell, Sarah, Sarbinder, Shuli, Sophie, Steve, Susan S, Tony, Vicki, William, Xiuyan, Xun L, Yannick
Distance: 16 miles
Rating: 4 difficulty, 9 beauty
Park info: Mt. Diablo State Park near Clayton

Peter owes a writeup! -- Pictures by Chinyet, Xun, and Biz
We had a big turnout on a chilly Black Friday (close to tying the record) -- INCH prefers to suffer outdoors, not at the mall.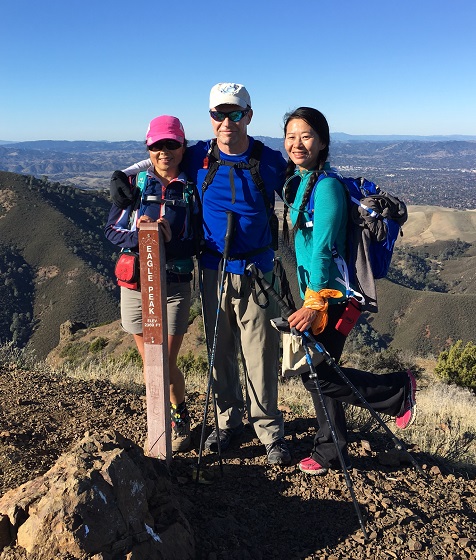 First photo stop -- Eagle Peak
Sarbi skates up to the summit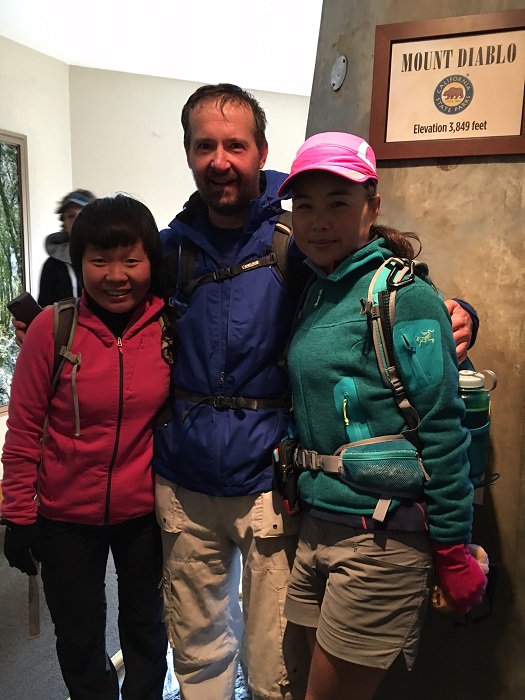 INCH newbie Jiri gets a warm welcome at the top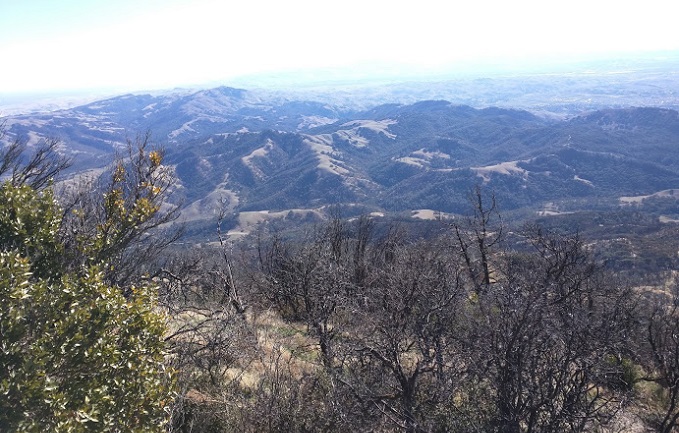 Nice view from the top of the Bay Area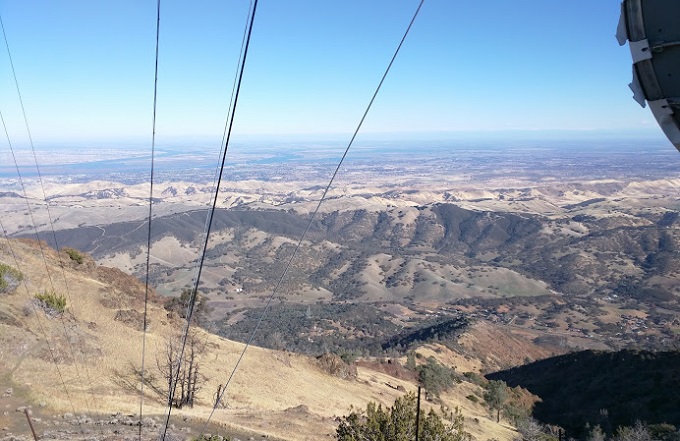 Looking down from the cables of North Peak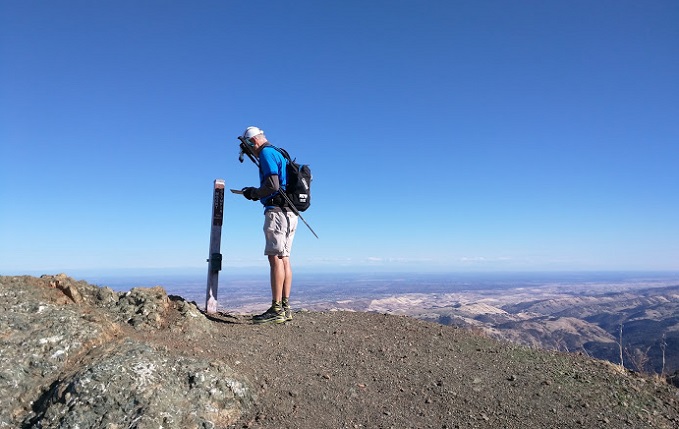 UG opting outside from Olympia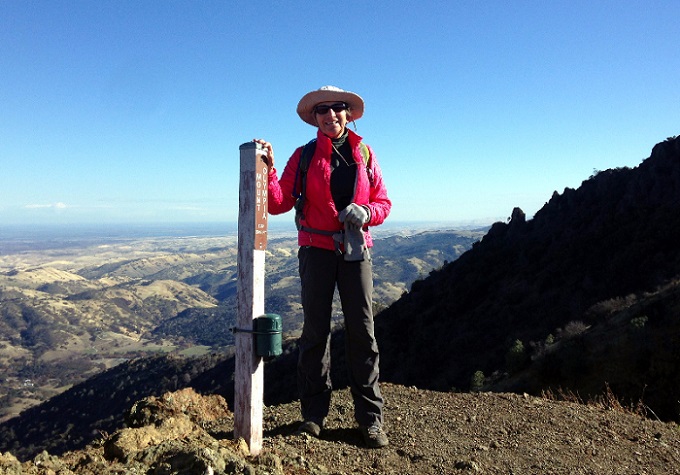 Sarah also spent the day after Thanksgiving with the Greek gods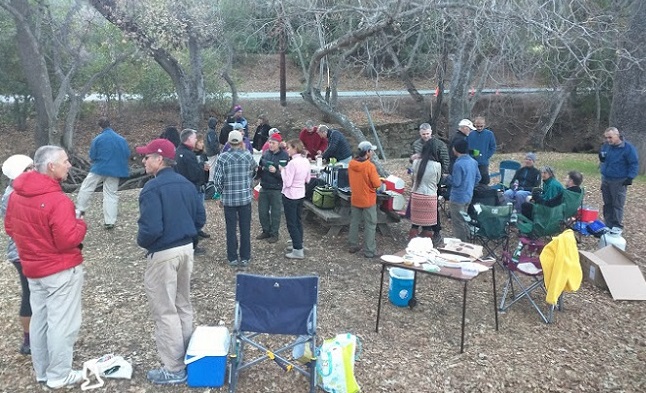 Chilly weather does not stop INCHers from partying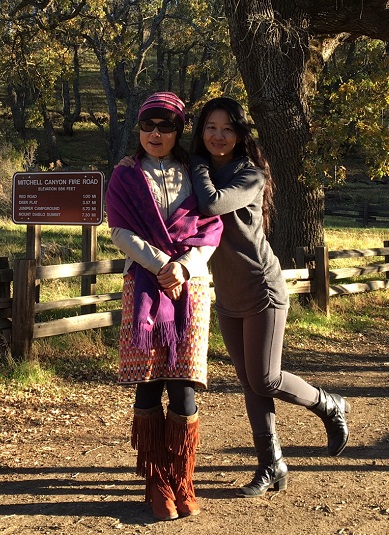 The ladies even dressed up for the occasion -- Happy Thanksgiving!
Milestones:
Highest point in Contra Costa county
Becca's 1st leaf
Christopher T's 1st leaf
David G's 1st leaf
Jim's 40th leaf
Jiri's 1st leaf
Michael W's 1st leaf
Nora's 1st leaf
Steve's 790th leaf
Tony's 30th leaf
William's 10th leaf







Pages maintained by Steve Walstra, Peter Saviz, and Russell Gee.
©2022 Intrepid Northern California Hikers