1008. Sam's Peak (11/21/15)

Hikers (39): Adam, Alan, Alan B, Bill M, Bob W, Brad, Christina, Christy C, Dinah, Dong, George, Heyning, Iris, Iris F, Jackie, Jane, Jarda, Jeff V, Jeffrey L, Jim, John H, Jun, Kathryn, Kendra, Michele, Mihail, Patrick Be, Peter E, Rainer, Ross, Russell, Sabine, Sarah, Shuli, Sophie, Steve, Tony, Xun L, Yipeng
Distance: 12 miles
Rating: 3 difficulty, 9 beauty
Park info: Sunol Regional Wilderness near Sunol

Steve owes a writeup! -- Pictures by Dong, Jane, and Steve
We actually had 43 people on the hike, but four people failed to complete. It still makes it a tie for 10th largest hike.. . and that's why the list is closed!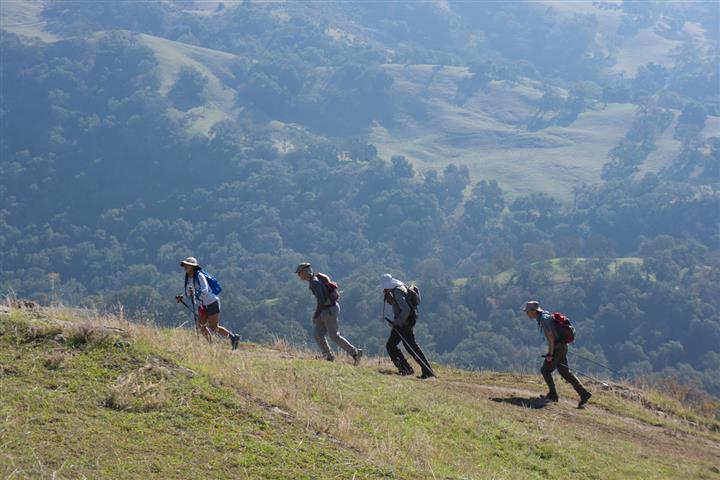 Heading up Flag Hill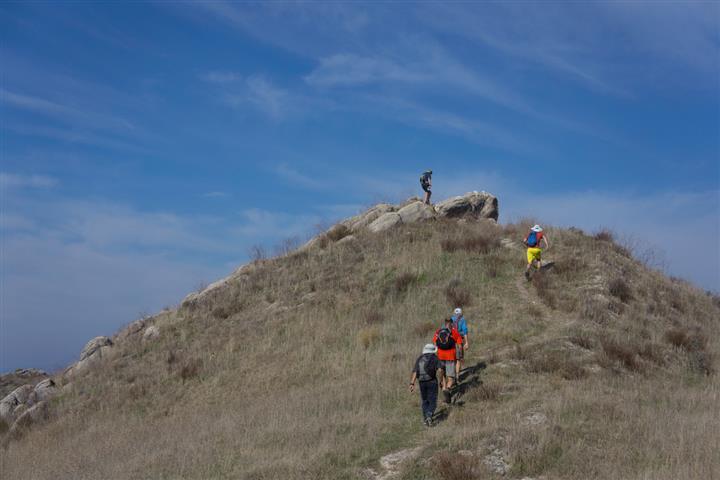 Heading up to Sam's Peak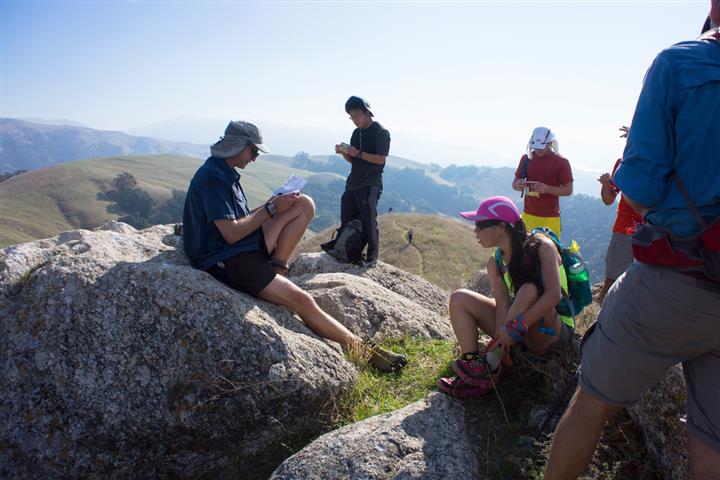 Sam's Peak summit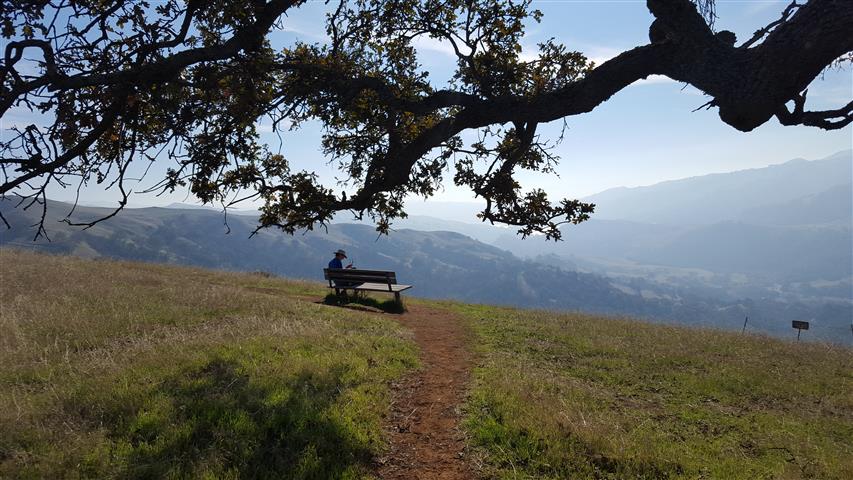 The key turn to Eagle View Trail
Heading up Cerro Este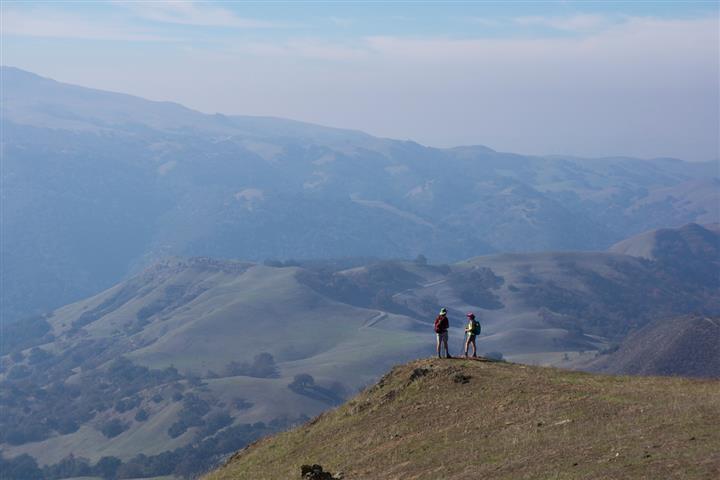 Hanging out just below the highest point in Sunol (Pk 2201)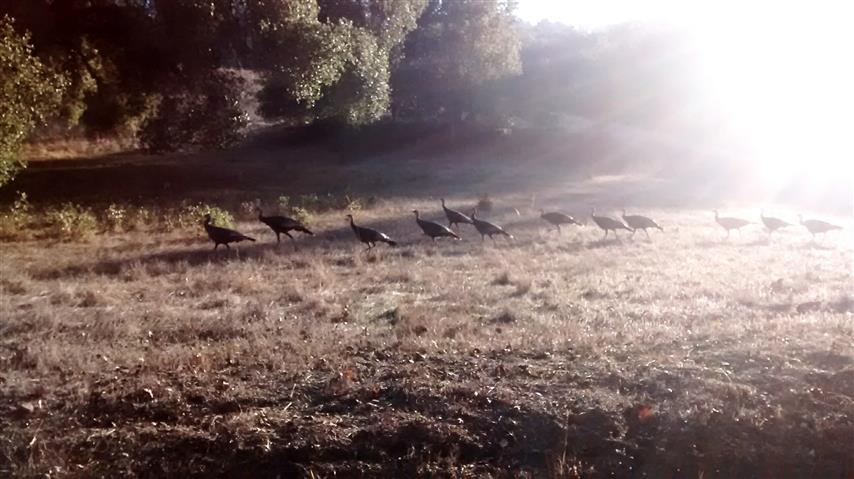 Happy turkeys just before Thanksgiving. . .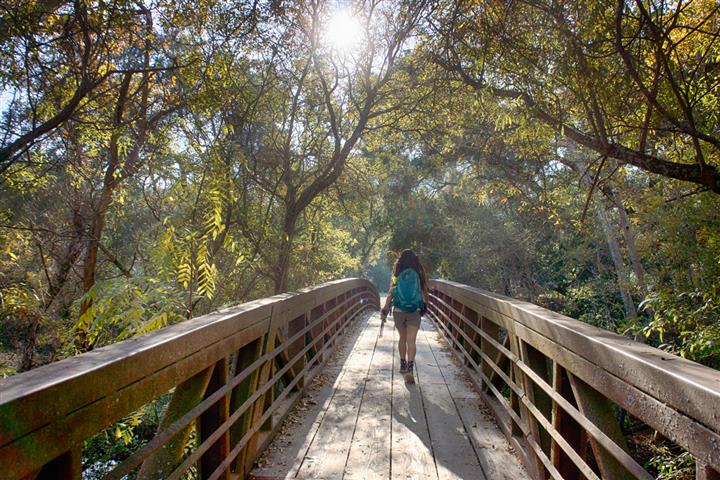 Final bridge--we're done!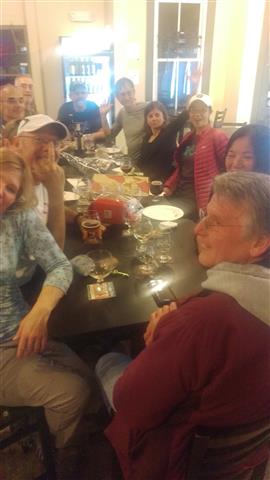 After one party, it was time for a second party at California Craft Brew
Milestones:
Brad's 120th leaf
Christy C's 1st leaf
Dinah's 1st leaf
Sabine's 230th leaf







Pages maintained by Steve Walstra, Peter Saviz, and Russell Gee.
©2022 Intrepid Northern California Hikers