1015. Monument and Mission Peaks (01/02/16)

Hikers (29): Bob W, Brad, Chinyet, Christina, Clive, Dong, George, Gloria, Helen, Iris F, Jane, Jarda, Jeff, Jim, Jiri, Kendra, Mihail, Peter, Praveen, Ross, Rudi, Russell, Sarbinder, Shuli, Sparky, Susan S, Tim R, Tony, Yipeng
Distance: 14 miles
Rating: 3 difficulty, 7 beauty
Park info: Ed R. Levin County Park near Milpitas

Peter owes a writeup! -- Pictures by Dong, Jiri, and Tony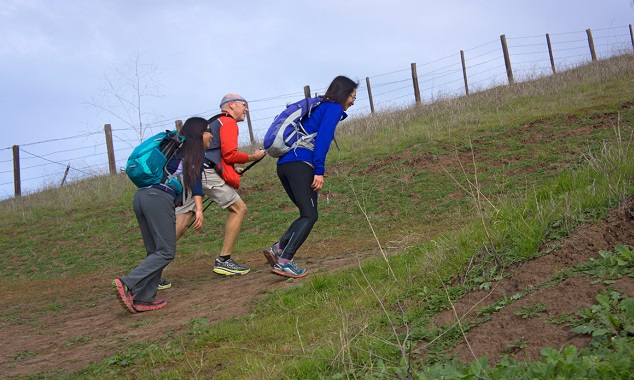 Front-runners racing up the hill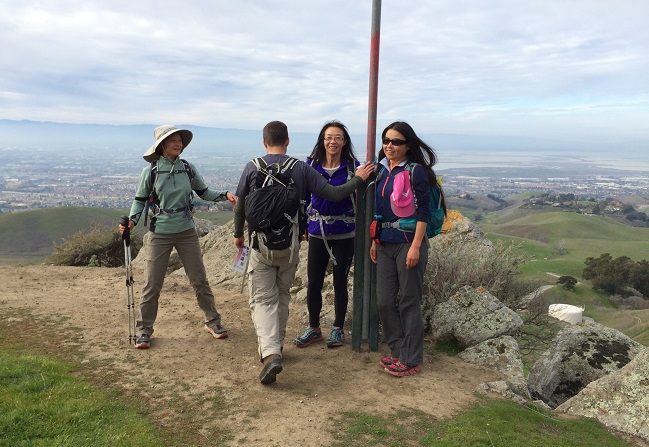 Gotta touch the pole!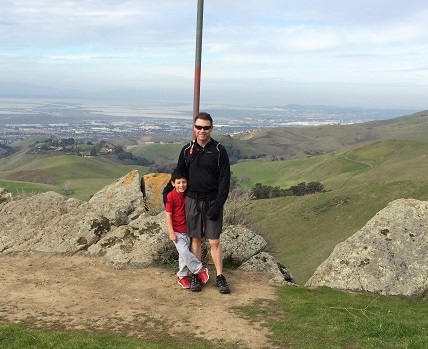 My son Danny (next generation INCH leader) made it there before me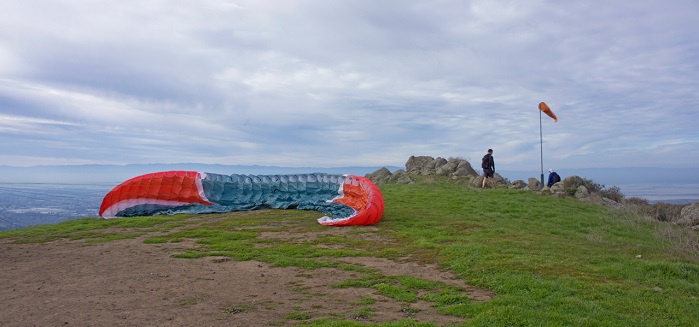 It was a good day for flying men ...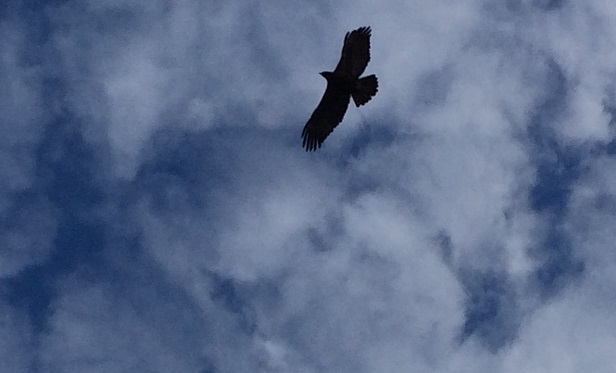 ... and birds -- we saw hawks and bald eagles (also two pairs of coyotes)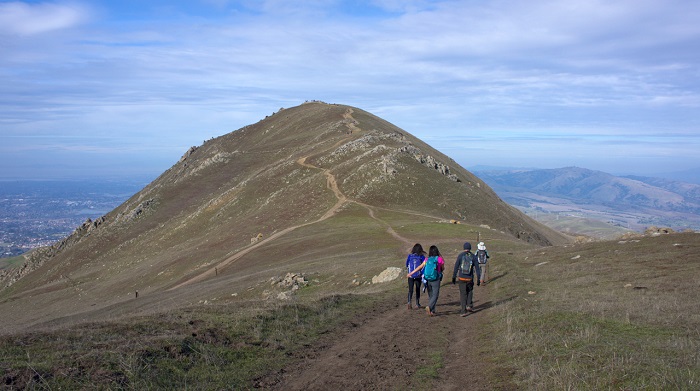 Heading up the back side of Mission Peak to avoid the crowds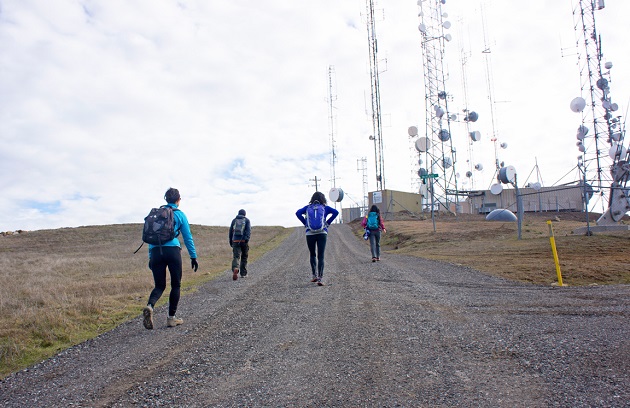 Most of us did a side trip to Mt. Allison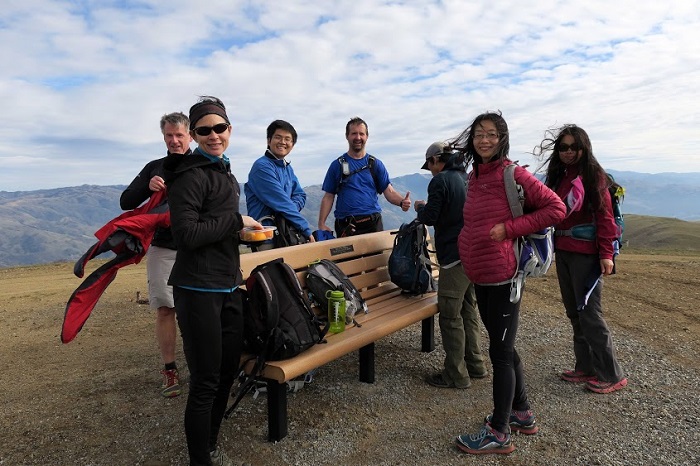 Taking a break at the bench ...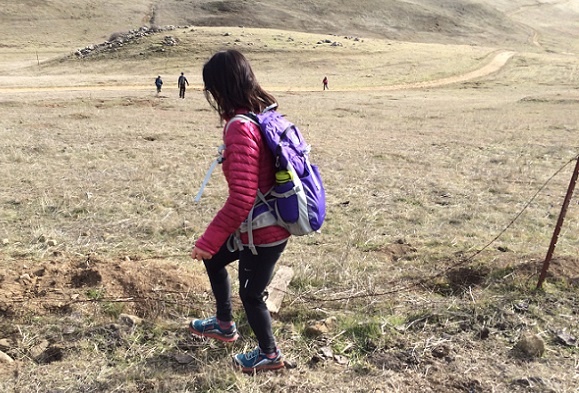 ... and then some people (I'm looking at you, Yipeng Liu) shortcutted down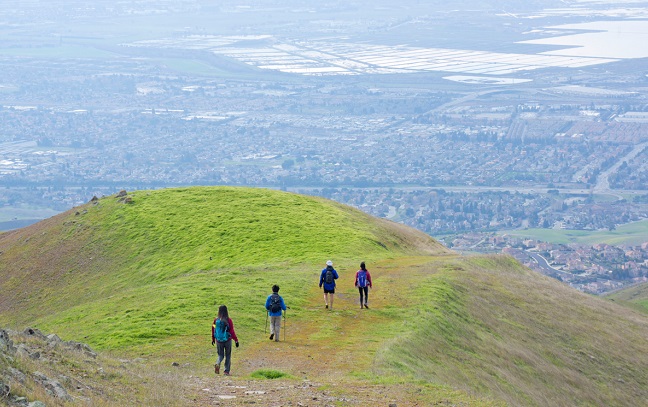 The long long long downhill to end the hike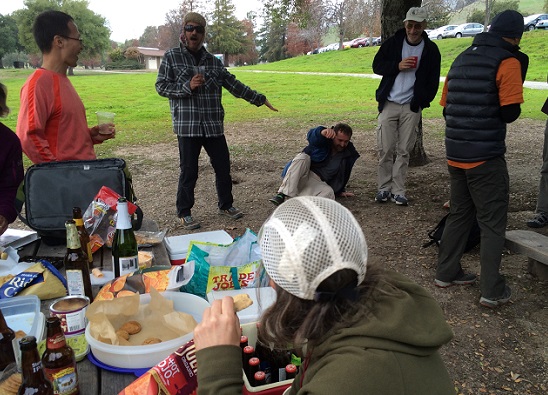 It's always a good time at the hike after-party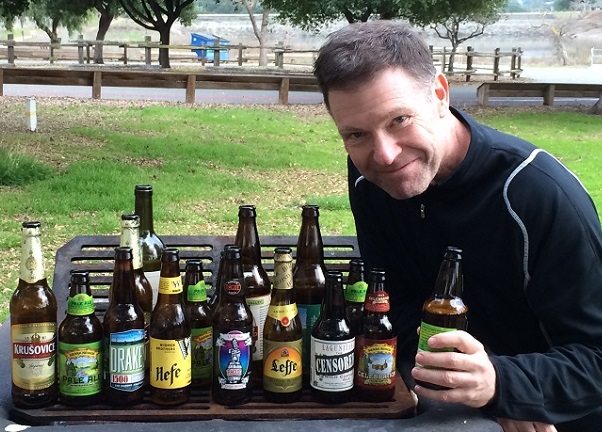 Cheers!
Honorable mention to Taylor, Maddie, and Danny and their friends Lori and Julia for doing the first few miles of the hike.
Most of the crew did a side trip to Mt. Allison. I'd never been there before, despite going to Monument and Mission Peaks 1000 times, so I did it twice. Next time, I'll make it part of the official hike.
Milestones:
Chinyet's 80th leaf
Peter's 510th leaf
Ross's 350th leaf
Sparky's 140th leaf







Pages maintained by Steve Walstra, Peter Saviz, and Russell Gee.
©2022 Intrepid Northern California Hikers